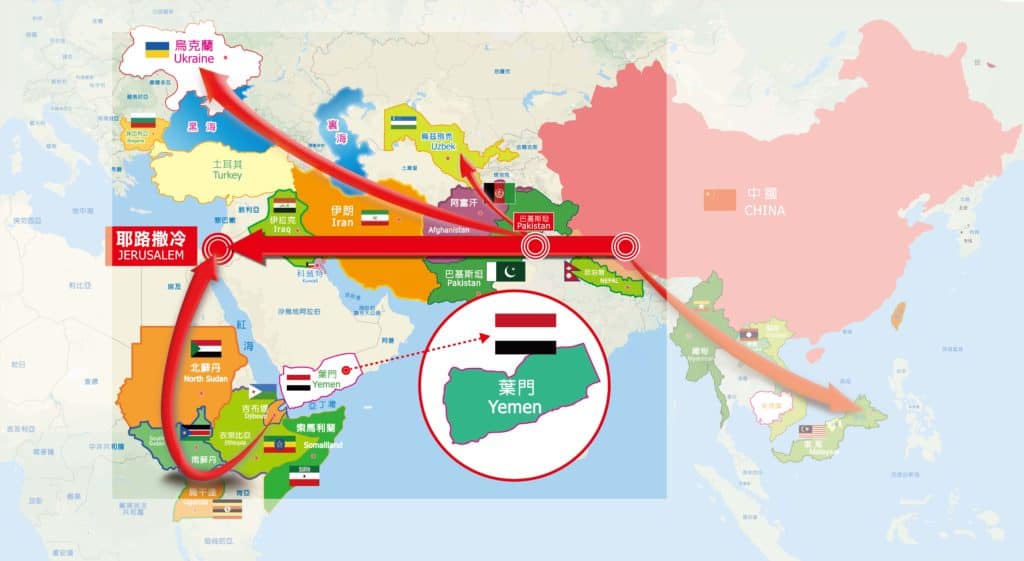 Yemen
Yemen is an "ancient country" in the Arabian Peninsula. The Queen of Sheba mentioned in the Bible originated from the "Yemen". There are ruins of the Sheba dynasty in Yemen can be found to the present day.The civil war broke out in Yemen in 2015. So far, Yemen has been torn apart and controlled by multiple regimes and armed groups.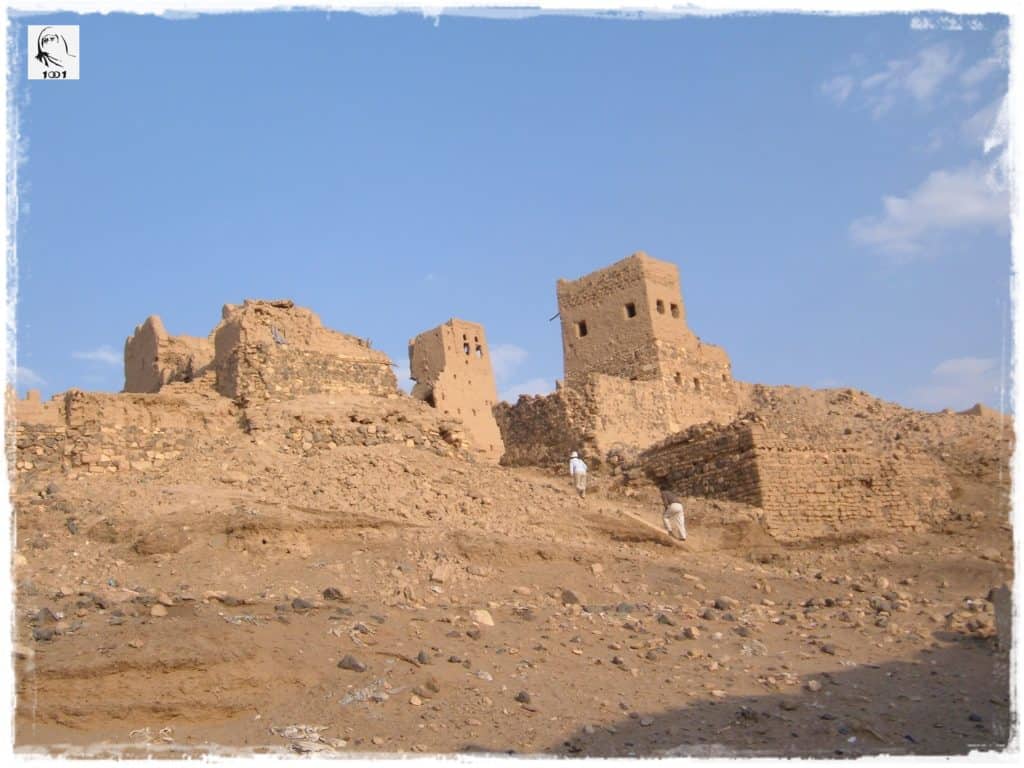 Ministry Base
CMA preached in the hard land of multiple cultures with the strategy of combining "daily life" and "gospel" in order to grow roots. If we cannot grow roots in our lives, the gospel will be difficult to preach.
Therefore, when we arrive at a place, we must first establish a "missionary base."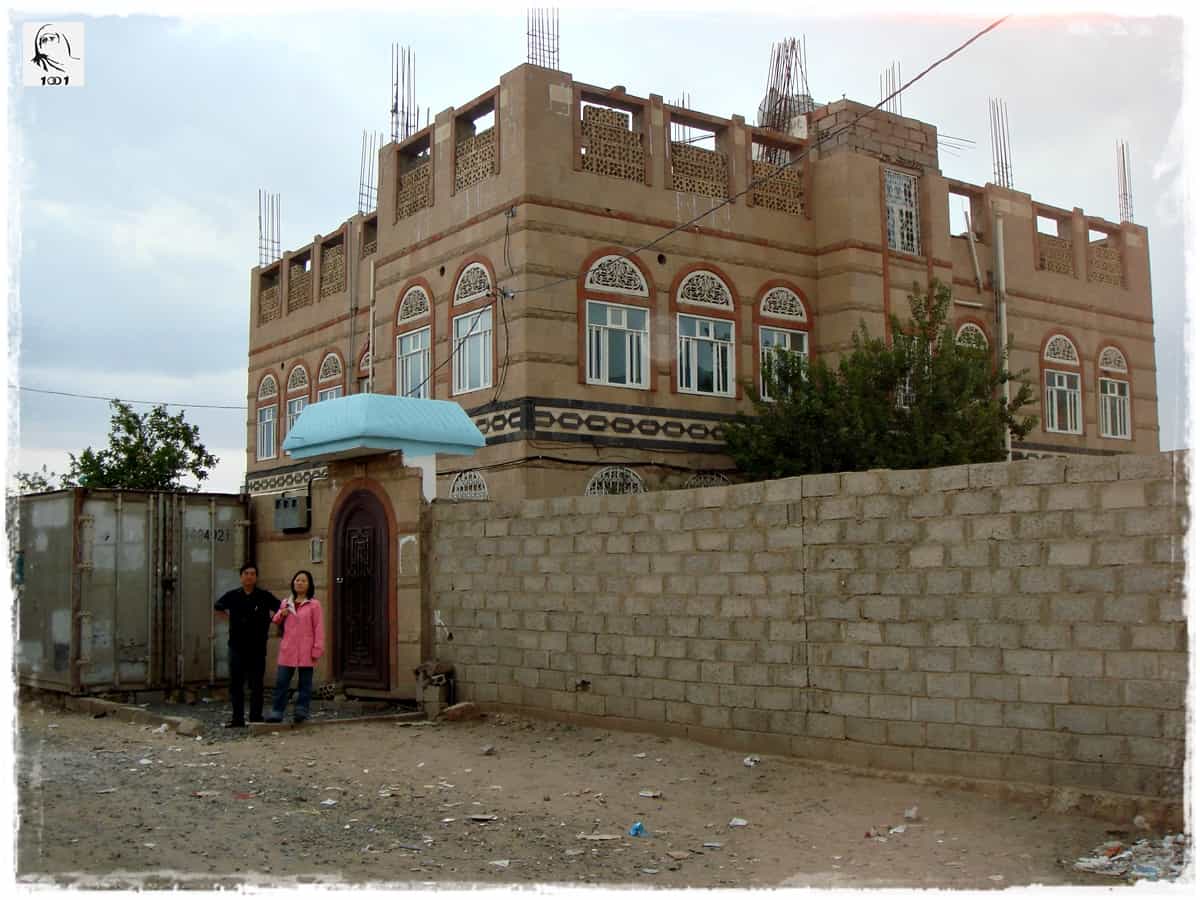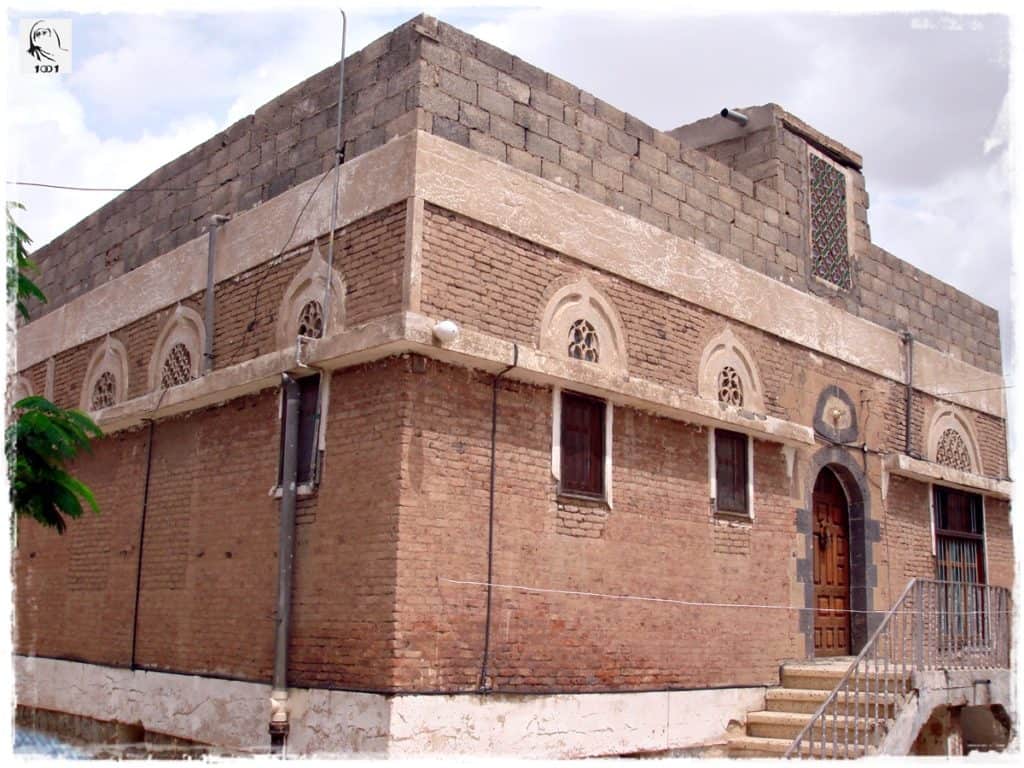 Everyday Life
CMA landed in Yemen in 2006. In addition to learning their language, our co-workers go in and out of work every day and wear the same clothes as the locals in order to understand and fit into their Muslim culture and local society lifestyle.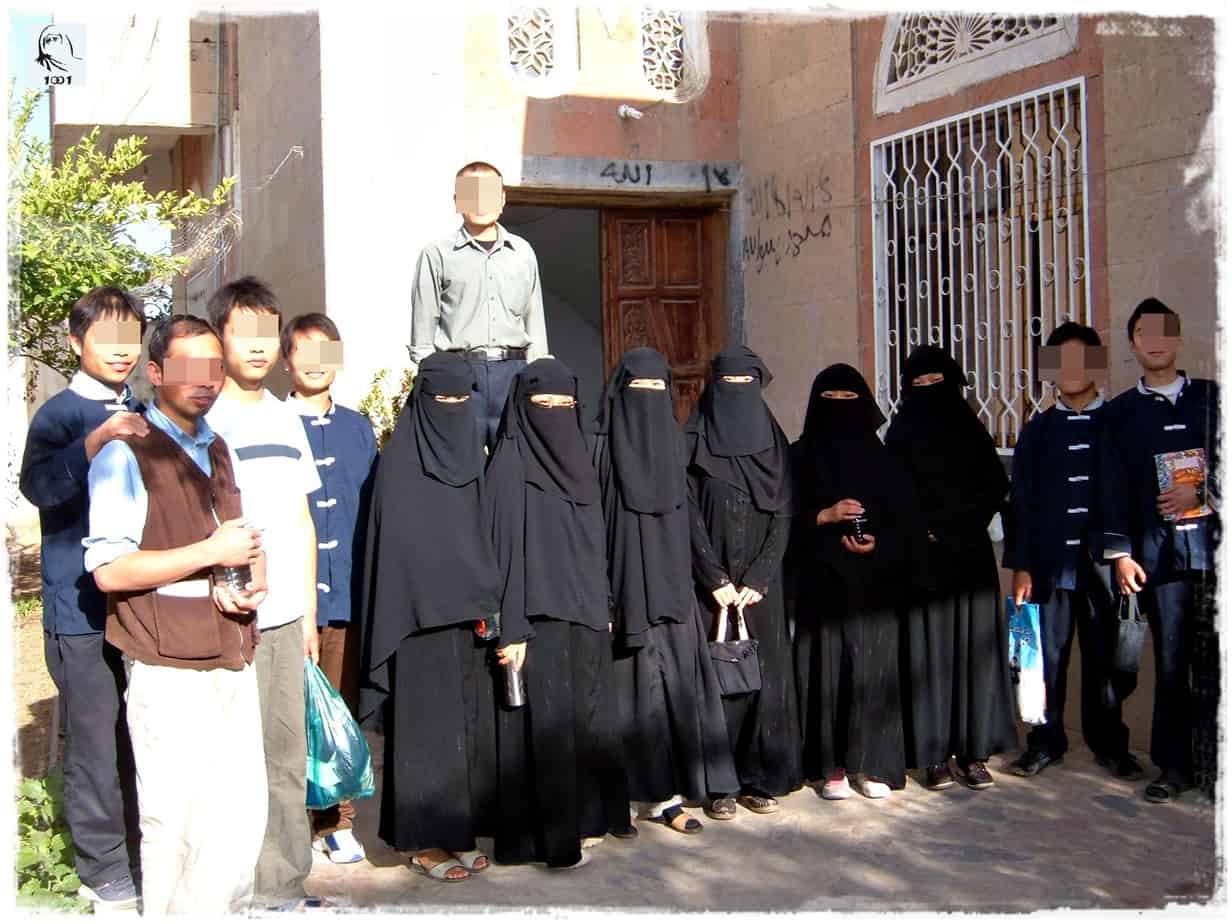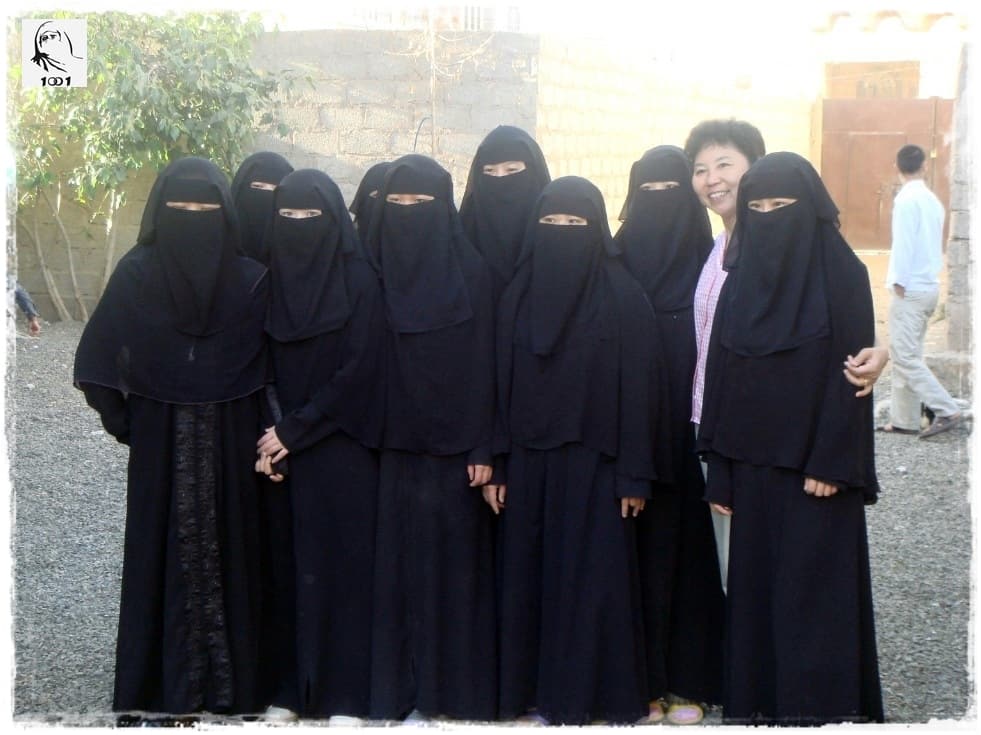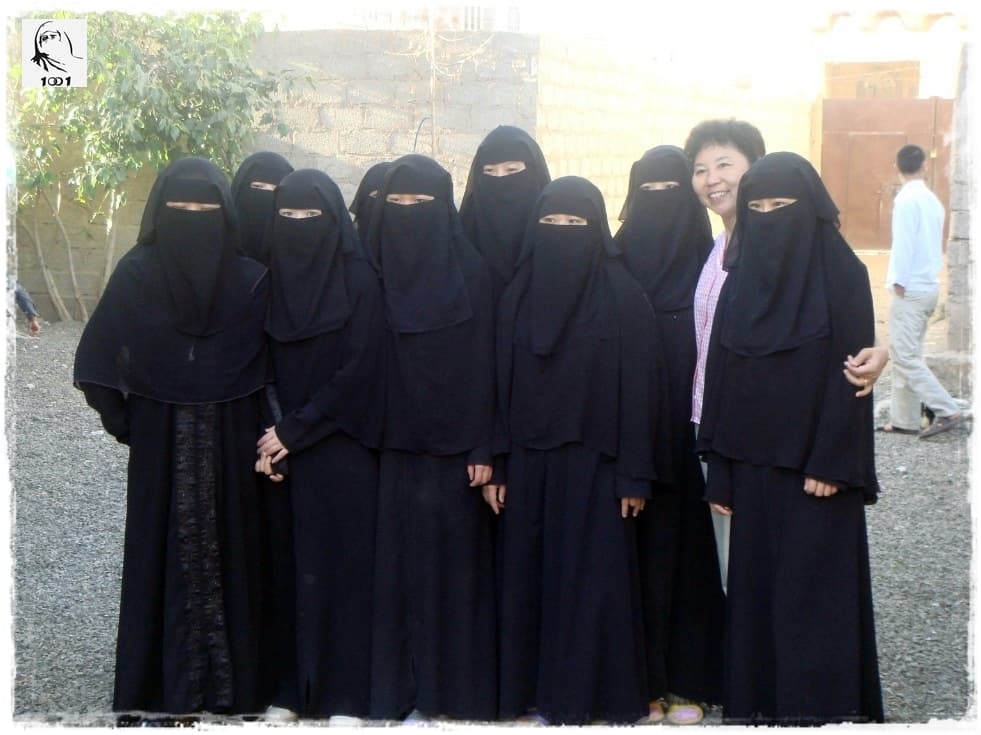 Ministry
God rewarded resources to start up our ministry in Yemen by setting up a "clothing factory". Starting from scratch, we trained local Yemen women in textile technology and giving them job opportunities.
We buy and sell garment products in Yemen on the spot as a way to increase the chance of connecting with Muslims of all classes in Yemen and become friends with them.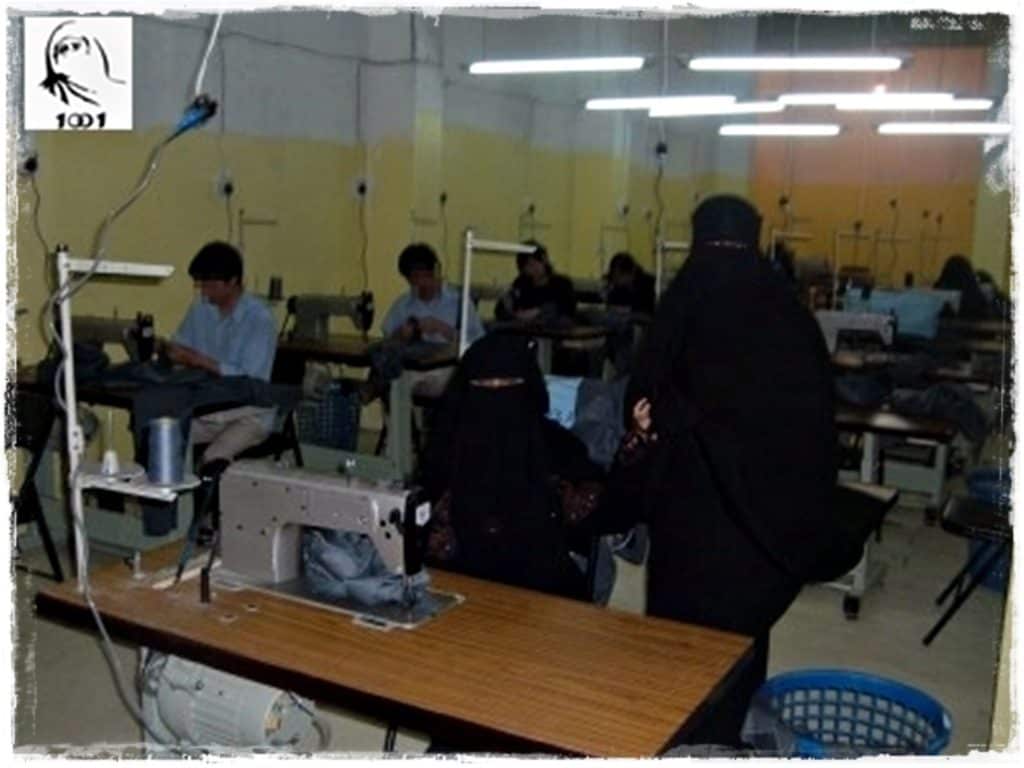 Jasmine Revolution
The turmoil of the Jasmine Revolution in 2011 affected Yemen tremendously. The formerly divided North and South Yemen were unified by a military strongman, but due to the turmoil of Jasmine, the president was forced to step down.
Since then, the people of Yemen have been plunged into turmoil and hardship throughout the country.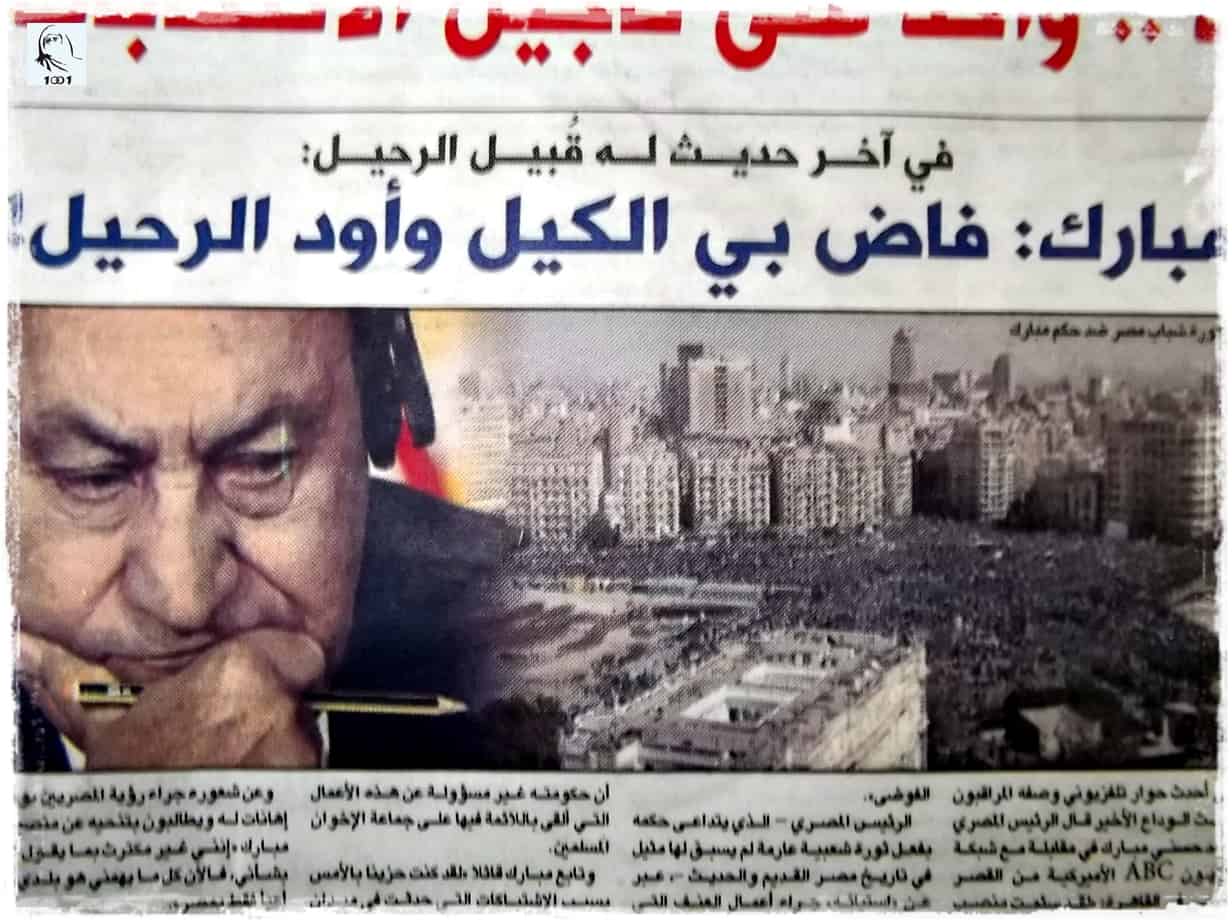 Because of the Jasmine Revolution, our mission teams temporarily left Yemen and marched towards Africa.
We thank God for opening the door of African missions and hoping we can return to Yemen again.
The country you are currently browsing is: Yemen