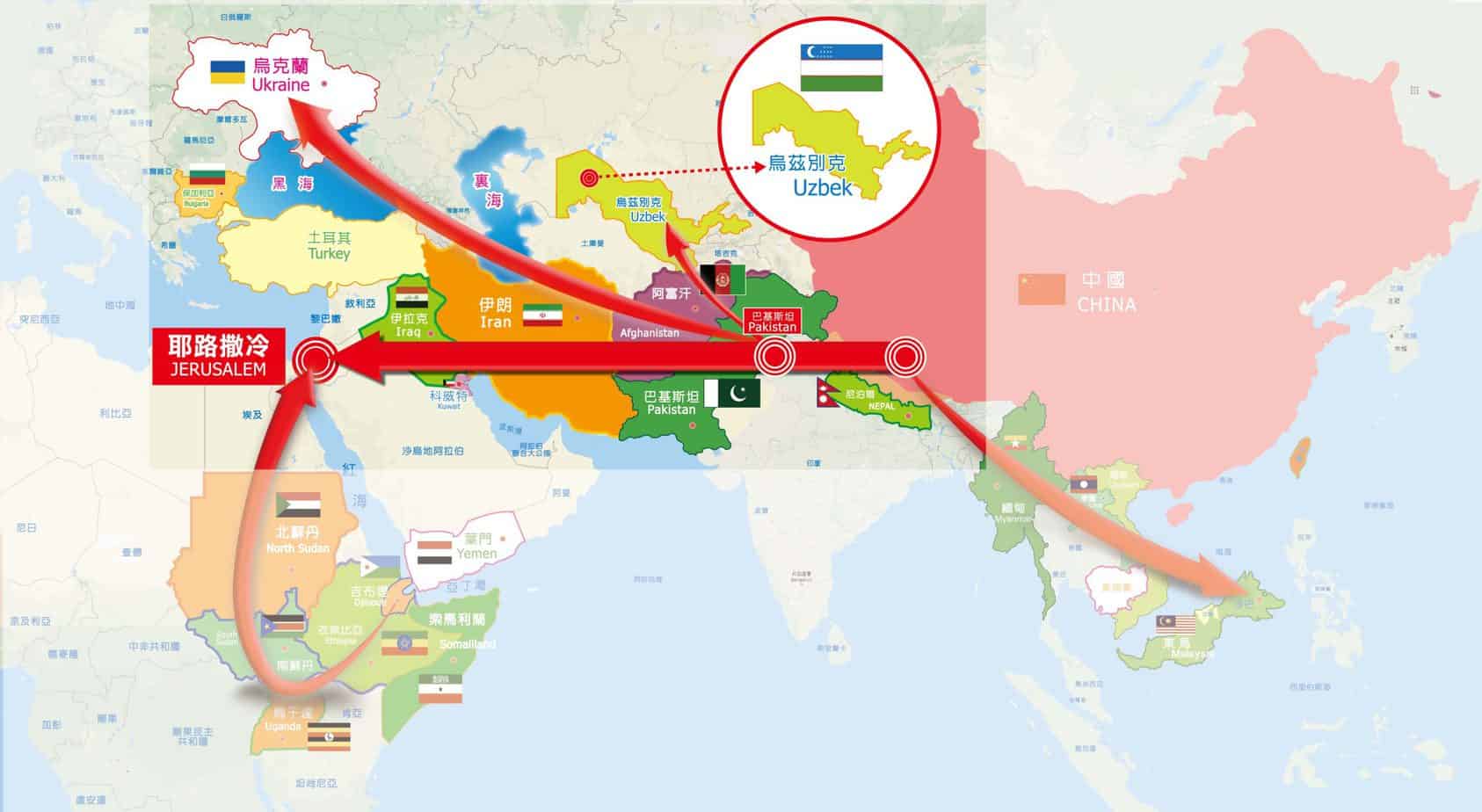 Uzbek
Uzbekistan is a landlocked country located in Central Asia. It is located on the transportation hub of the Eurasian continent and is an important post on the ancient Silk Road.
Uzbekistan is the sixth largest cotton producer in the world. The market mainly sells cotton products, wool carpets and beautiful silk fabrics.

The Timurid Empire
Timur (Tamerlane) was born here in 1336 and he created a huge Timurid Empire that traverses Central Asia. Culturally, the Timur family believes in Islam. In addition to martial arts, they also invest heavily on the construction of culture and education.
They established a university in Samarkand, the capital of Uzbekistan, and gradually replaced Baghdad's cultural status here and became a Muslim academic center.


Carrying the glorious history, there are many related ancient historical events in Uzbek, such as Daniel's tomb.
Daniel's Tomb
According to legend, St. Daniel was buried in the ancient city Susa, the capital of Iran,
in the Khuzestan Province of western Iran today. Later, the medieval Timur Empire invaded and
his bones were taken captive to the Uzbek capital of Samarkand and buried.

Group Photo with Government Personnel
CMA has a "stronghold location" in Uzbek to serve this country and connecting with the local people.
Life
The country you are currently browsing is: Uzbek