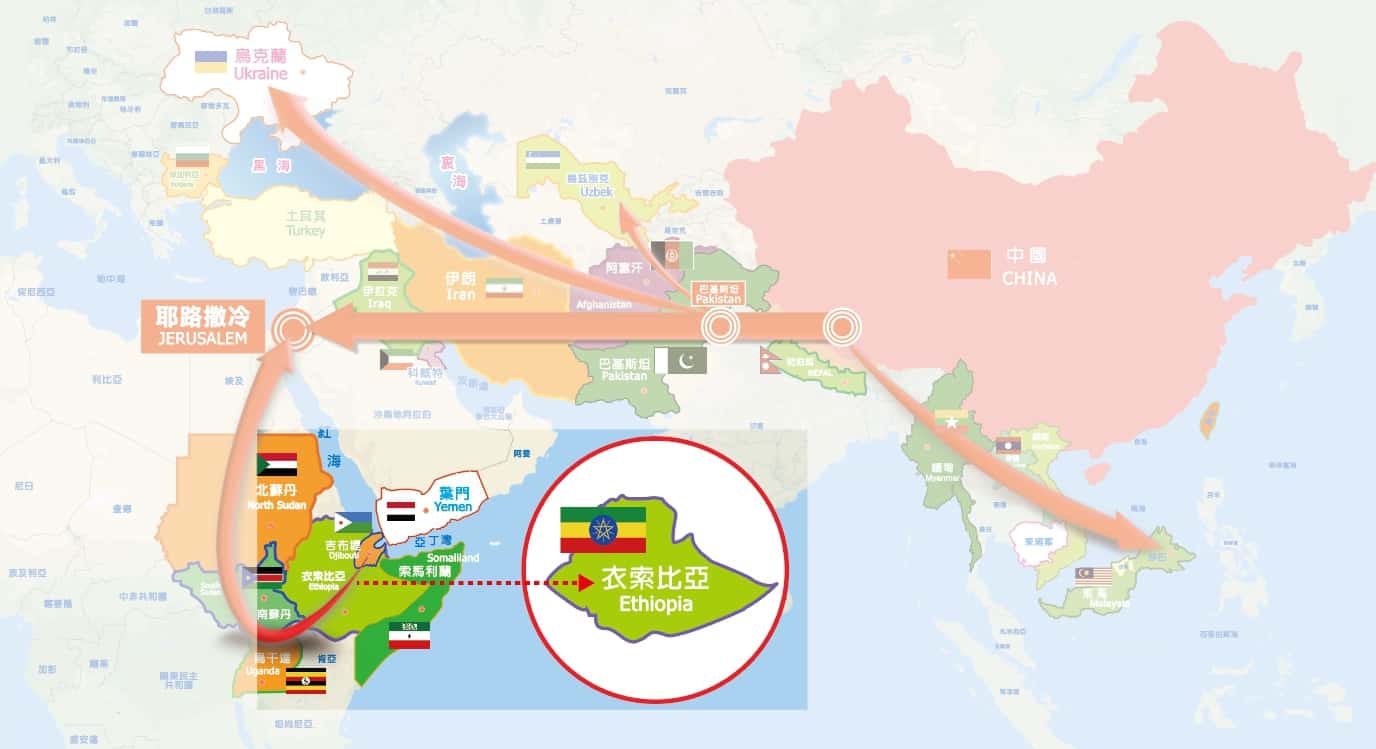 Ethiopian Customs

"And Philip rose and went. And there was an Ethiopian, a eunuch, a court official of Candace, queen of the Ethiopians, who was in charge of all her treasure. He had come to Jerusalem to worship."
Acts 8 27 (ESV)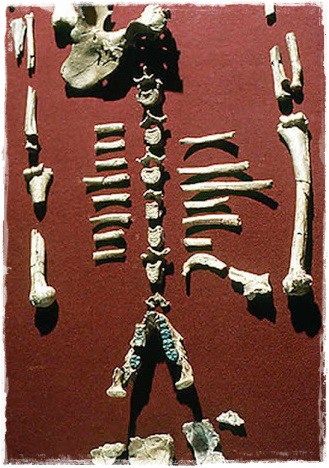 It is said Queen of Sheba came here after leaving King Solomon. They are now the so-called Black Jews. The area ruled by the Queen of Sheba covered Ethiopia, Eritrea, Djibouti and Yemen. According to the Bible, the frankincense and other spices that the Queen of Sheba brought to King Solomon were produced in these areas.
(See 1 Kings 10:1-13 for details)

Base Construction

CMA preached in the hard land of multiple cultures with the strategy of combining "daily life" and "gospel" in order to grow roots. If we cannot grow roots in our lives, the gospel will be difficult to preach. Therefore, when we arrive at a place, we must first establish a "missionary base".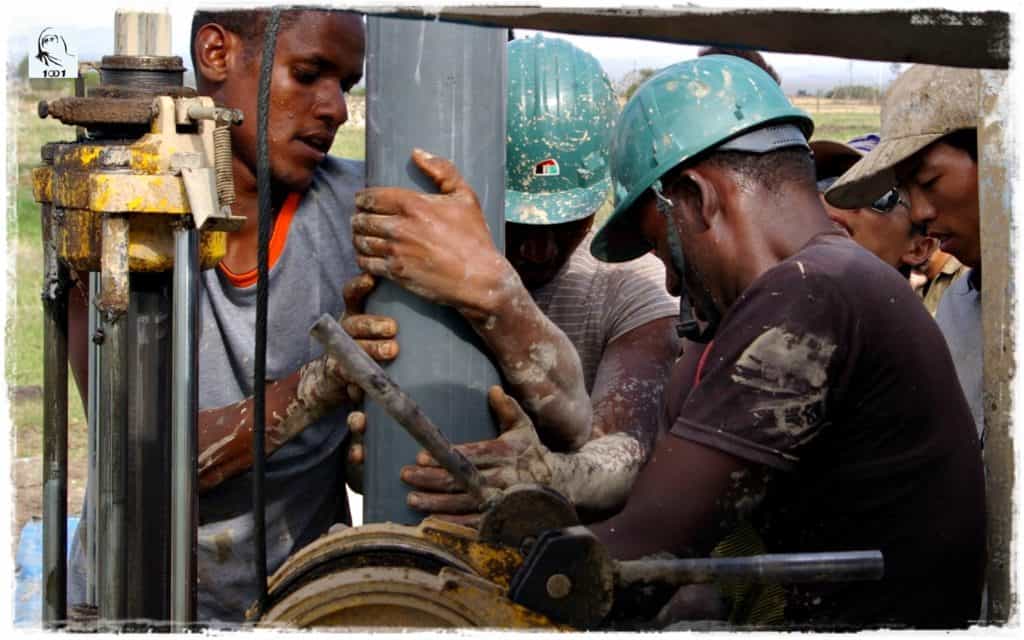 Construction of the First Base is Completed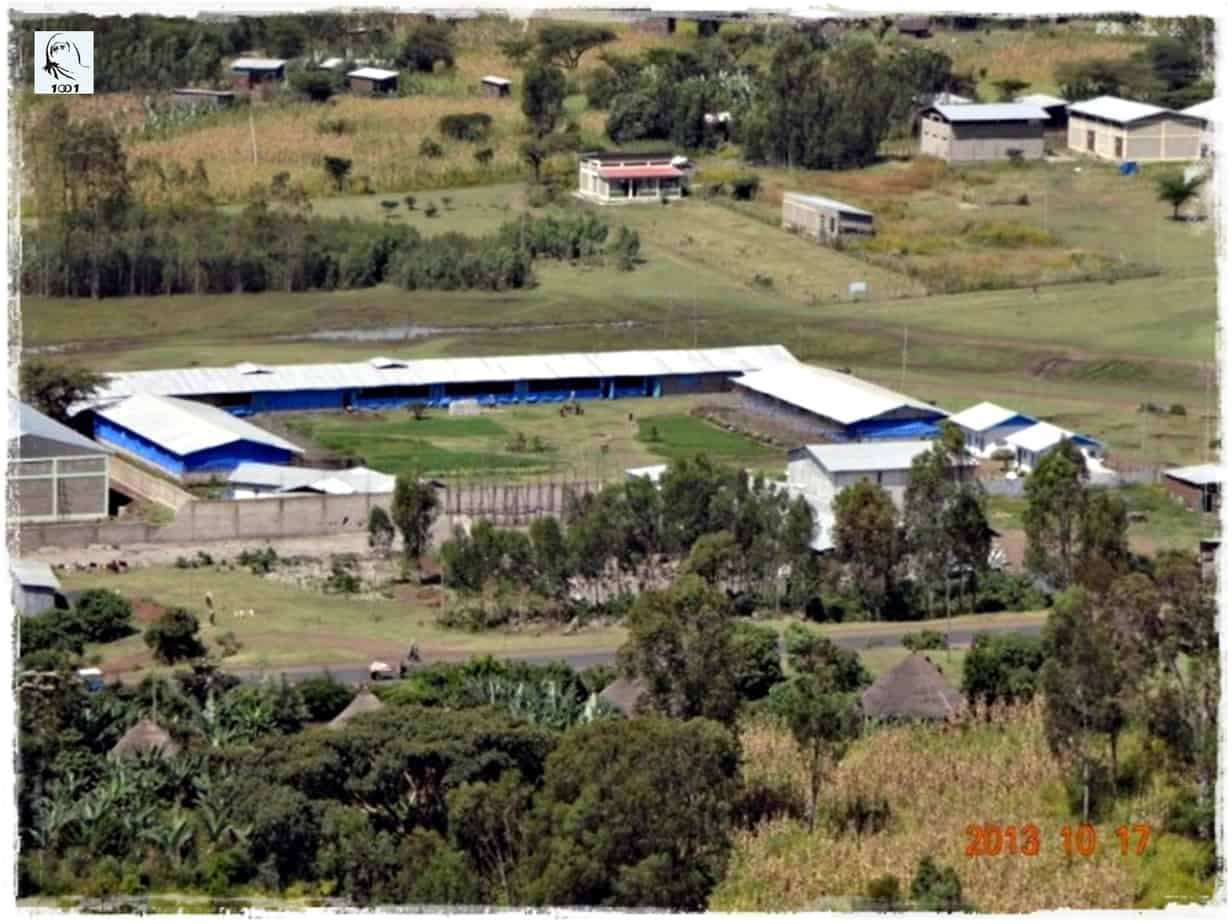 There are currently two farms in Ethiopia and we use these farms as ministry bases to reach out local people.
First Ministry Base: JOY Chicken Farm

Second Ministry Base: HOST Pig Farm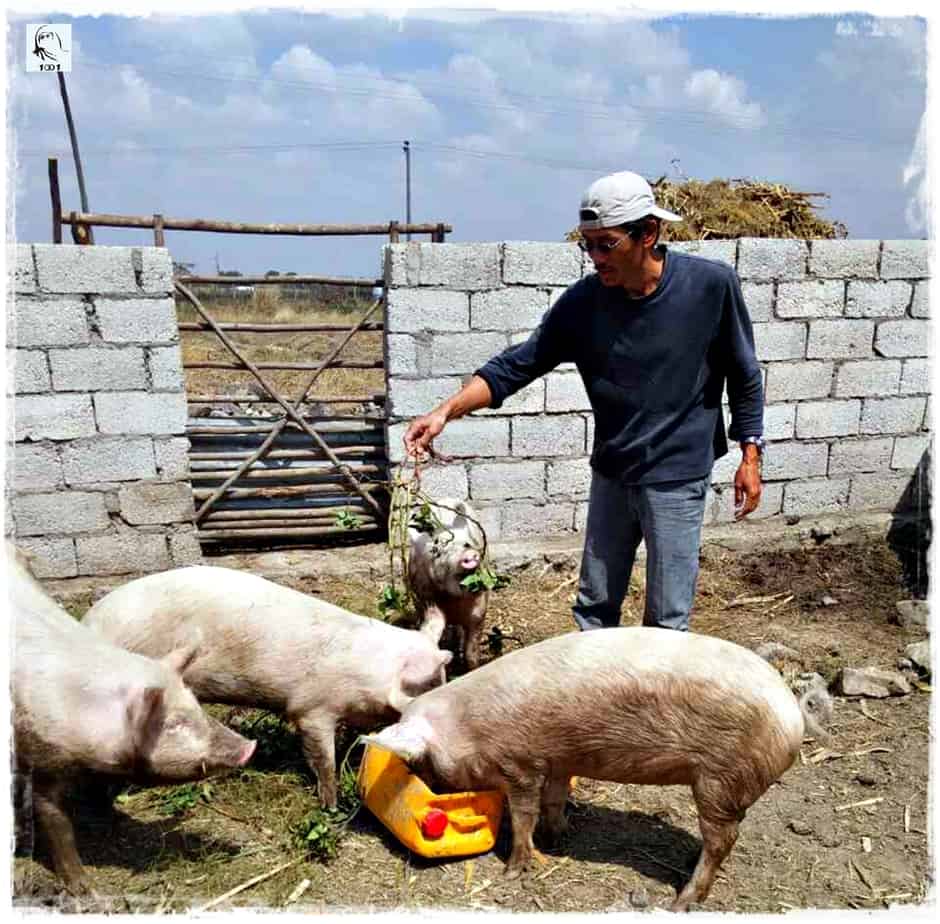 Water Purification Ministry
The local co-workers of Action Missions discovered that the local residents with a farm (base) had drinking water problems as they did not have "clean" water to drink. Therefore, we established "water filtration equipment" on the farm. Begin to have the opportunity to contact and serve the local residents.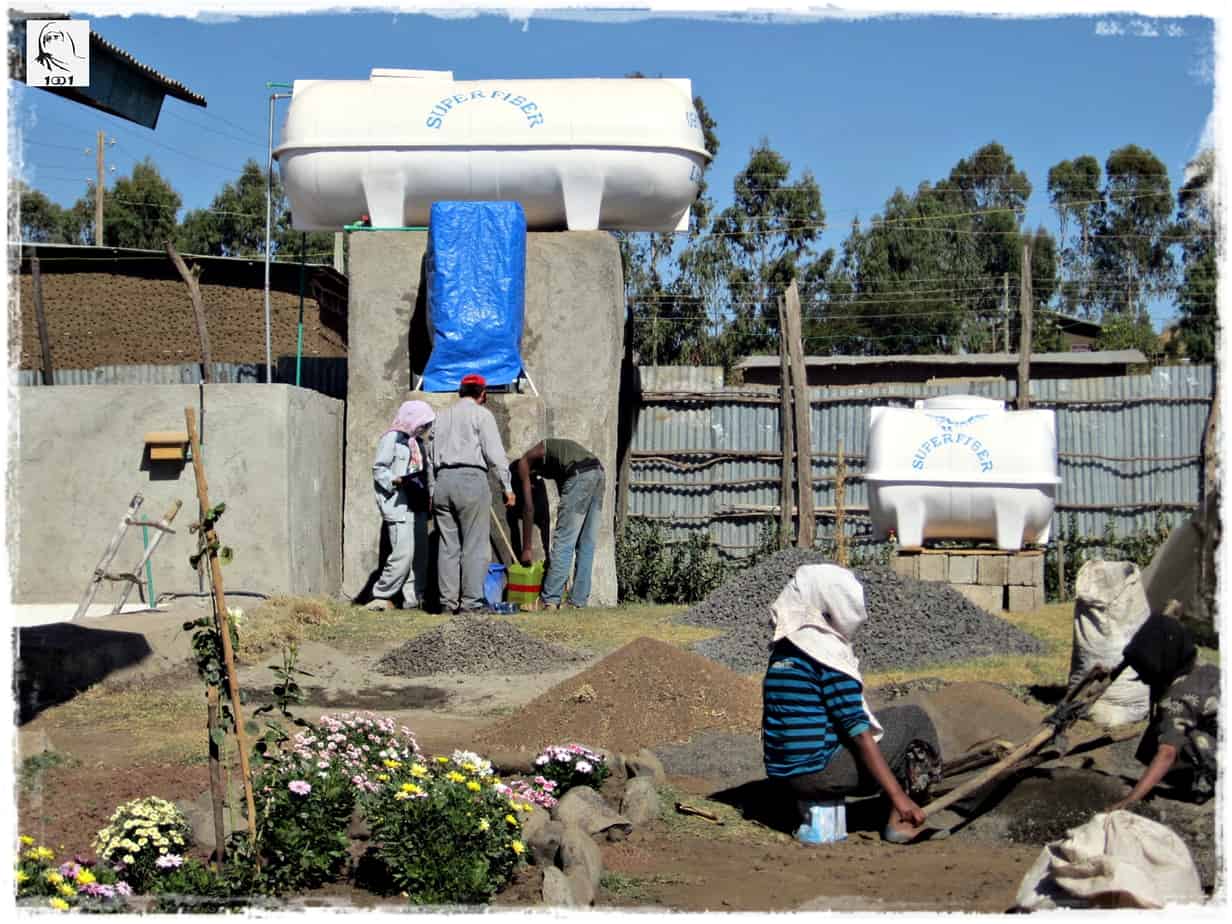 "Because I am hungry, you give me food; if I am thirsty, you give me drink."
Matthew 25:35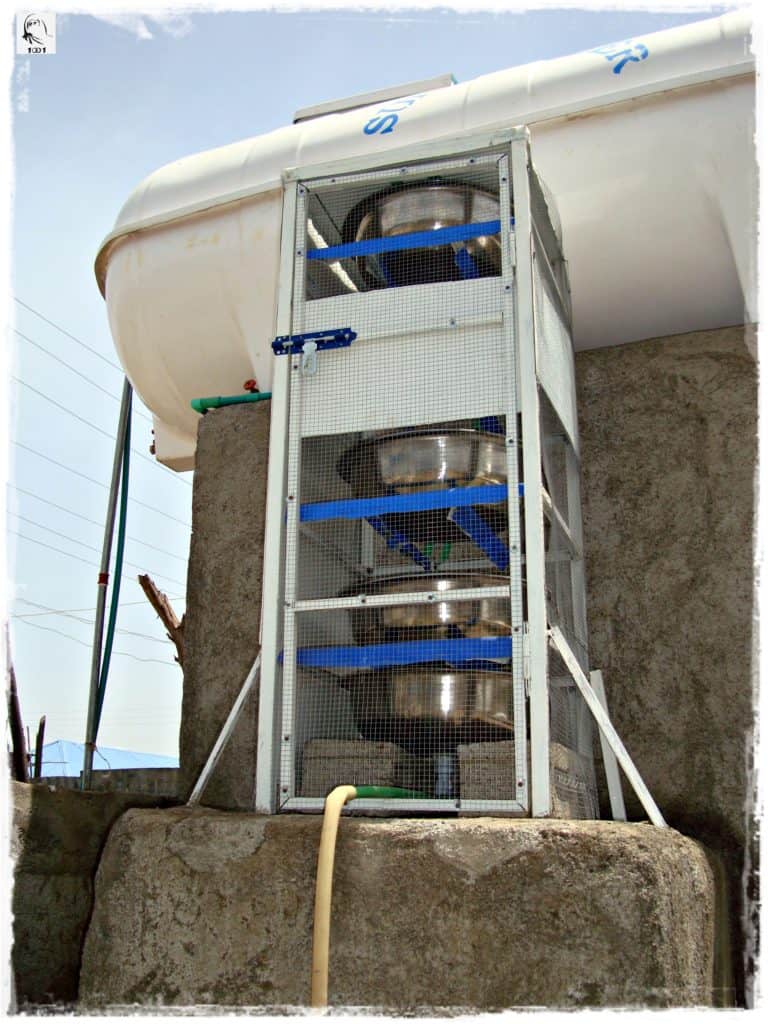 We raised three donkeys to deliver filtered clean water (two routes) to the local residents. More than 70% of the residents in the surrounding area are Muslims and the local co-workers of Action Missions built relationships with the local residents by delivering water to their home.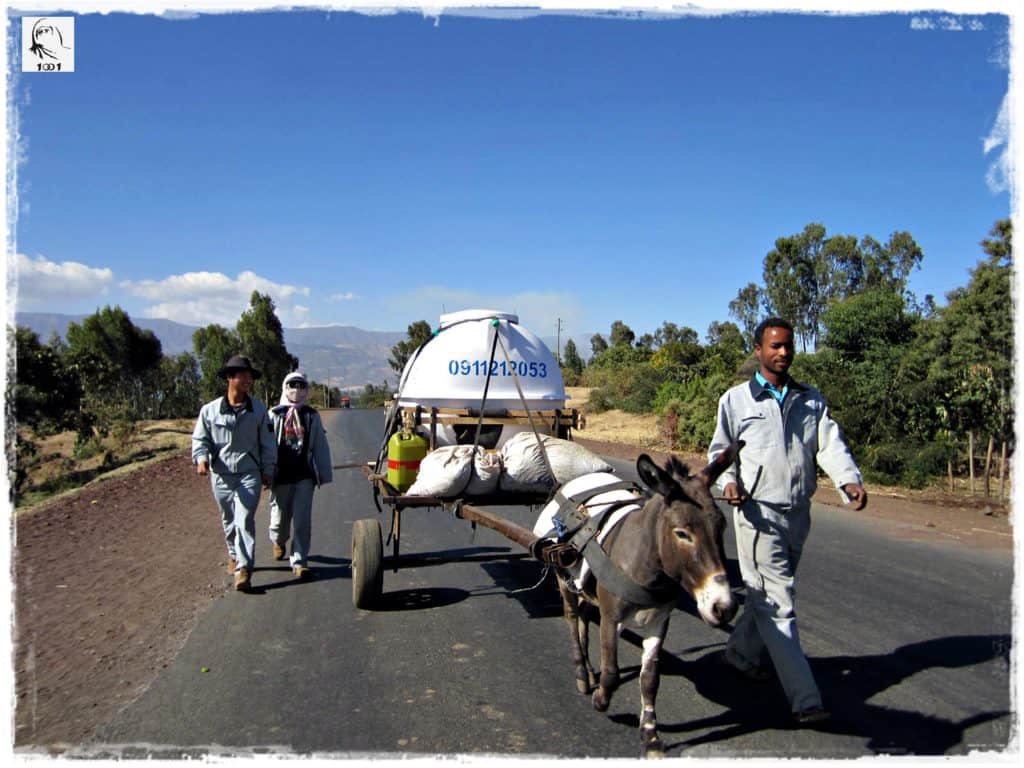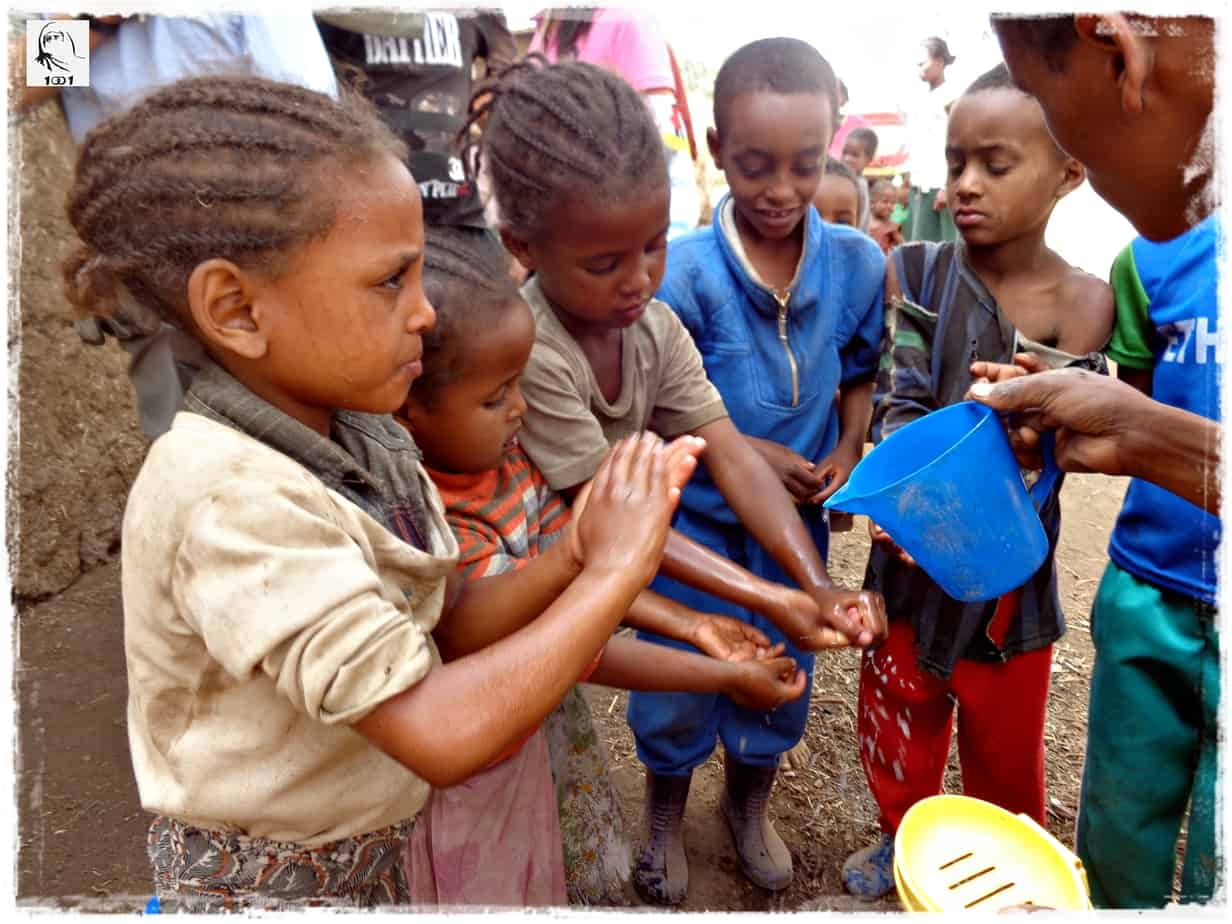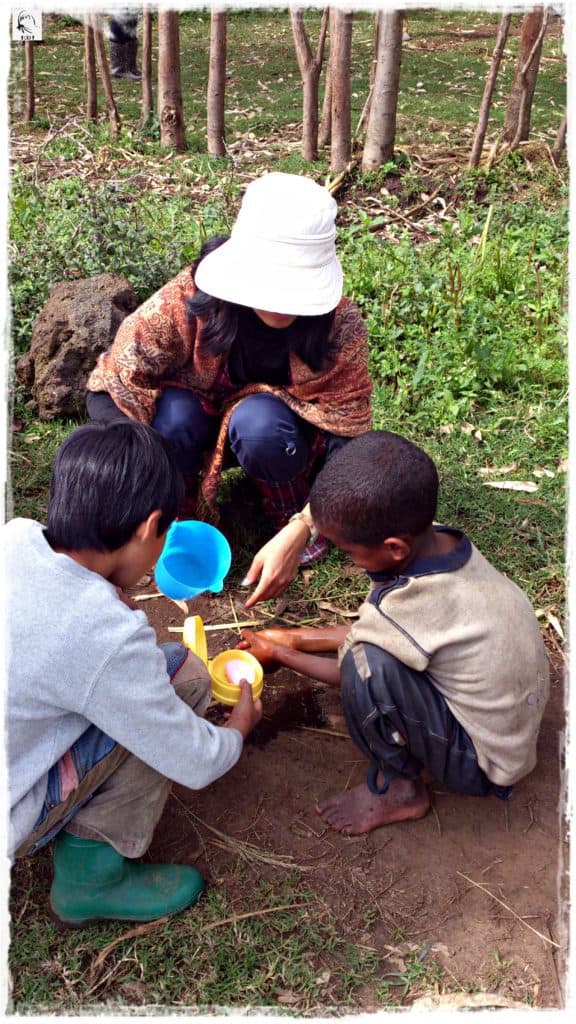 Gospel Ministry
The local co-workers spread the love of Christ and preach the gospel to them while delivering fresh water to them.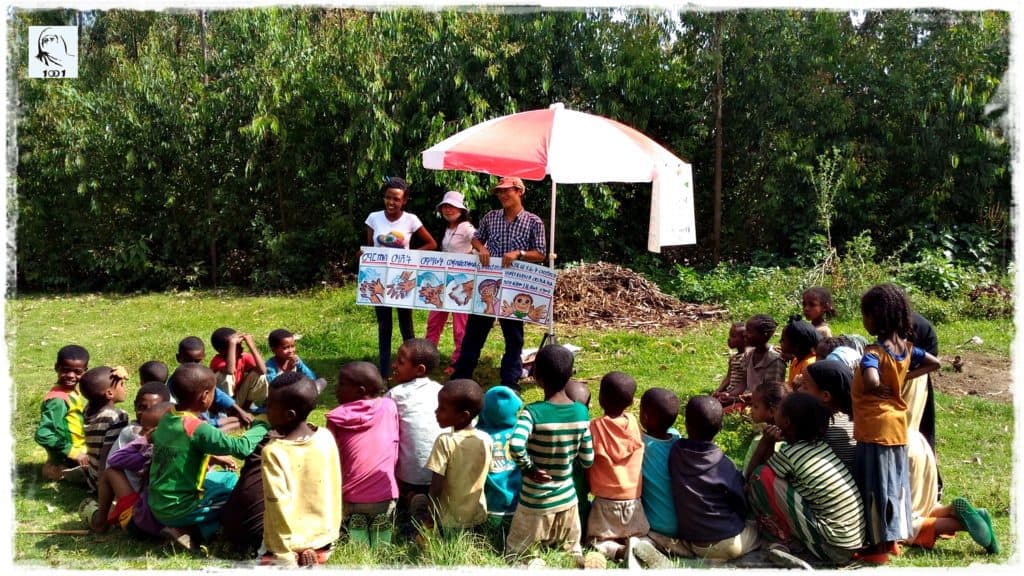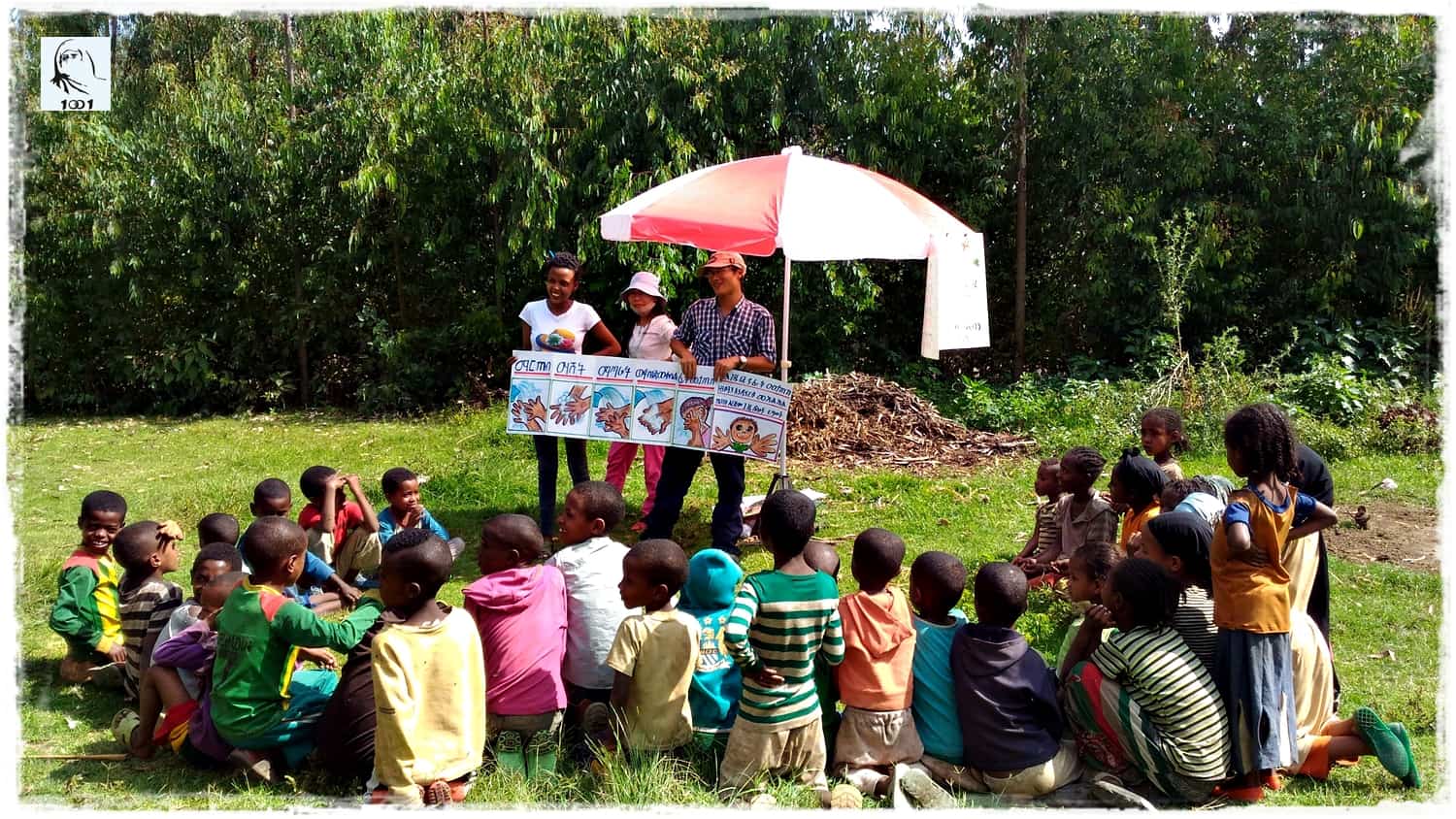 Jesus said to them, "I am the bread of life; whoever comes to me shall not hunger,
and whoever believes in me shall never thirst.
John 6:35 (ESV)

Home Visit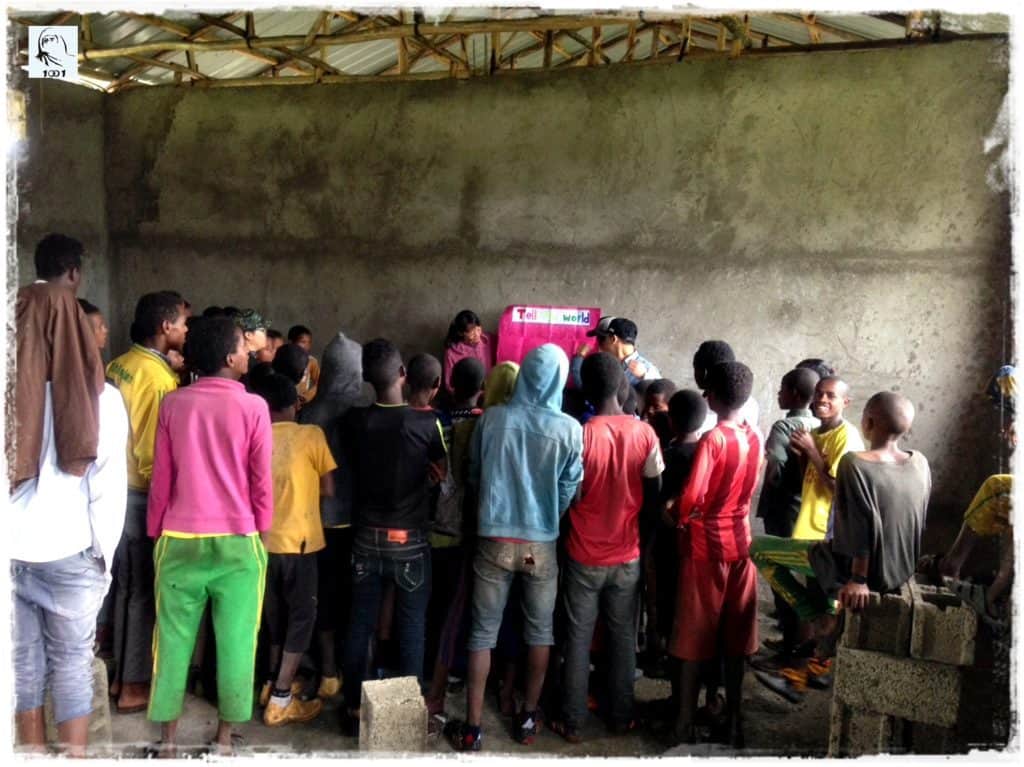 Third Base
In addition, a "third base " has been established in the city setting up as a channel offering "Chinese language class" for local residents and schools to spread the gospel.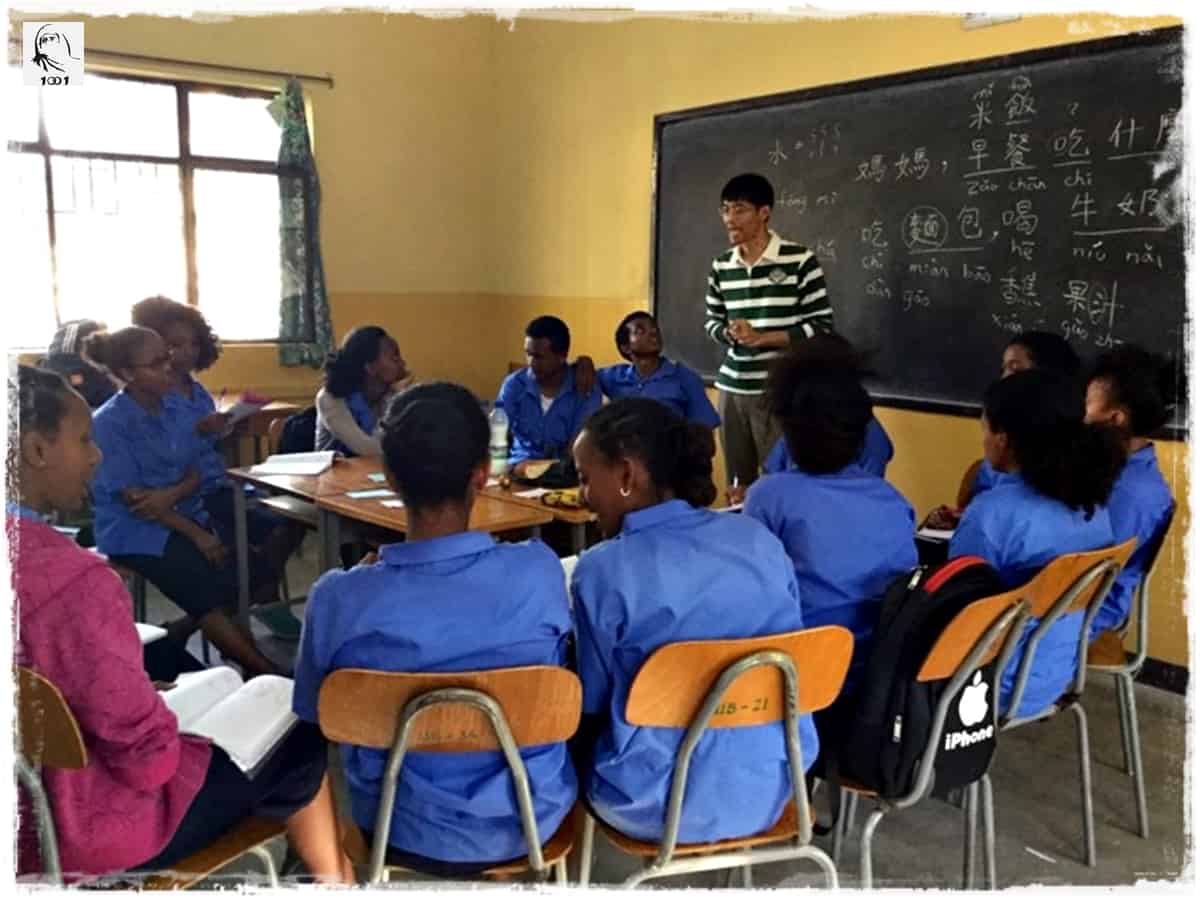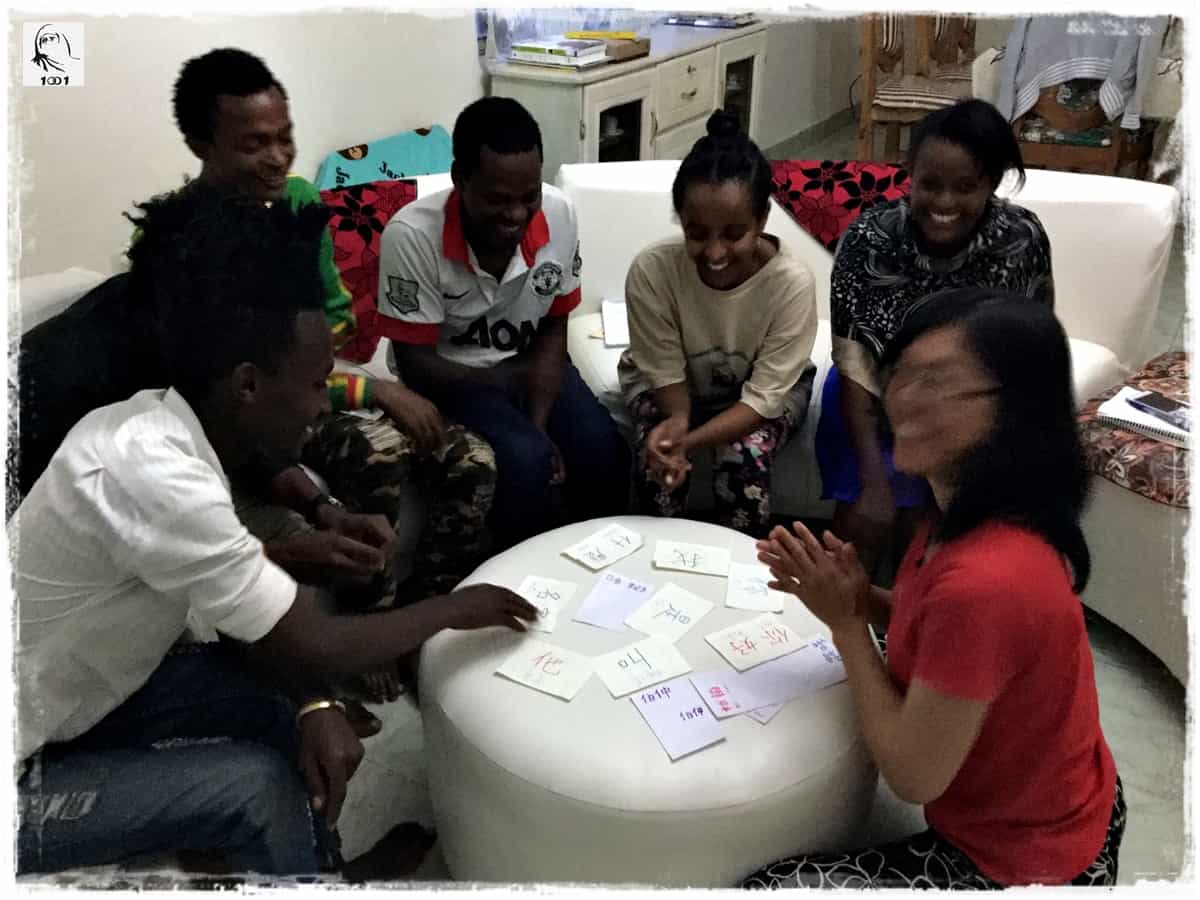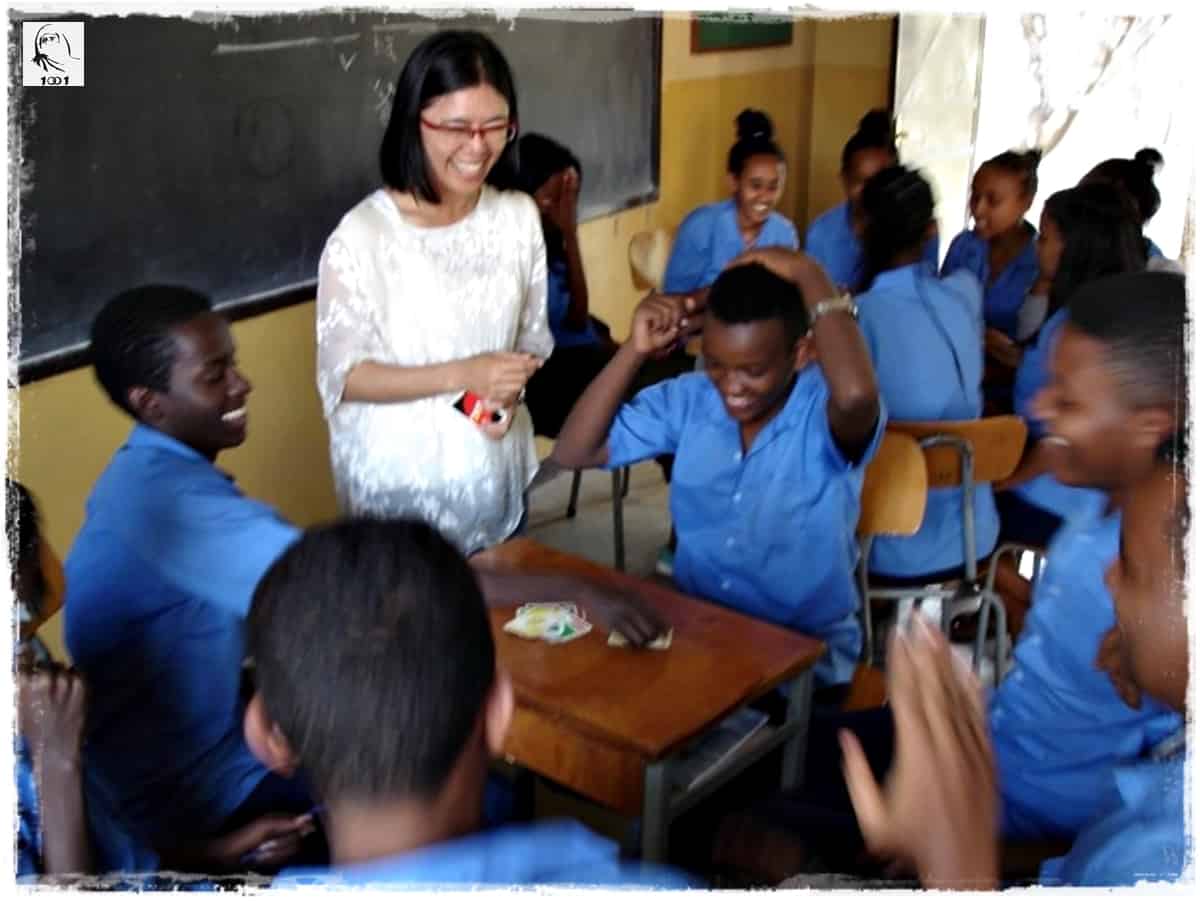 The country you are currently browsing is: Ethiopia