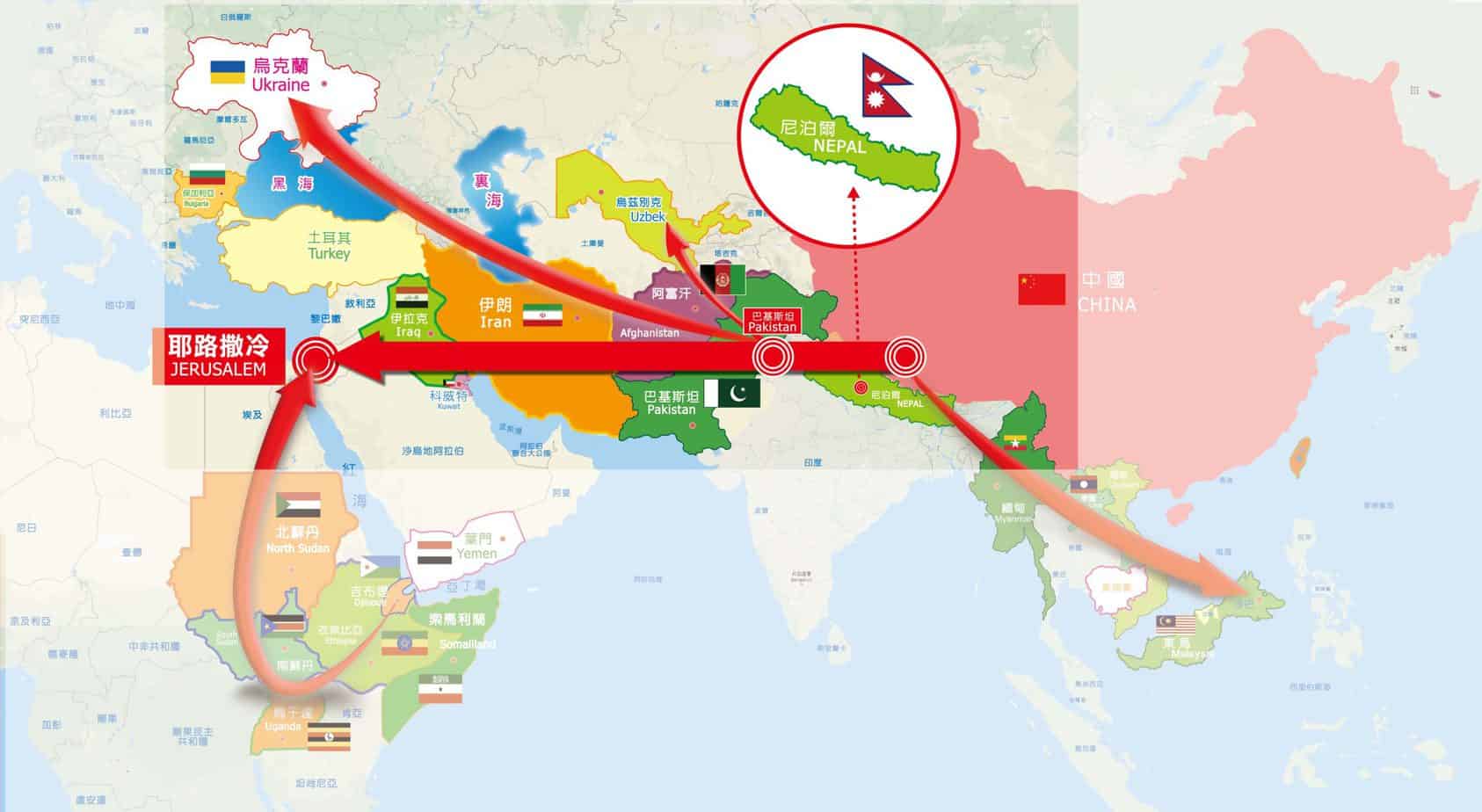 Nepali Customs

Nepal is bordering to Tibet in mainland China. It is a country in the mountains and a country
dominated by Hinduism and Buddhism. It is also the birthplace of the Buddha Sakyamuni. Now the birthplace of Sakyamuni has become one of the major tourist places as the ​​Buddhist pilgrimage in the world.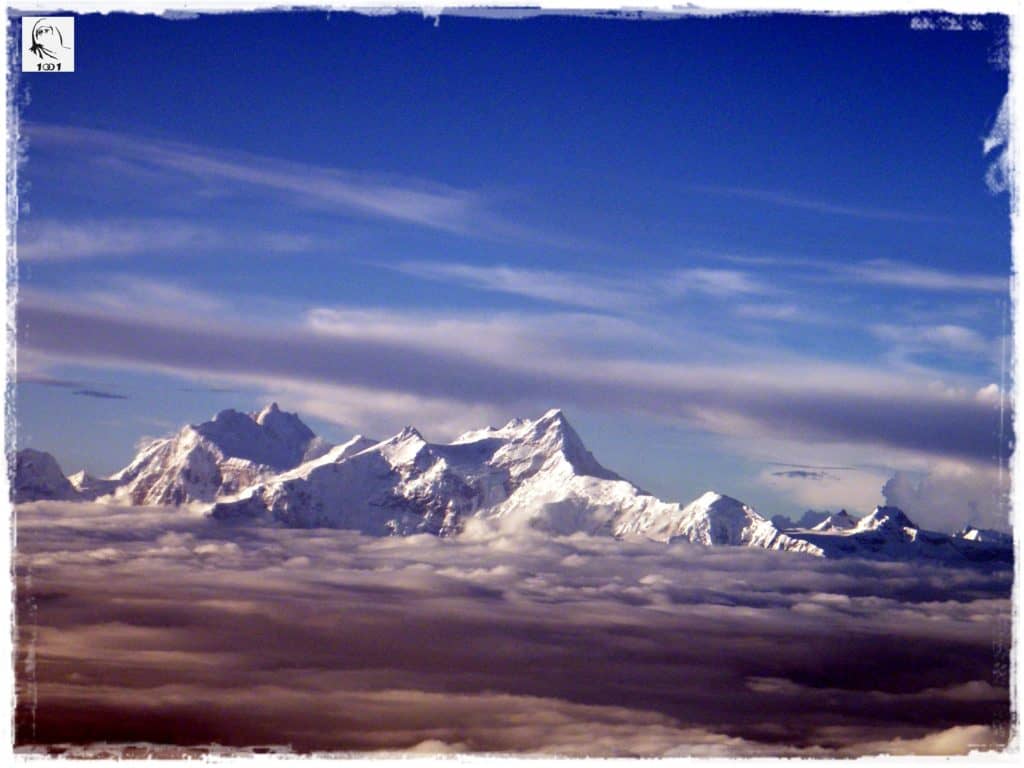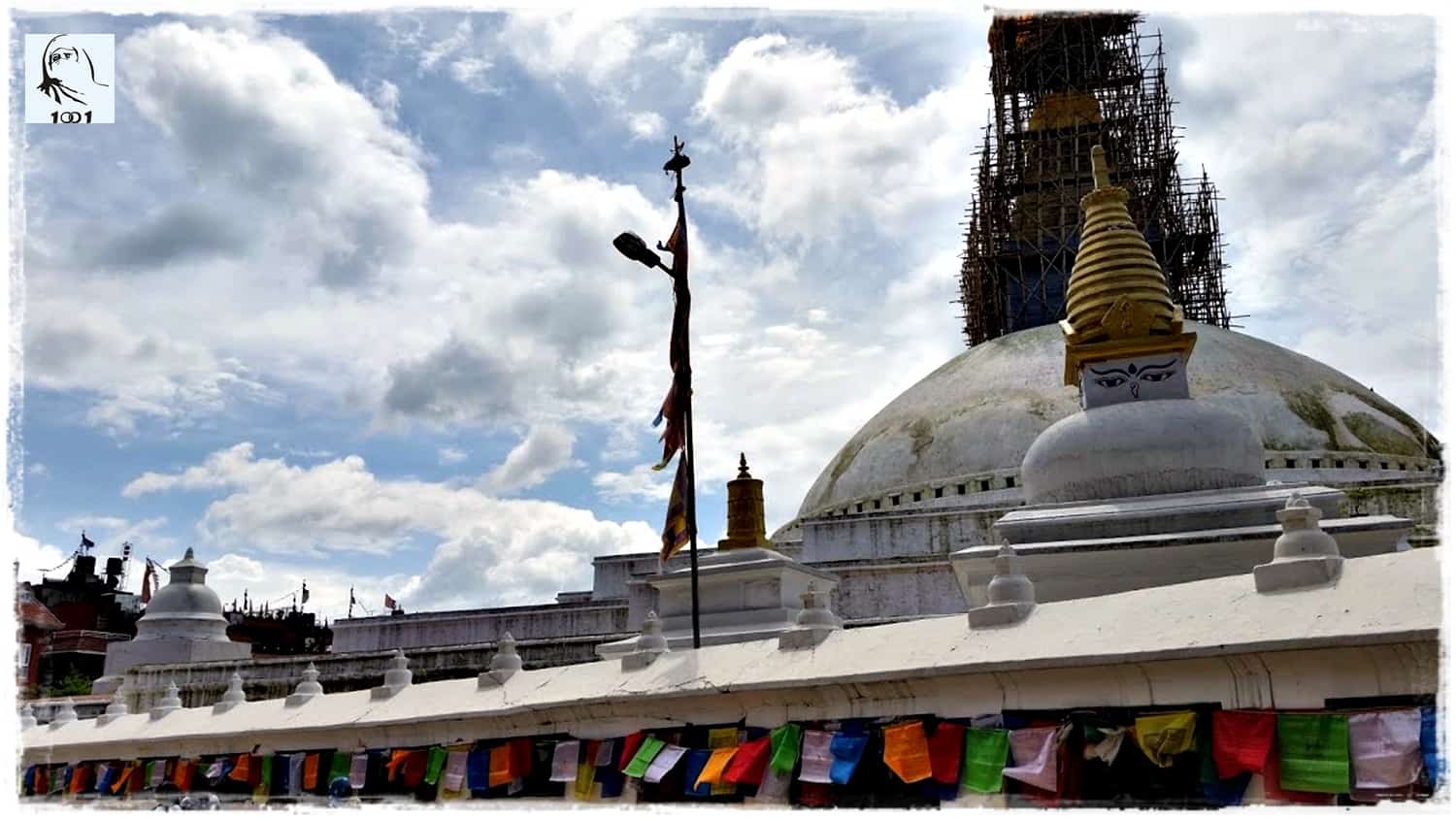 Kathmandu-Gospel Work

CMA established relationships with locals through street walks and visits. Also by establishing preparatory classes to bring the gospel to locals through Chinese classes, computer classes, music classes, and finally establish new churches.
Street Sermon
Through street evangelism, CMA teaming up with short-term mission teams with the following ministry tasks: visiting people house by house, praying for the poor and sick. A church was established after one family was saved.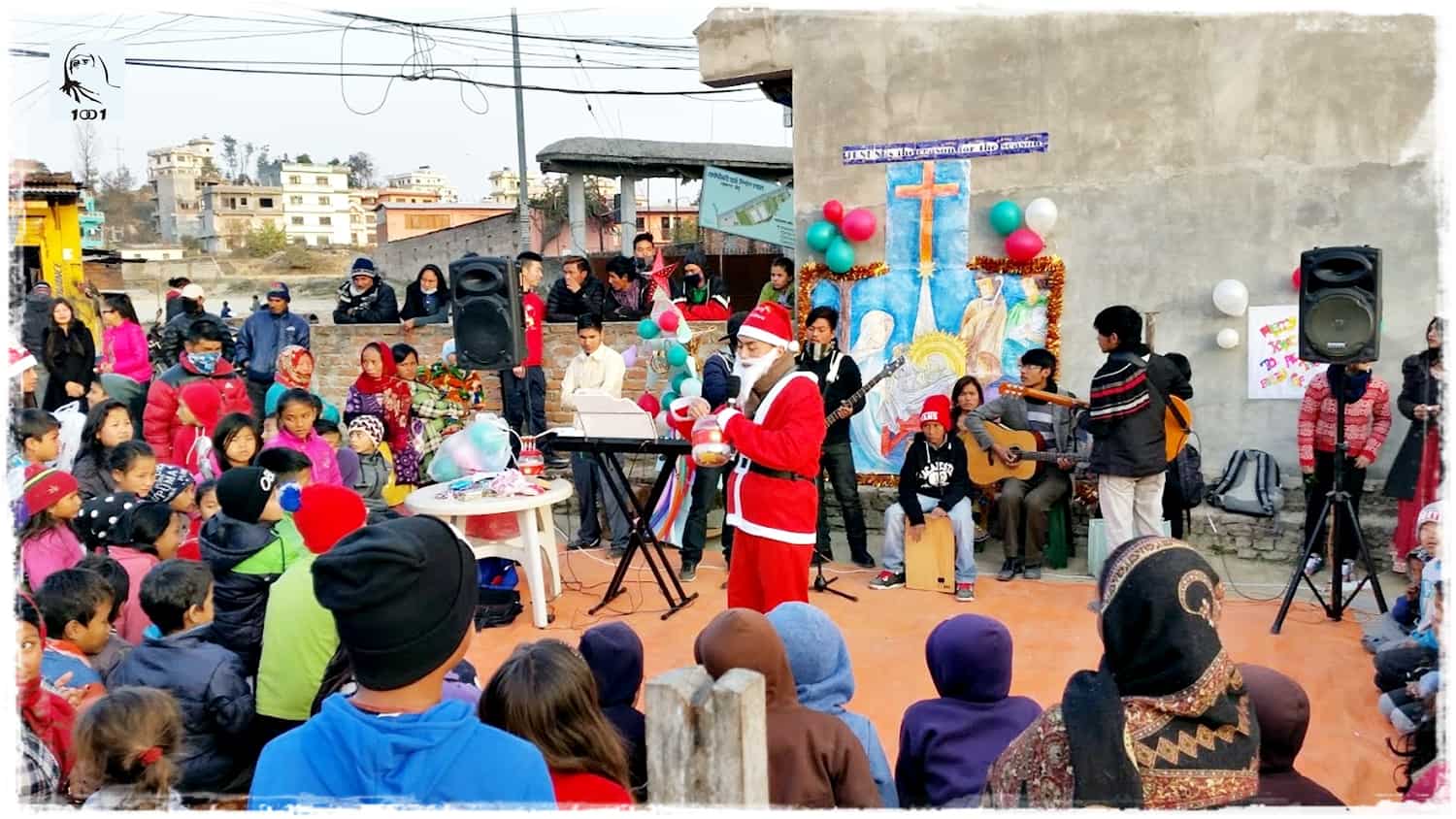 Visit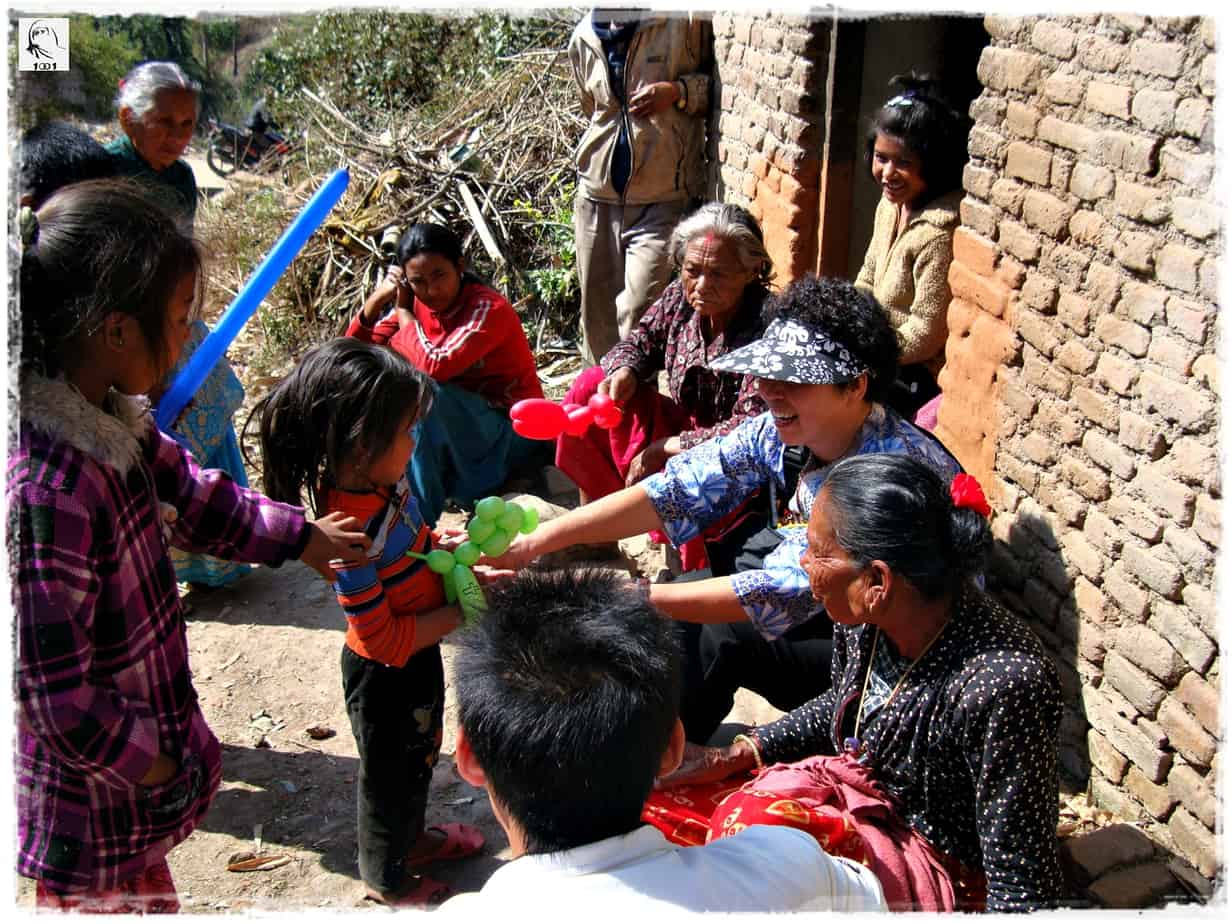 Kathmandu Job Preparatory Courses
In urban areas, we used English classes and music classes to attract young people, so that they have the opportunity to learn computer technology and Chinese. This serves as a channel to introduce them more about Christian faith.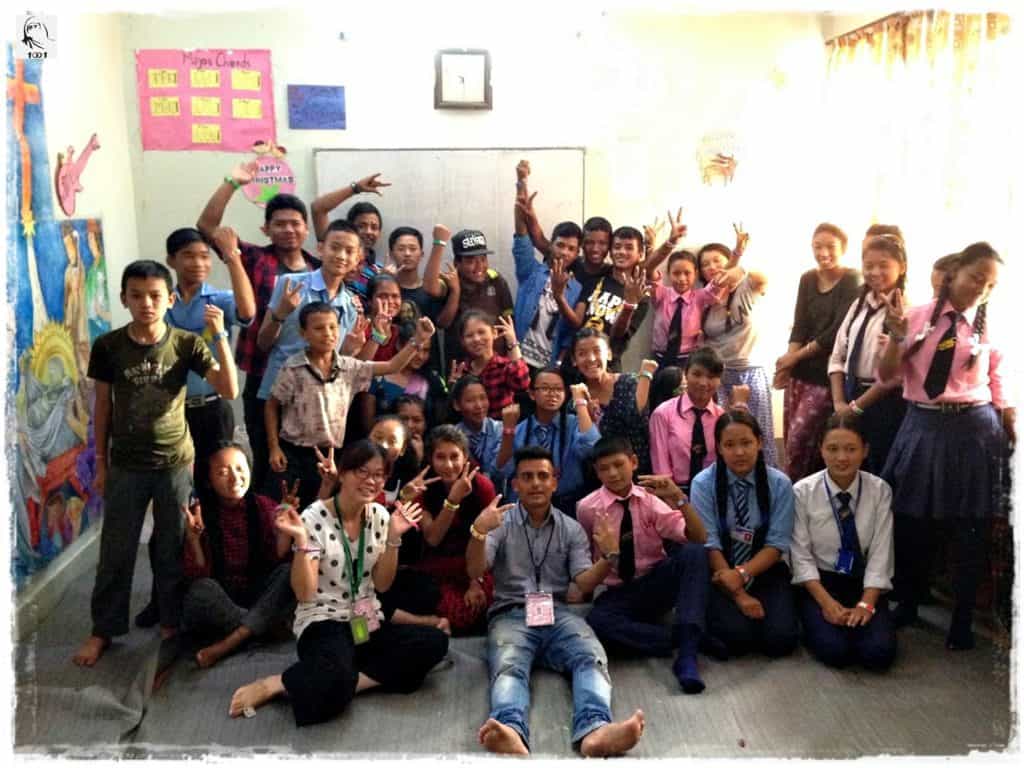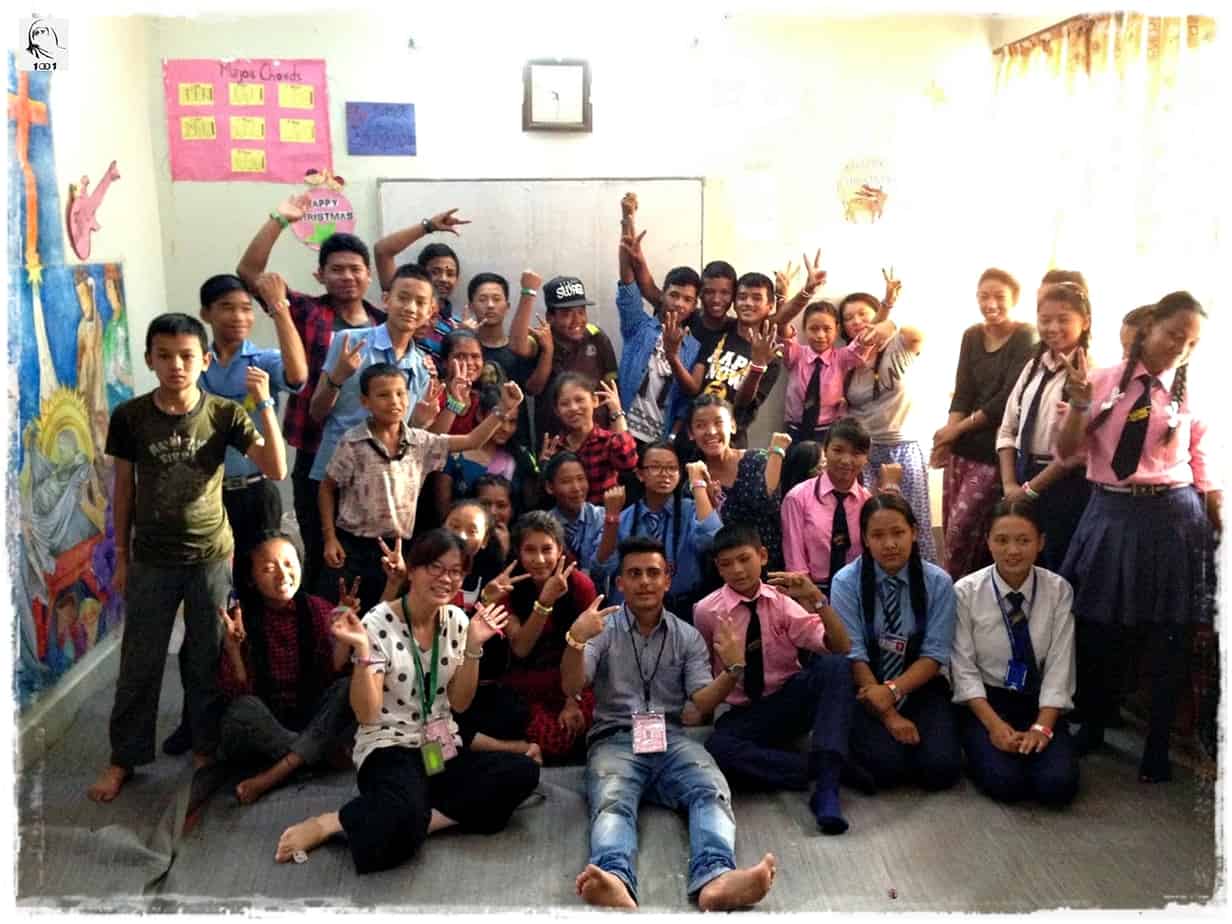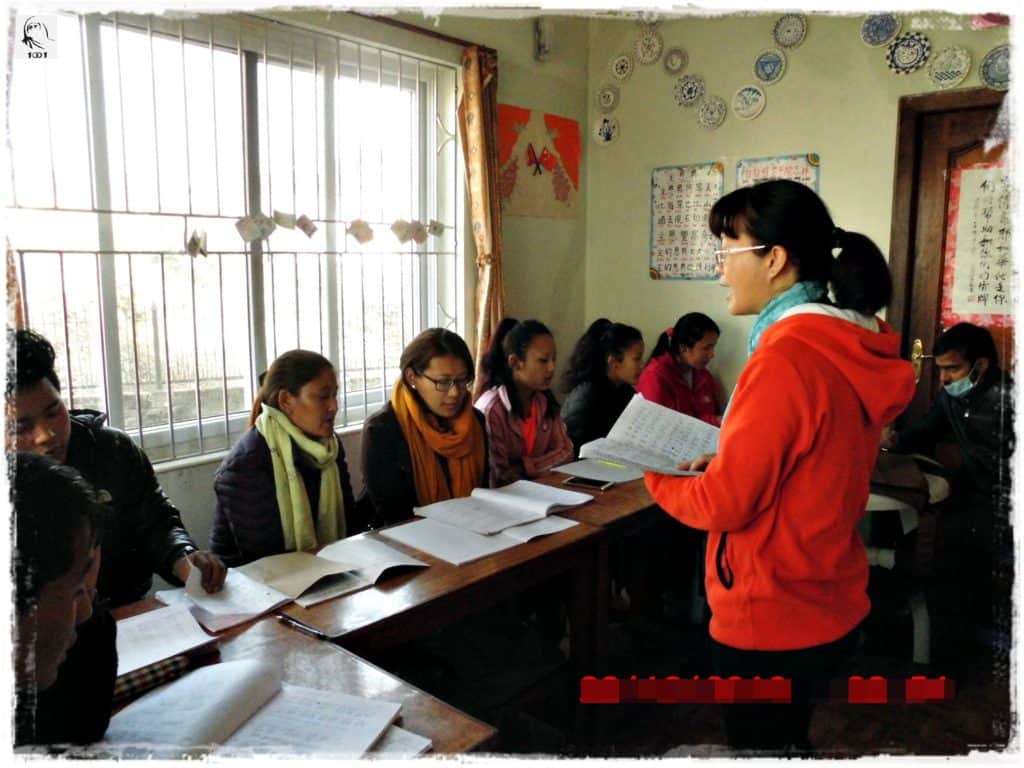 Lumbini
God rewarded us with a hotel near the main entrance of the park. We used this hotel as a base to serve more than a dozen impoverished villages around the birthplace of Shakyamuni.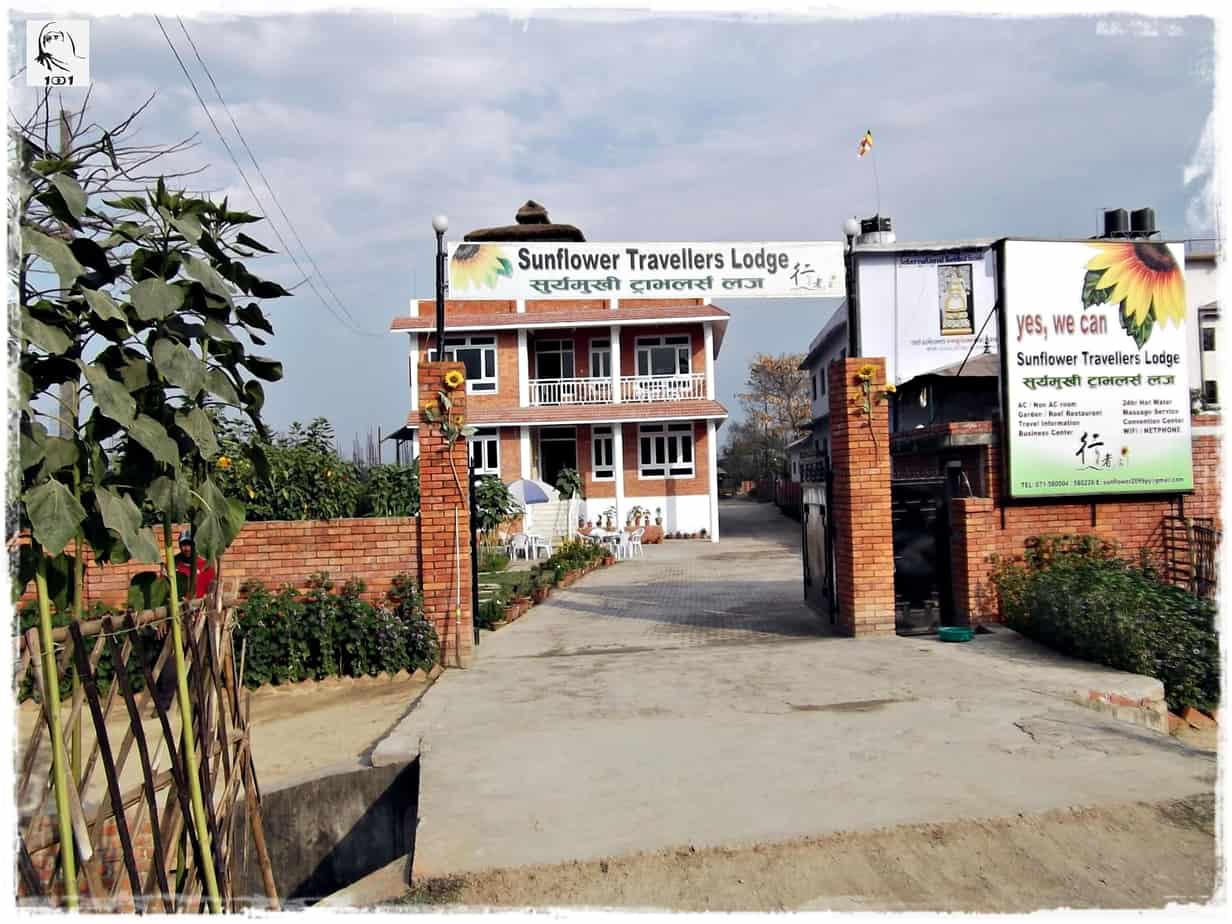 Around the birthplace of Shakyamuni
"The people dwelling in darkness have seen a great light, and for those dwelling in the region and shadow of death, on them a light has dawned." Matthew 4:16 (ESV)
Lumbini Visiting Ministry
Around the birthplace of Shakyamuni, there are dozens of impoverished villages.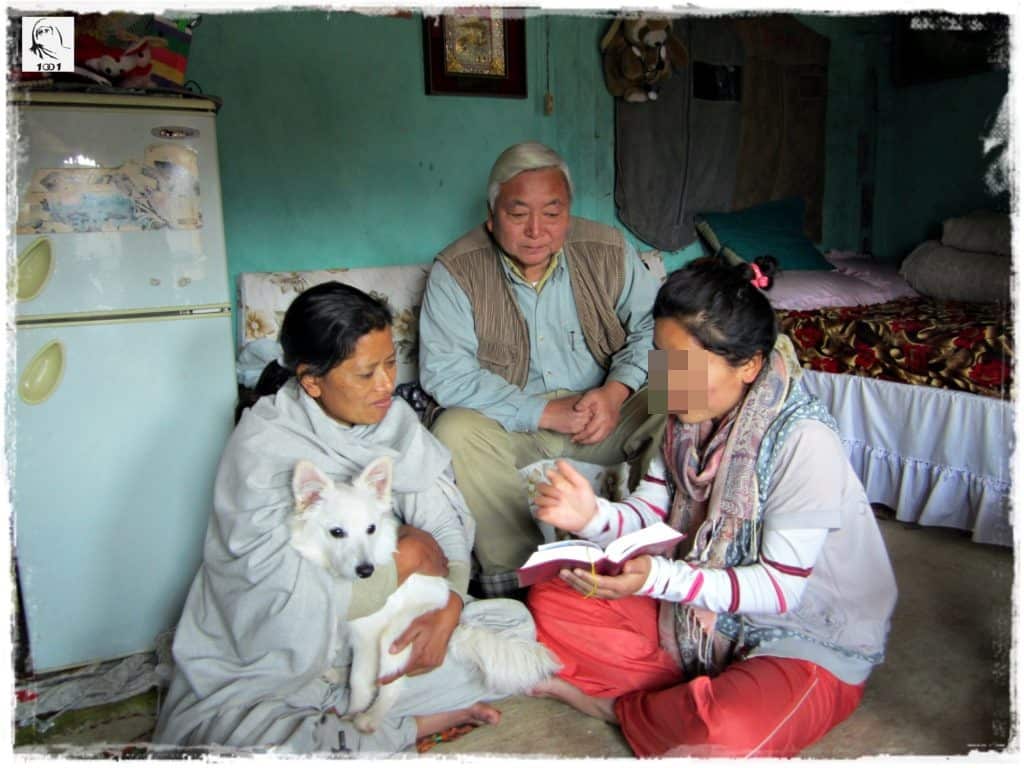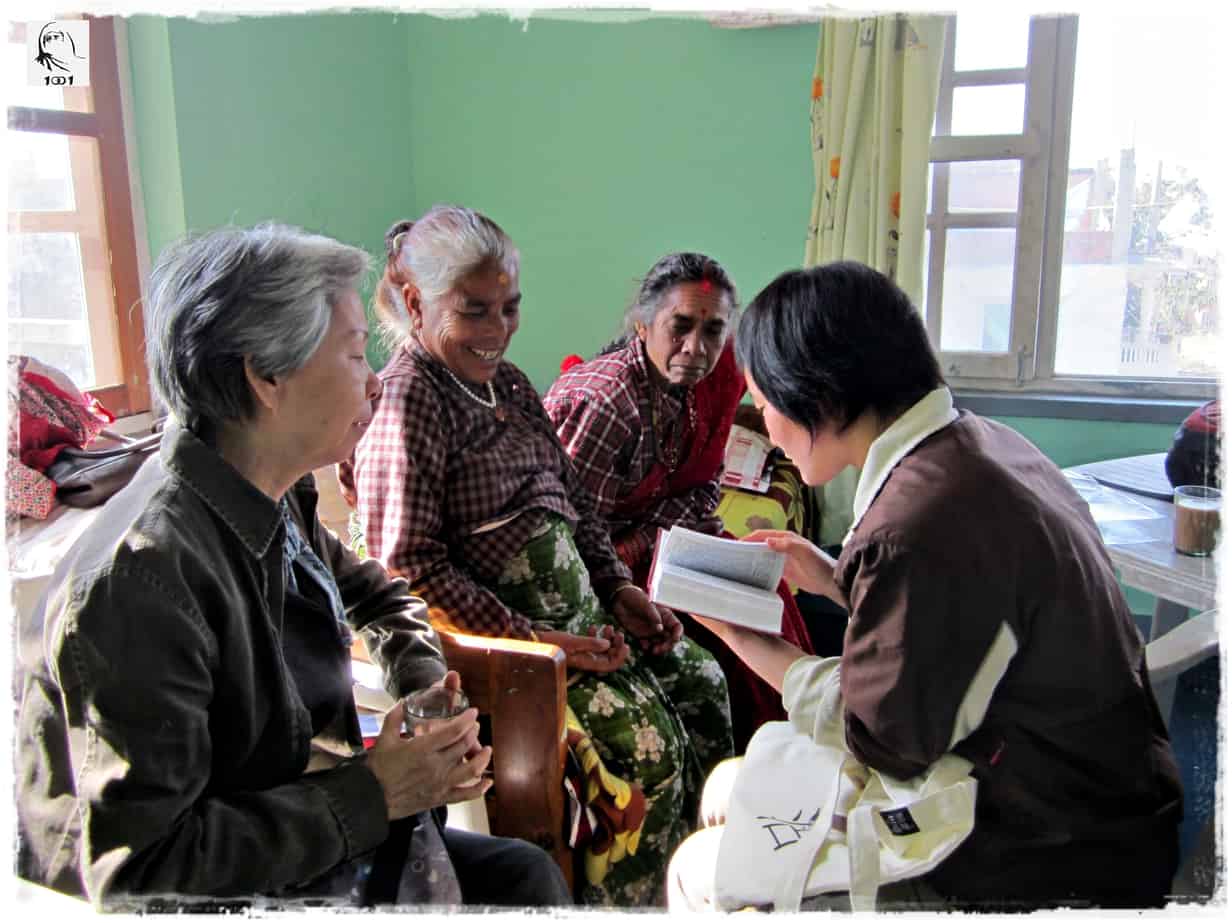 Lumbini Job Preparatory Course
Computer, Music, Chinese class
Nepal Earthquake
On April 25, 2015, a strong earthquake of 7.8 on the Richter scale occurred near the capital of Nepal, Kathmandu. Many remote mountain villages have been disconnected from the outside, and historical sites have also been reduced to rubble. In some villages, most houses collapsed.
CMA involved with rescue work including road paving, cleaning in a Hindu town, praying and spend time to go through this pain with them.
Gospel Sharing While Waiting for Medical Assistance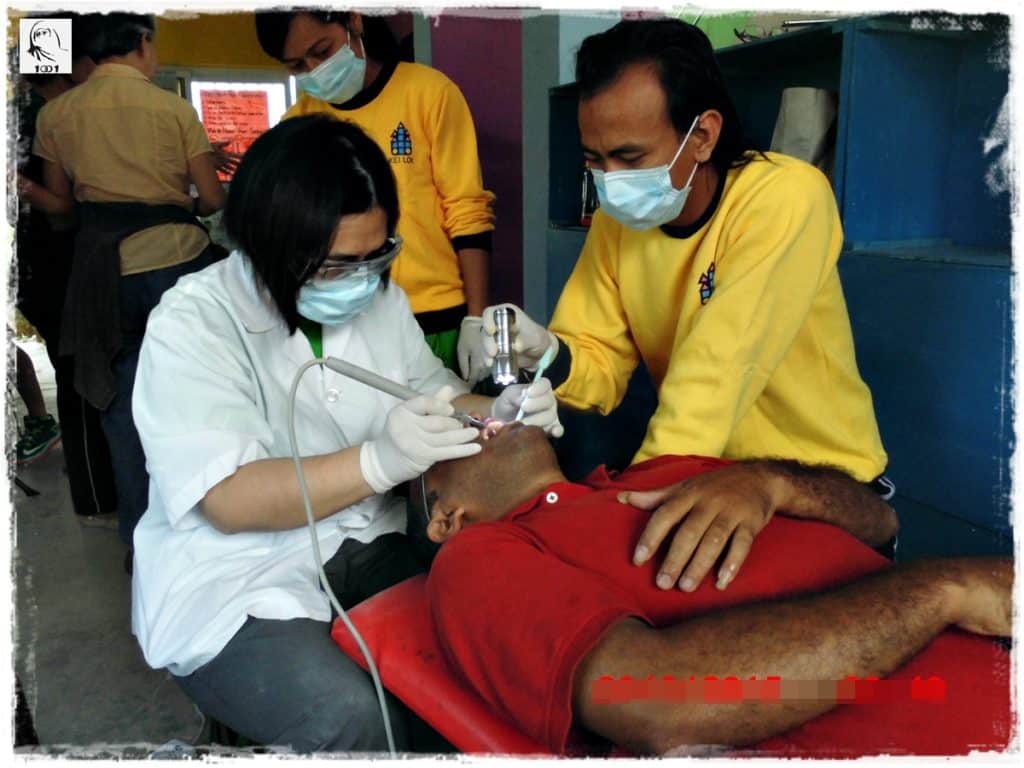 Rice Love Project
Acupuncture Church
In these impoverished villages, CMA used Chinese acupuncture as a channel to help villagers in impoverished villages relieve the pain of disease. At the same time, we established ministry bases for the gospel which later becomes acupuncture churches.
We also set up a "Rice Passing Love" project. Nepalese who come for acupuncture and moxibustion are completely free. In return, each patient brought a bowl or handful of rice, and quickly become bags of rice.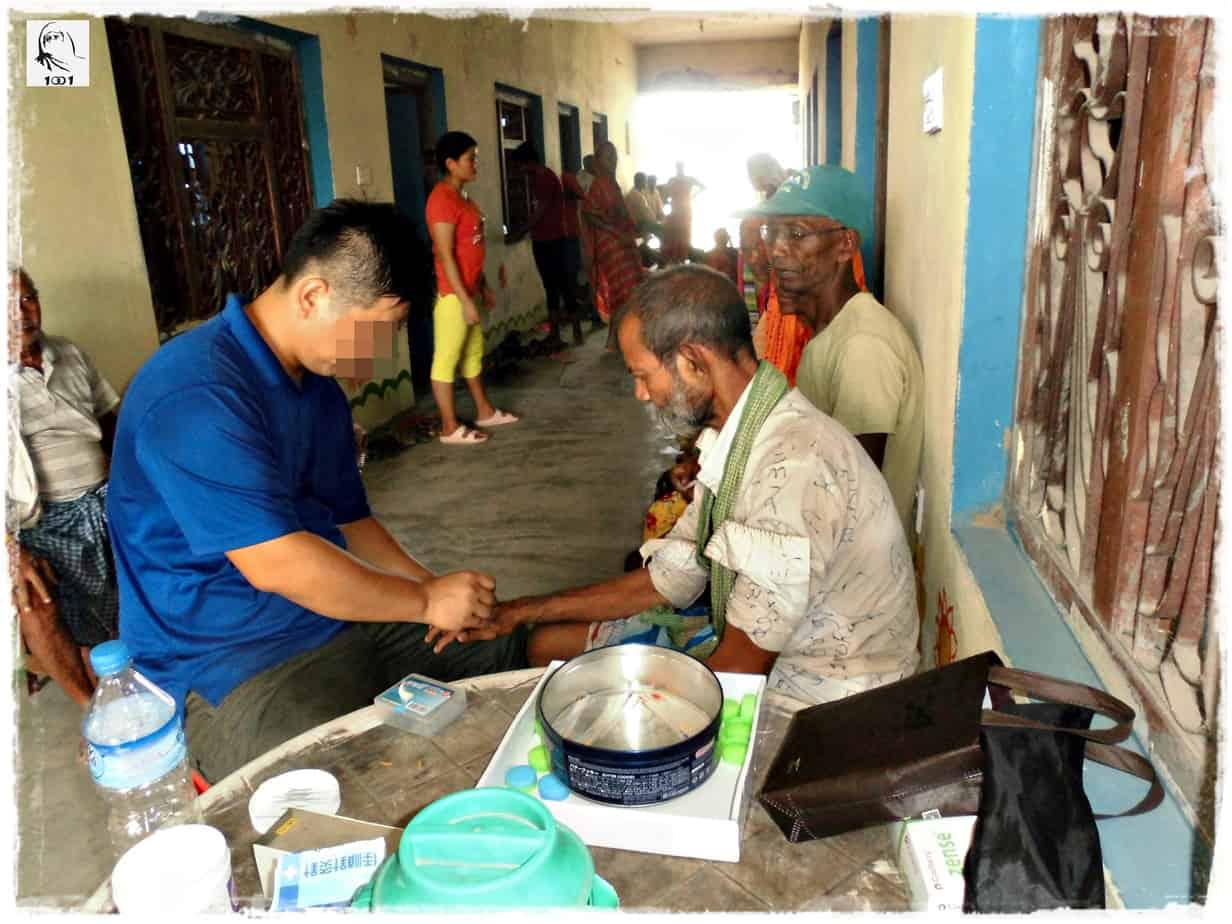 Later, we took these bags of rice (and we added more bags), and send them out to the sick elderly, orphans and widows in the village as a way to show the love of the cross to these poor village people and at the same time praying for opportunities to establish new churches.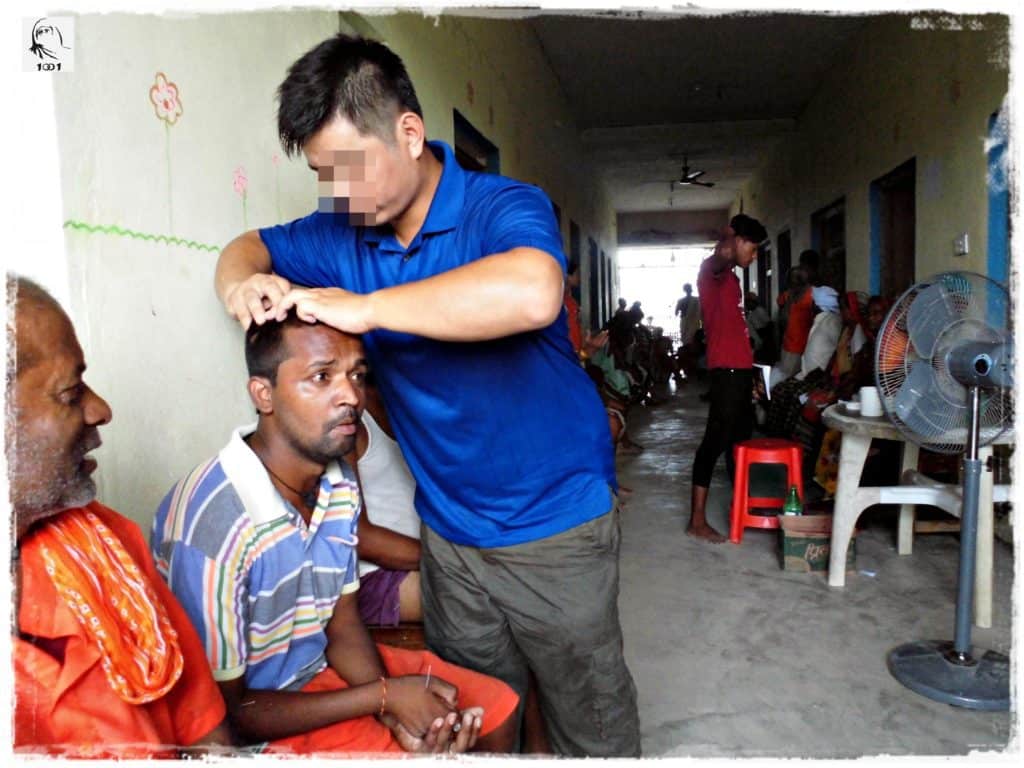 1+1 Cafe
Passing the love of Jesus through a cup of coffee, God led us to open a café called: 1+1 Sunny Bakery around the pagoda area. It is a tin house that has been idle for a long time. Step by step, CMA workers slowly decorated into a space for afternoon tea and muffins.
The soft and compelling aroma attracts many locals to try new things. Young people also like to stop by to chat, sing, and play board games with us.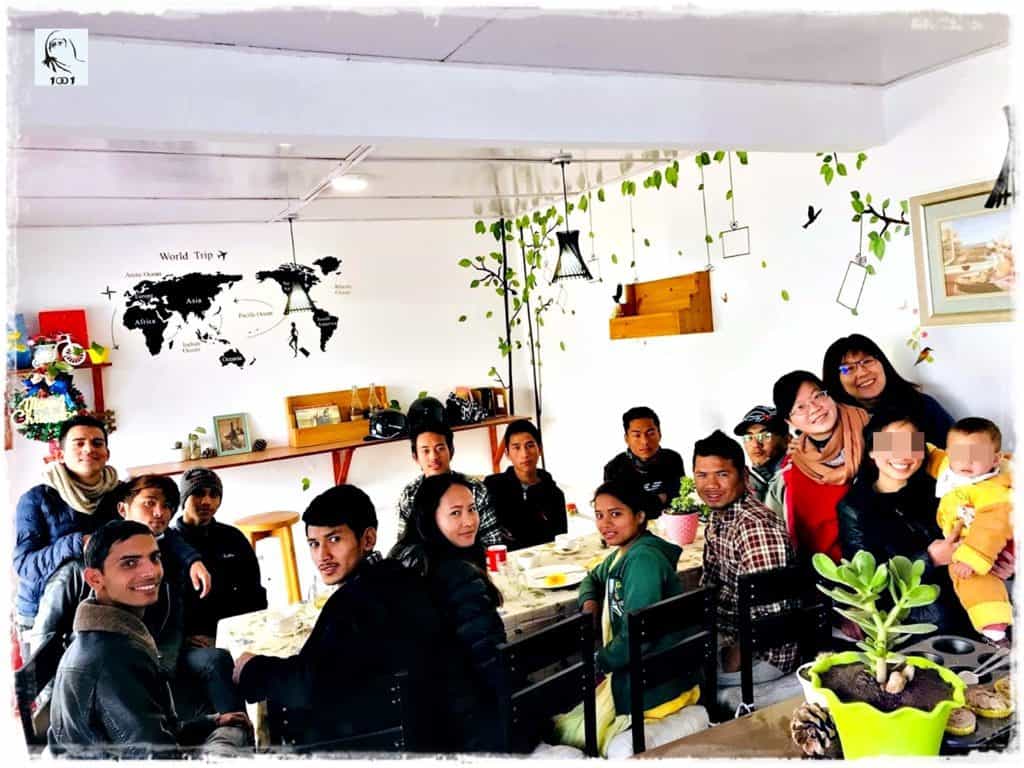 Baptism
Our co-workers and students are baptized to become Christians and striving to live an influential life to glorify of the Lord in the hard land of Nepal.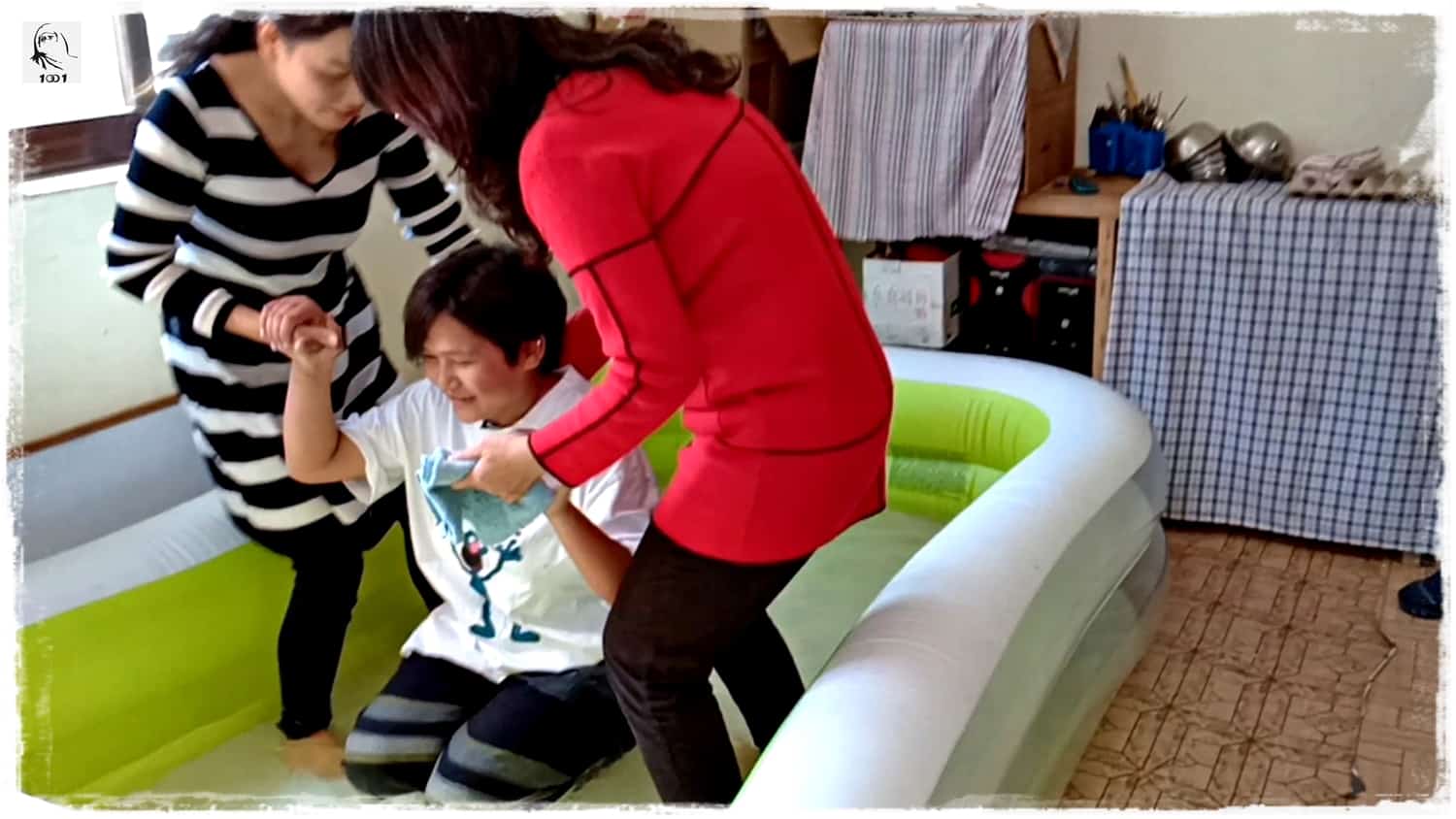 The country you are currently browsing is: Nepal