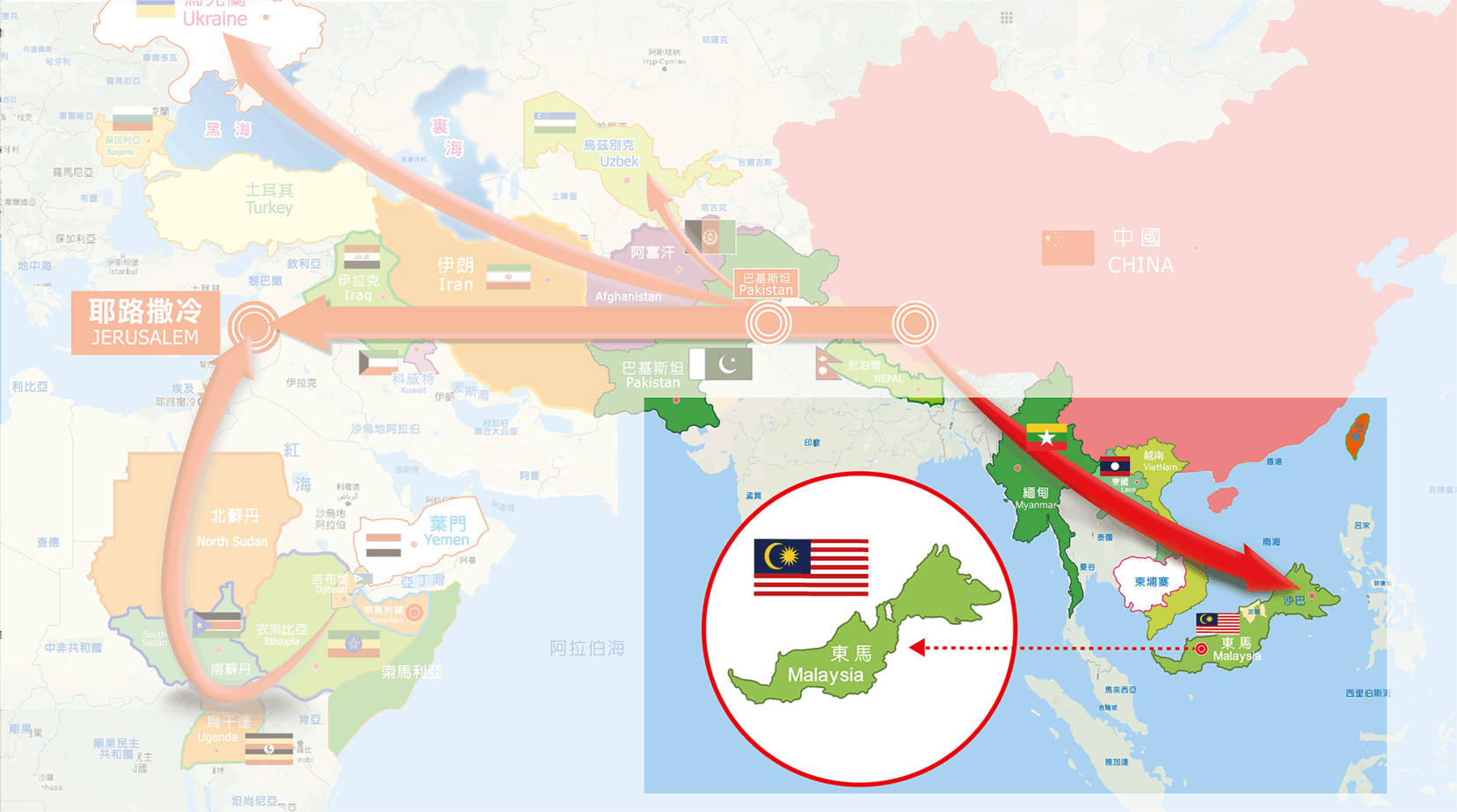 South Island Area-East Malaysia

Located at the island of Borneo, Sabah & Sarawak is a dual state of East Malaysia.
The constitution grants freedom of religion and makes Malaysia an officially secular state,
while establishing Islam as the "religion of the Federation".
The indigenous of East Malaysia form a majority of the population, be it over the inland or the urban areas. These groups are given the Bumiputera status in Malaysia, which grants them special privileges in Malaysian society. However, their societies remain marginalized.
The Rafflesia is the world's largest bloom and can be over 100cm in diameter. It swallows flies and insects for its own sustenance. It is the state flower of Sabah, Malaysia. Mount Kinabalu is the highest mountain in Southeast Asia. Its summit (known as Low's Peak) height at 4,095 meters above sea level.
Venture into the Jungle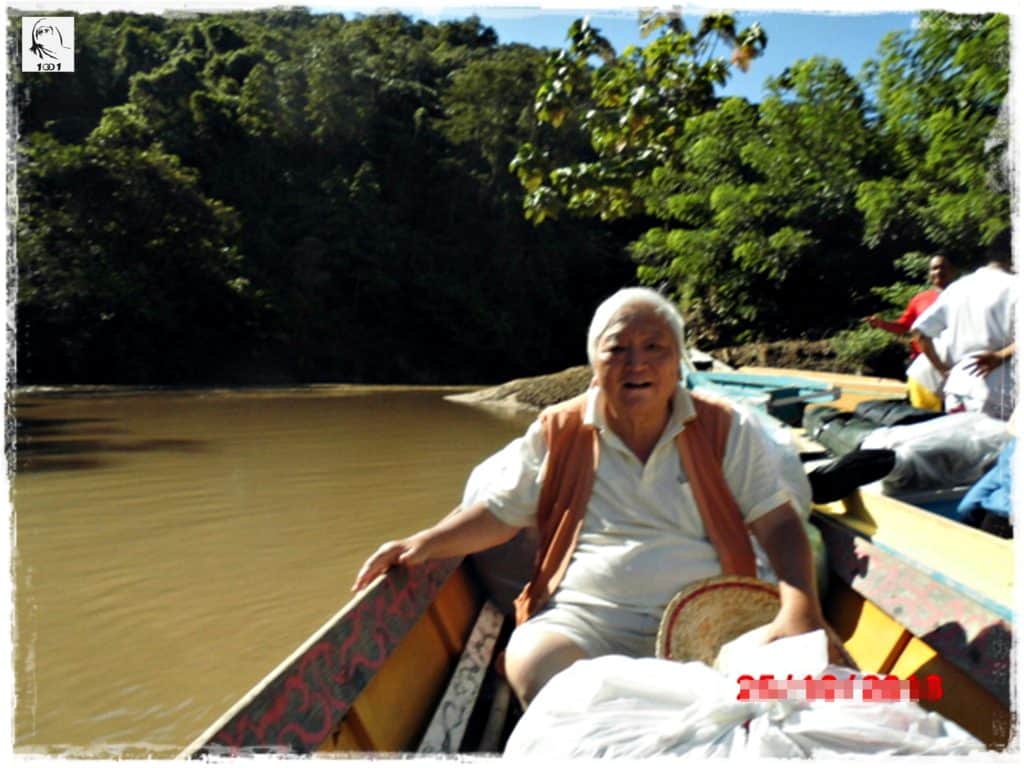 Construction of HOST Mission School
CMA set up a "Mission Training Center" intentionally for the indigenous people.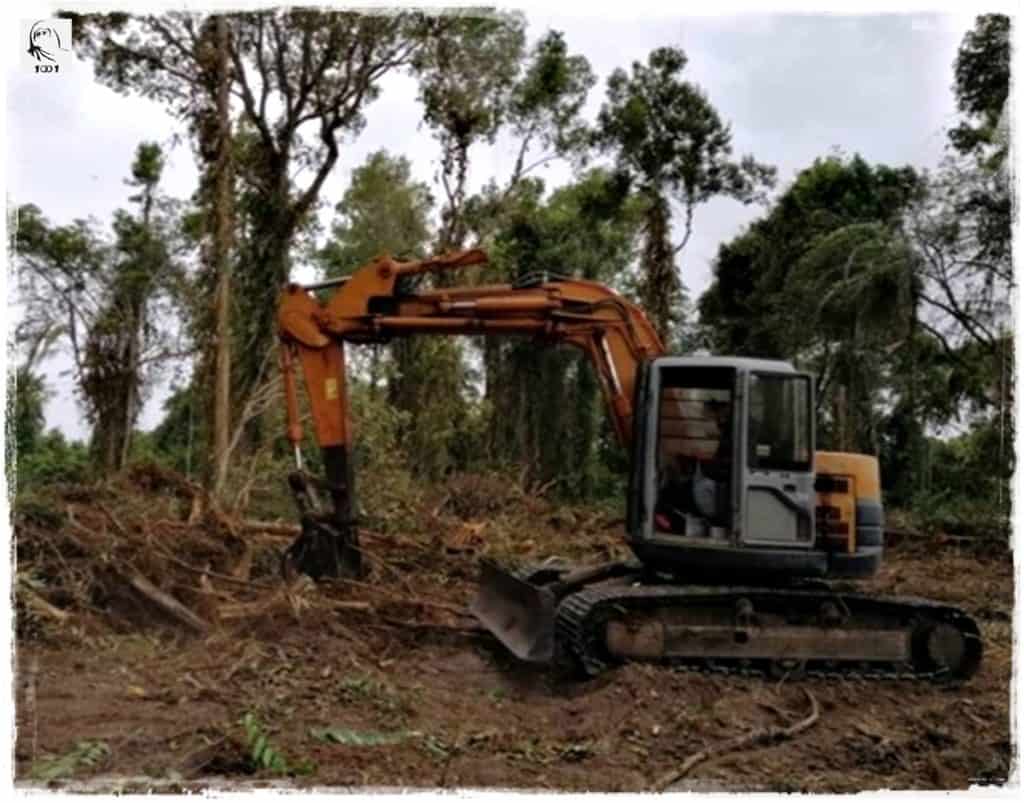 The center conducts a series of faith base classroom lessons in the morning; and in the afternoon the trainees will be equipped with practical skills. The training also emphasis greatly on character building which will be carried out on a discipline daily lifestyle.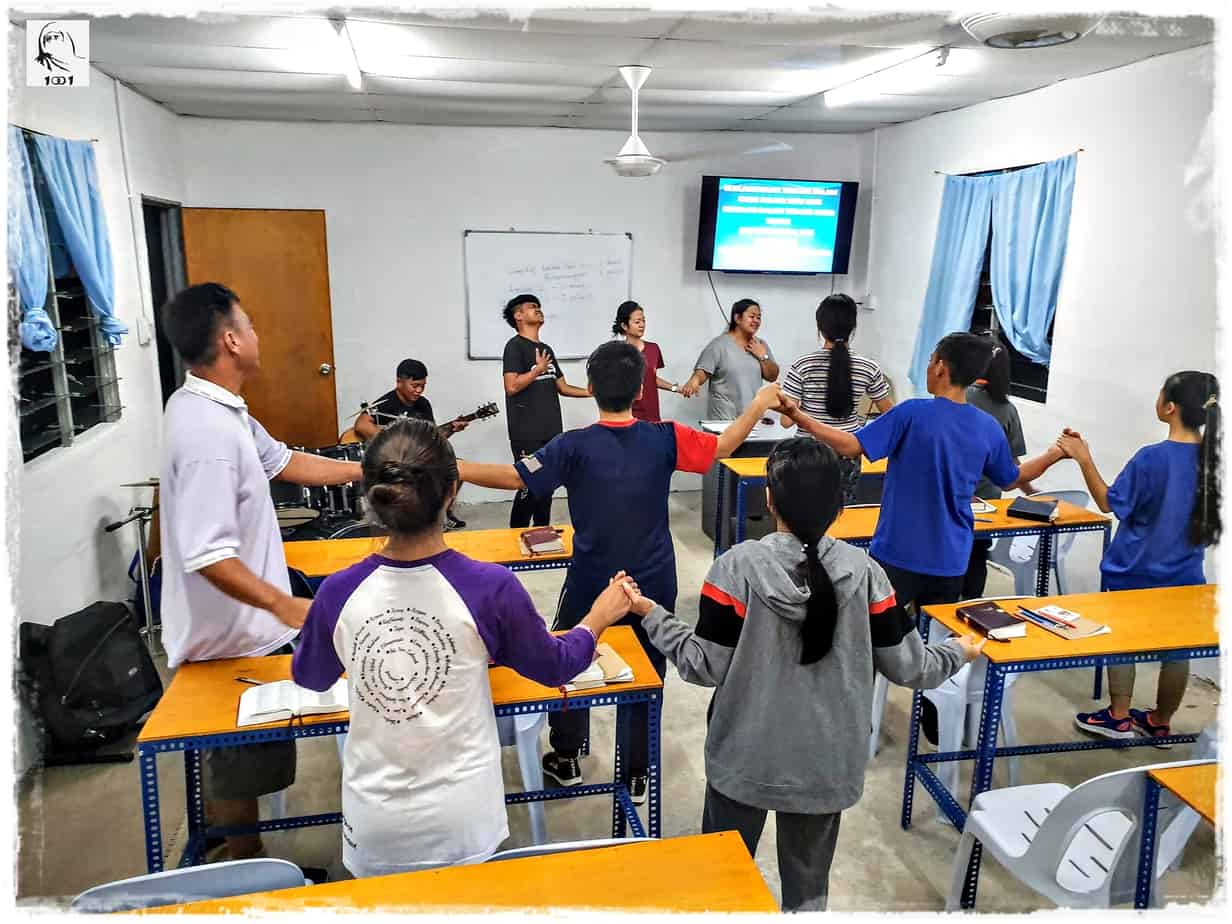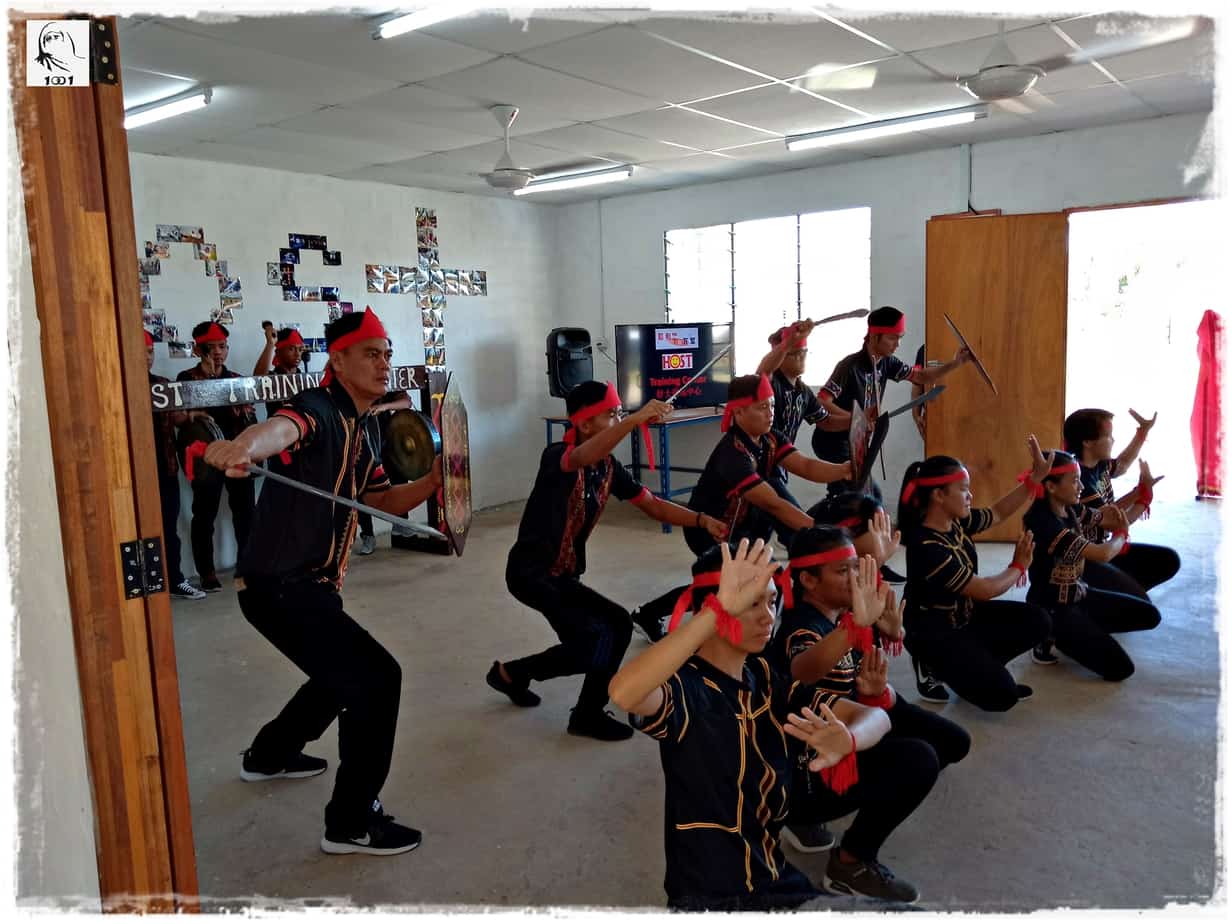 Student Dormitory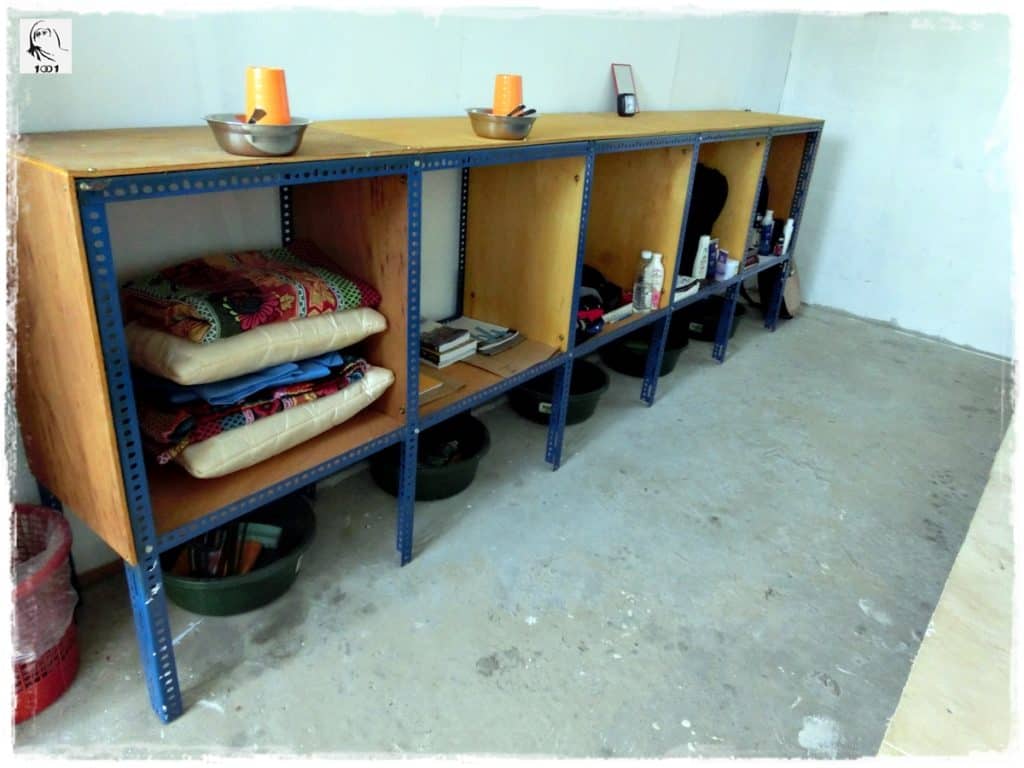 Advance Base
The goal is to keep marching forward, aim to assist the inland marginalized indigenous society. After completion of a year of learning and training at the mission school. The trainees shall further their stage-II training at the Advance Base.
Upon completion of both training stages, they shall march forward in the inland to seek the lost and help the neediest people. To preach the gospel and to provide the most practical help amidst the lost.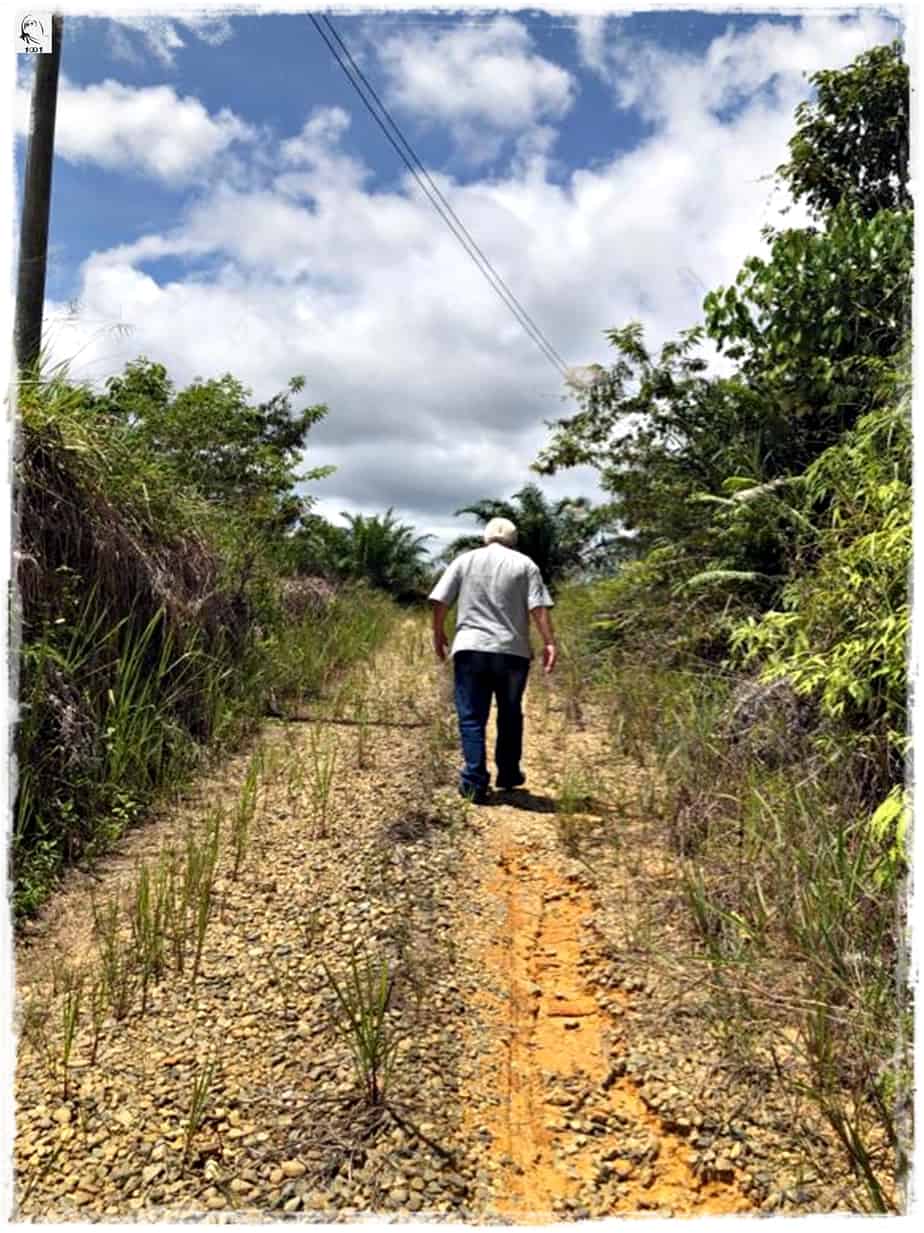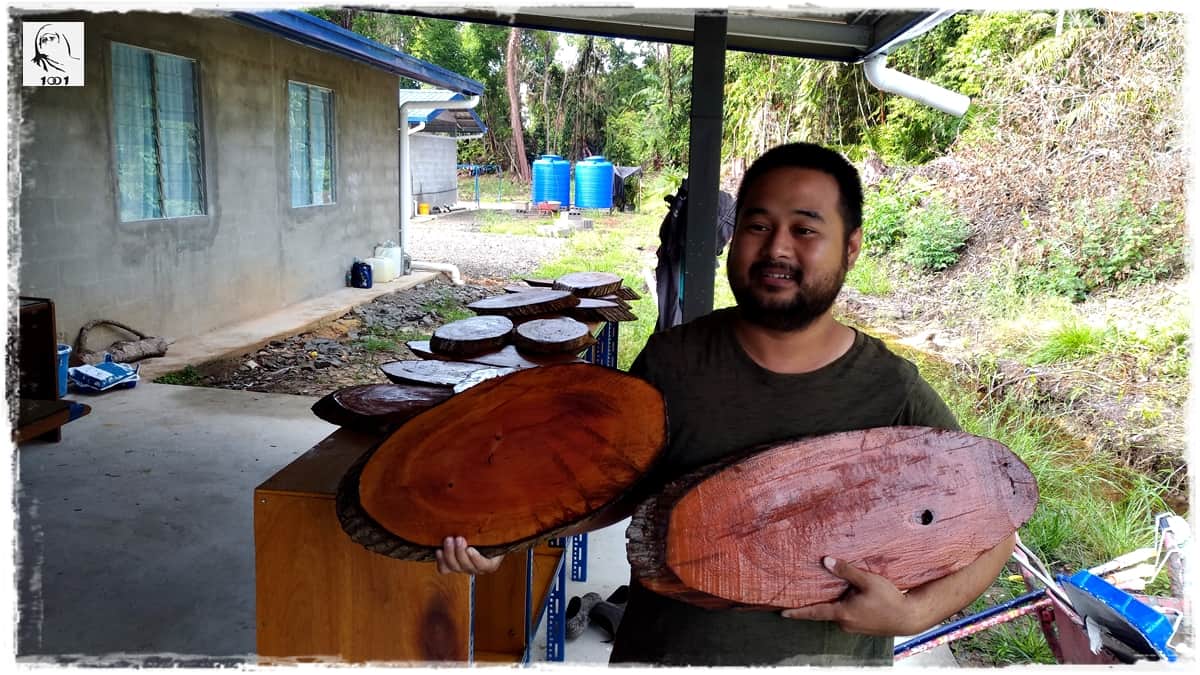 Roselle Project
The local climate is ideal for the growth of Roselle plants, and the harvest can be obtained in a short period of time, which is generally easy for the indigenous people to achieve.
Preliminary, Project Roselle will be launched, and later be implemented in the inlands. At such, the aim to combine gospel and living simultaneously among the marginalized indigenous society.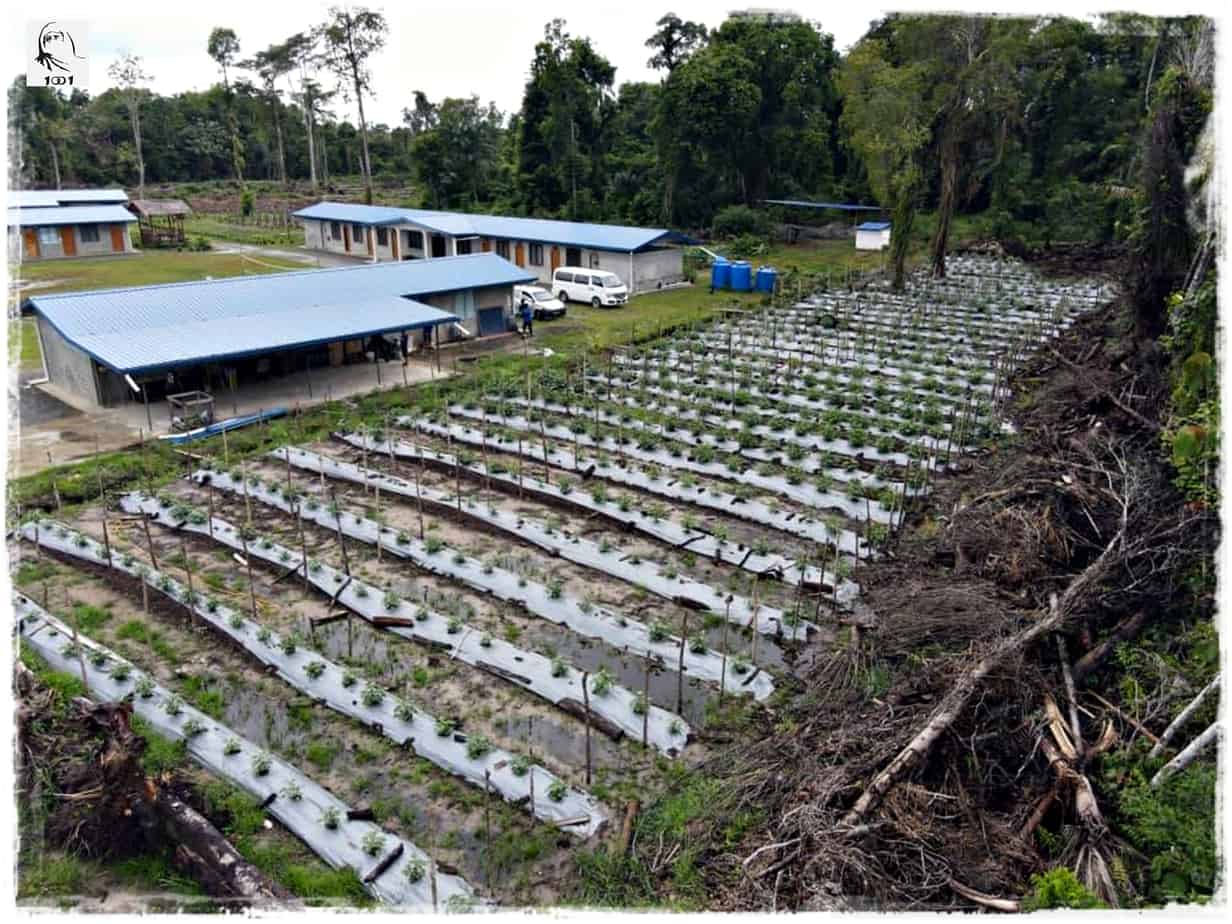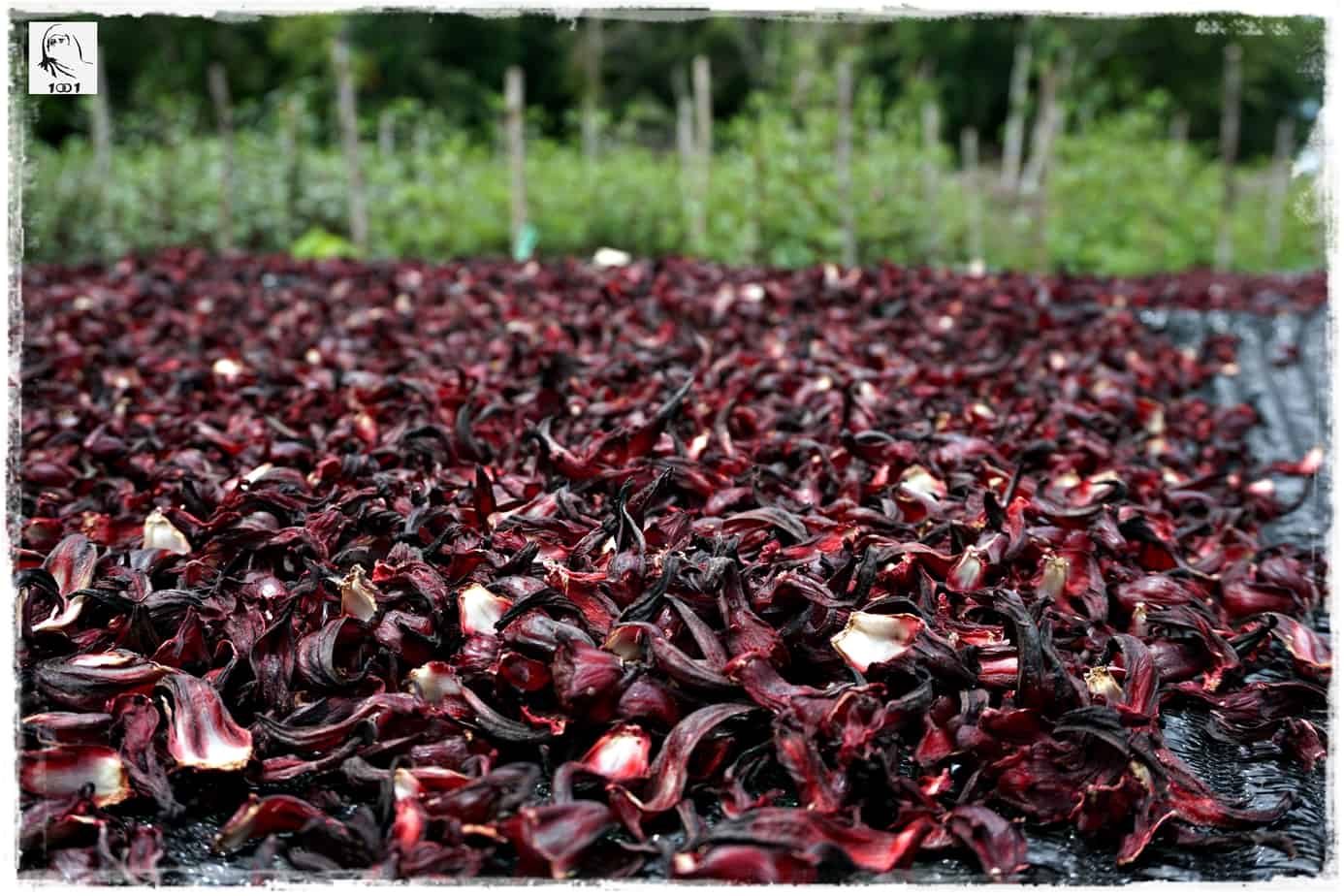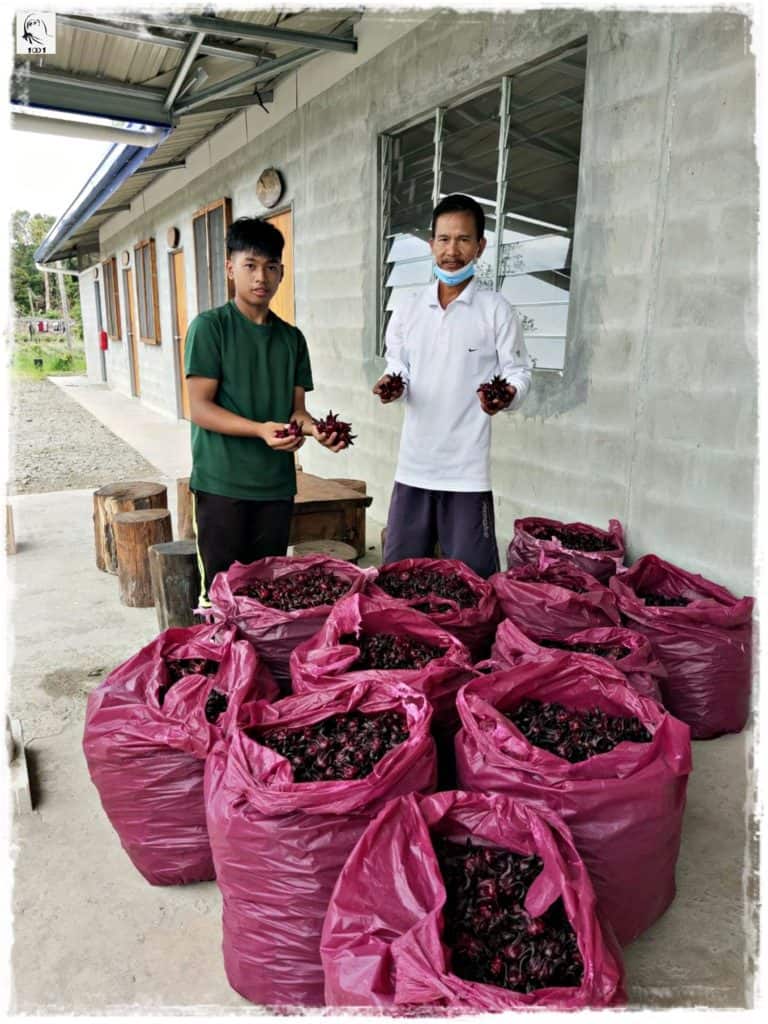 The country you are currently browsing is: East Malaysia