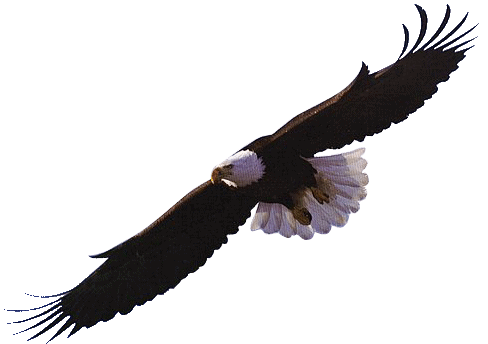 After worshiping baby Jesus,did the Magi from the east believe in the Lord?
The Middle East
More than a hundred years ago, when Western missionaries established churches in China,
the Holy Spirit came to the church as a universal "movement" to repay the debt of the gospel and be the final-leg runner for relay race of the gospel in order to bring the gospel to the Middle East.
(Please click the button above to enter)
The Middle East falls within the "10°-40° Window" and the region is recognized as the hardest soil for the gospel in the world.
" I will open rivers on the bare heights, and fountains in the midst of the valleys. I will make the wilderness a pool of water, and the dry land springs of water." Isaiah 41:18 (ESV)