Cross-Cultural Mission Survey Result
1. Data collection – From 08/26/2021 to 09/28/2021, 1708 valid questionnaires have been collected and analyzed in the following areas –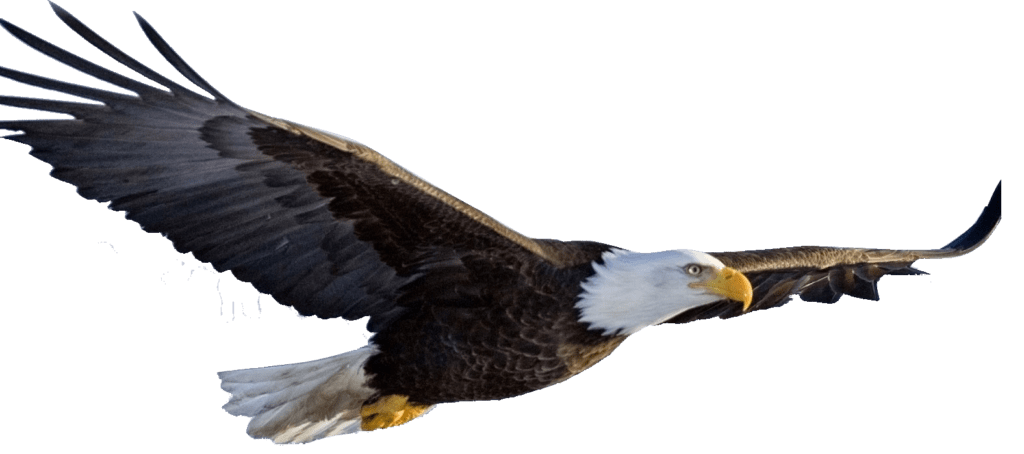 Origin

About 20 years ago,
God called upon a group of Chinese Christians,
some in their advanced ages and others as young as teenagers,
to serve in the mainland China.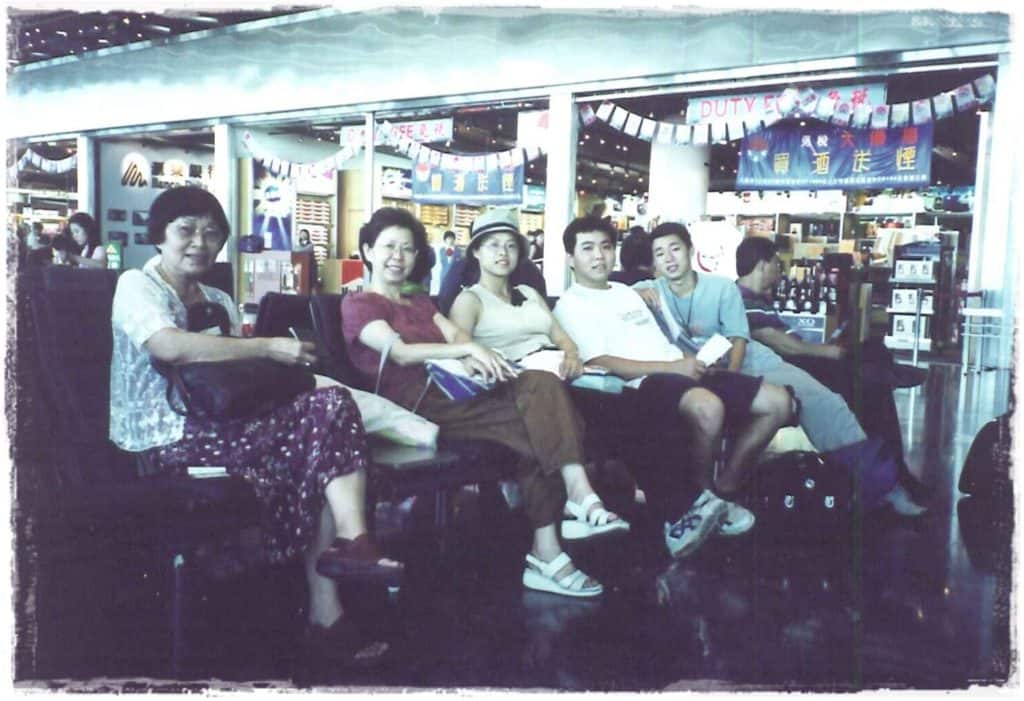 Years later, the ministries have further advanced their involvement to overseas ministries.
Their overseas mission fields are involved with people and places often considered as "dark and hard soils," including locations where few missionaries have set their foot on.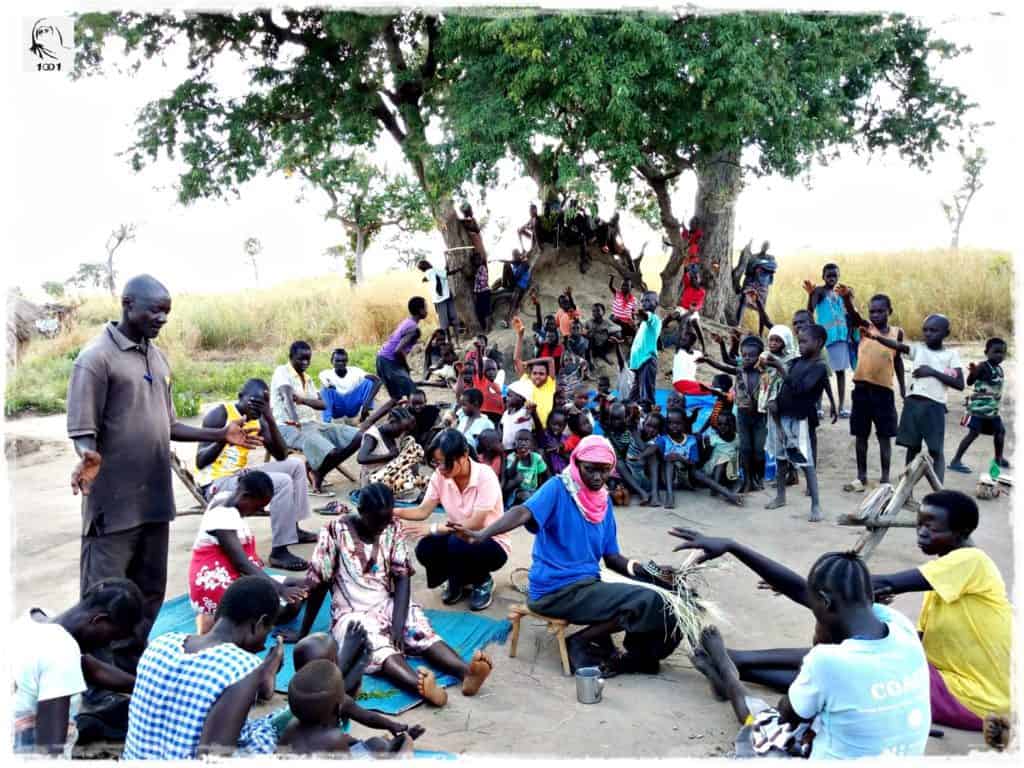 With God, all things are possible. Over the past twenty years, four geo-regional mission fields in Africa, the Middle East, the Black Sea, and the South Island have been established with a total of 24 bases as mission platforms dedicated for preaching and sharing the gospel and equipping workers as well.
Eighteen countries :
●Africa:
We are thankful that God opened a new chapter of ministry in the dark land of Africa. Currently, bases have been established in the below six countries in East Africa.
Ethiopia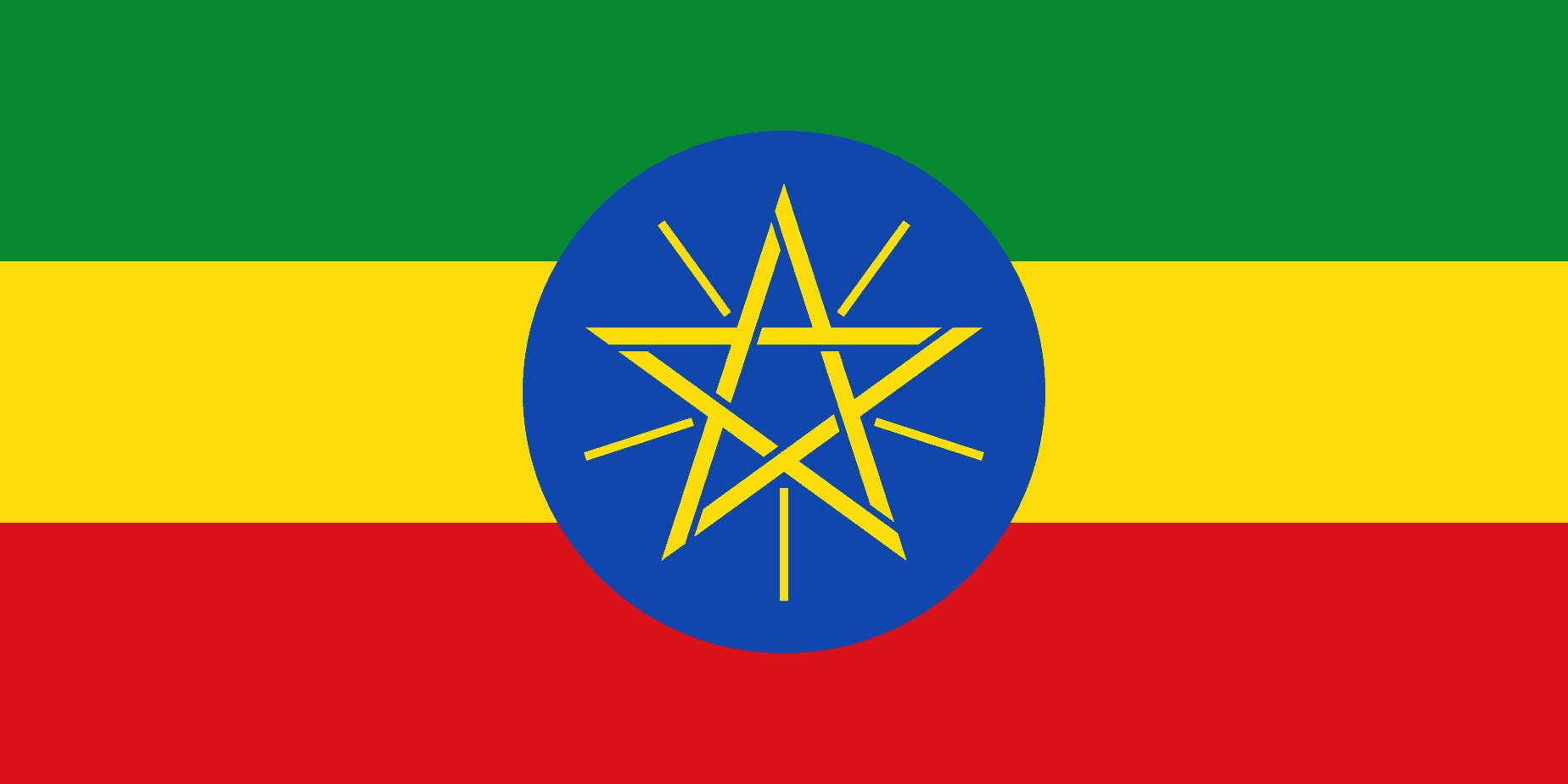 、South Sudan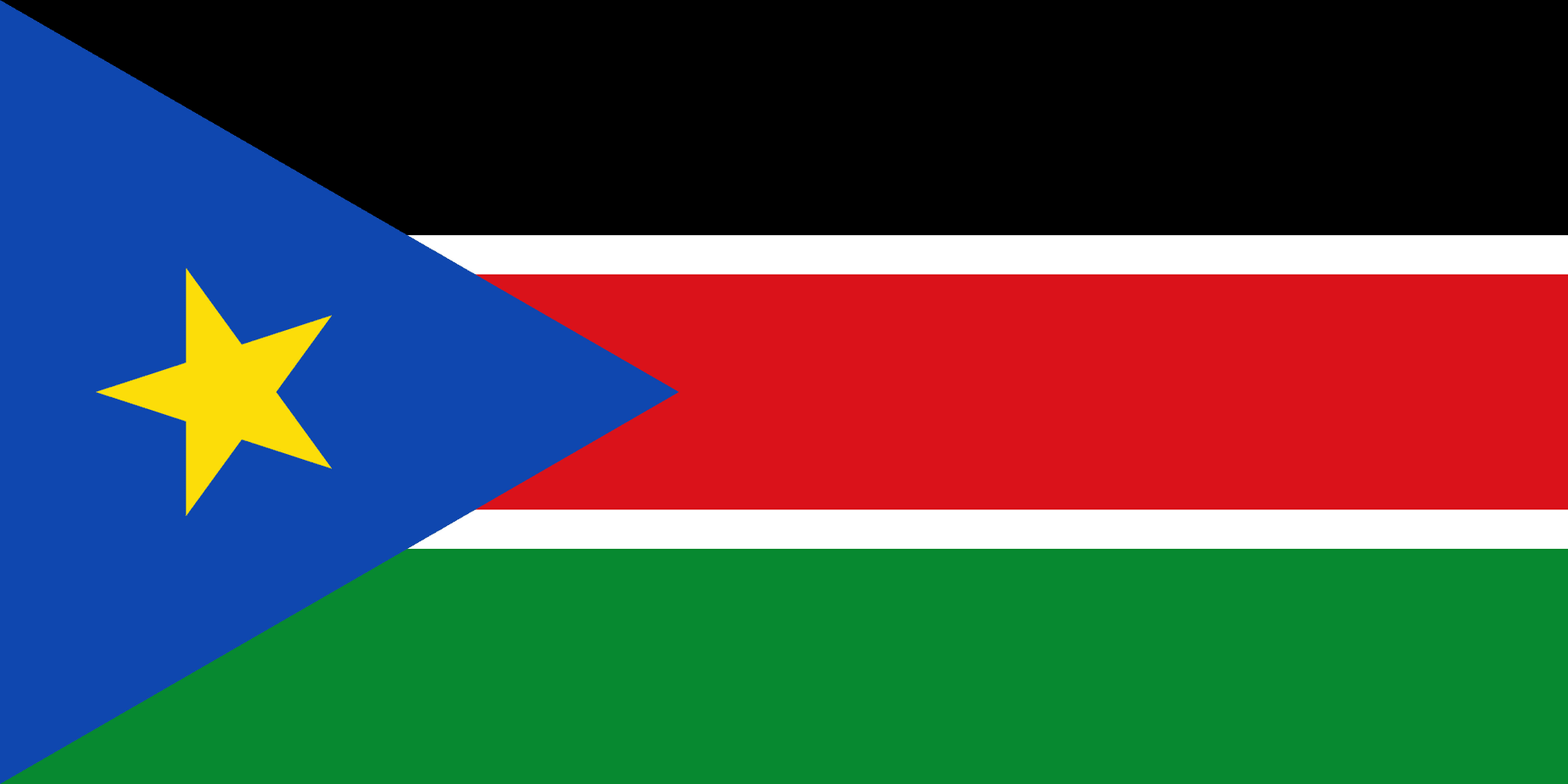 、Uganda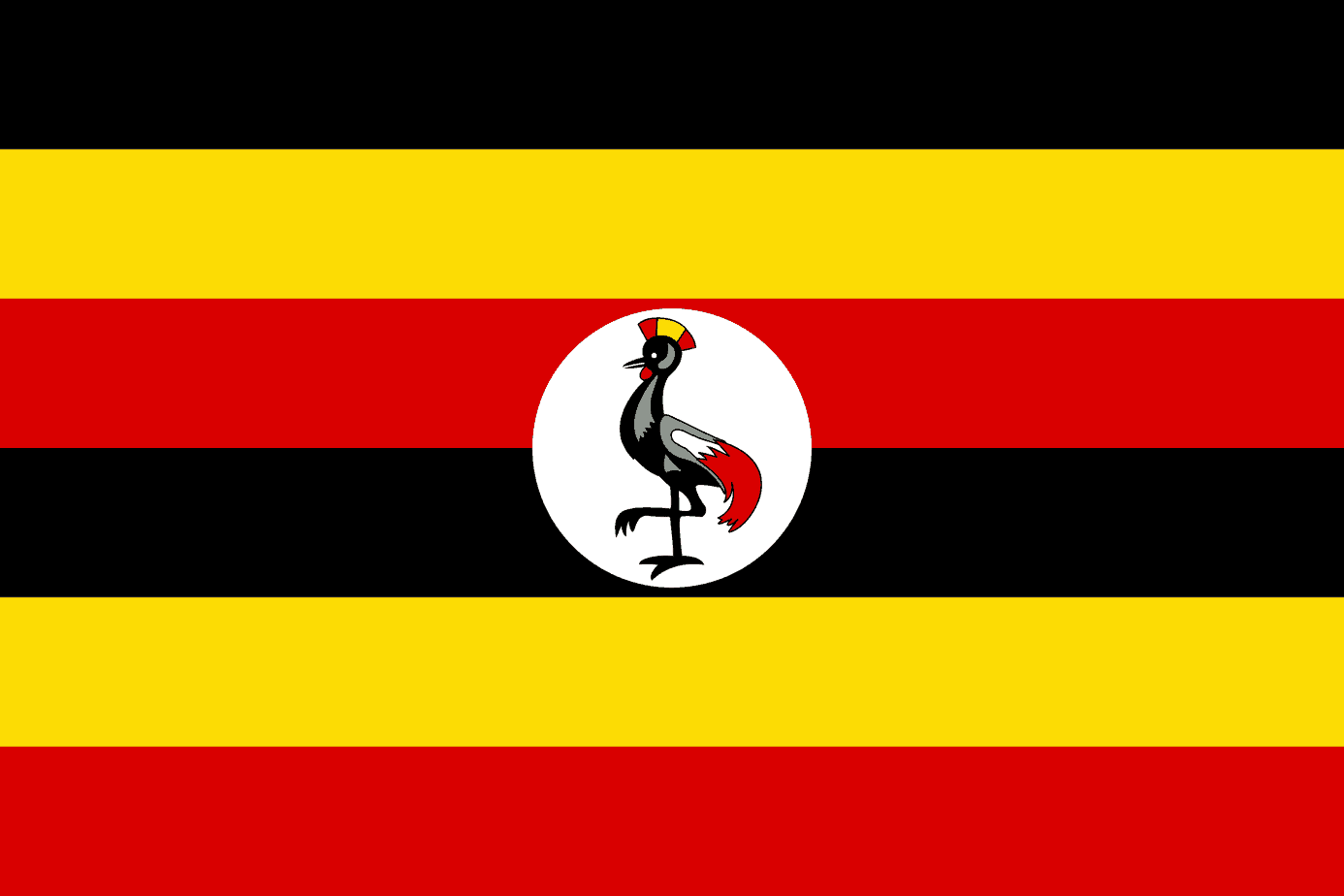 、North Sudan

、Djibouti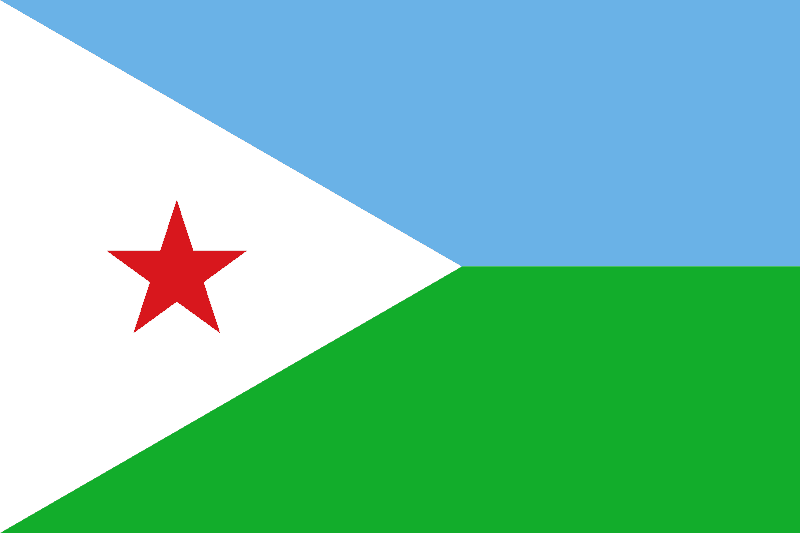 、Somaliland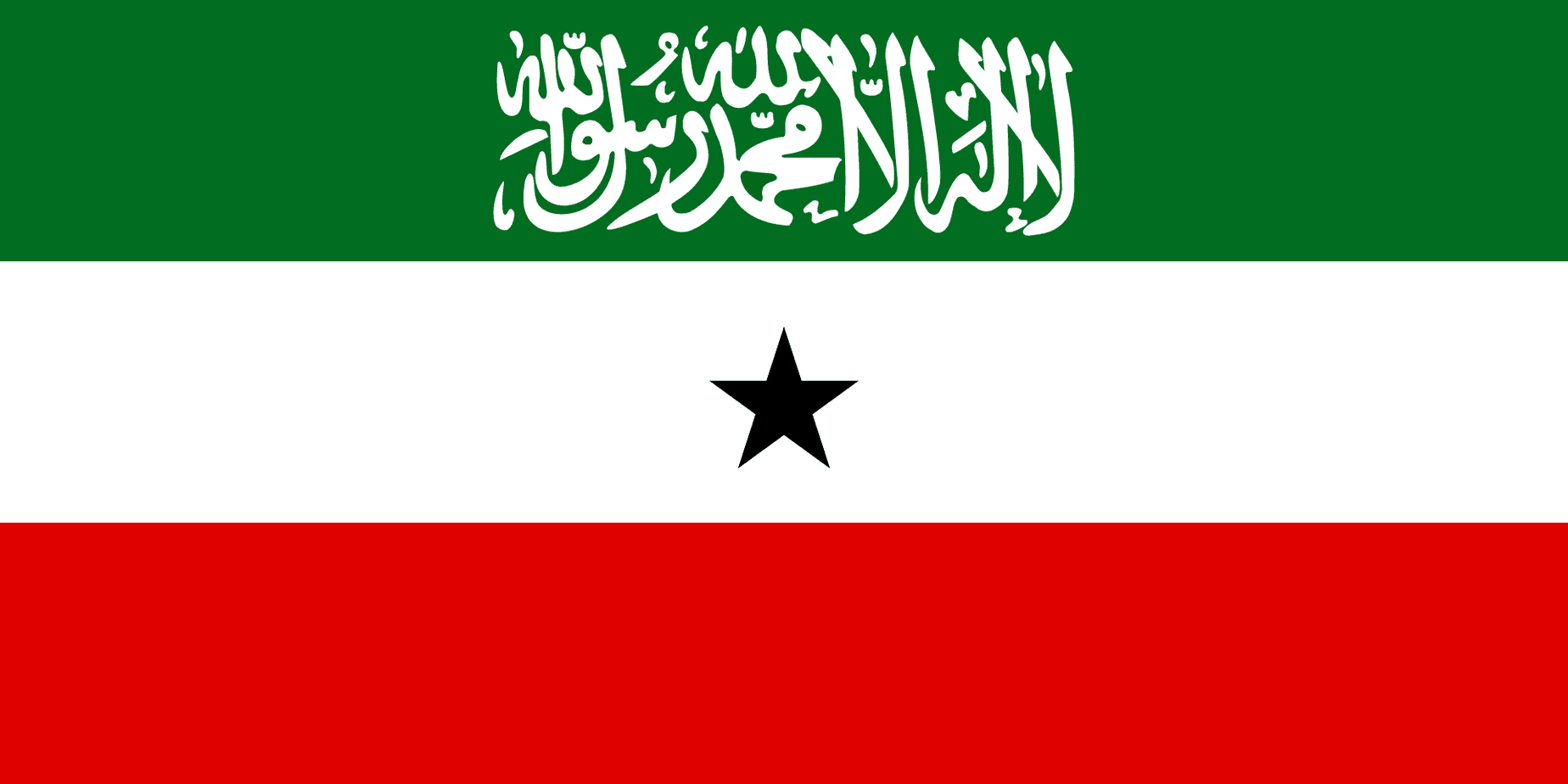 .

●The Middle East:
More than a hundred years ago, when Western missionaries established churches in China,the Holy Spirit came to the church as a universal "movement" to repay the debt of the gospel and be the final-leg runner for relay race of the gospel in order to bring the gospel to the Middle East.
Iran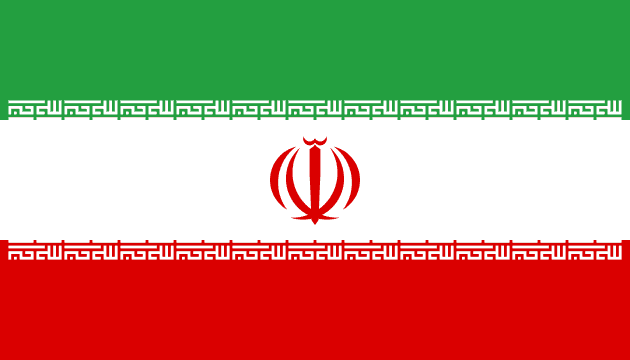 、Iraq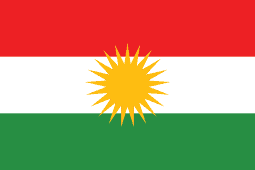 、Kuwait

、Yemen

.


●Southeast Asian Region:
South Island region is vast with many Chinese immigrates and dependents.May God revive Chinese Christians to win more souls in Southeast Asia region.
Myanmar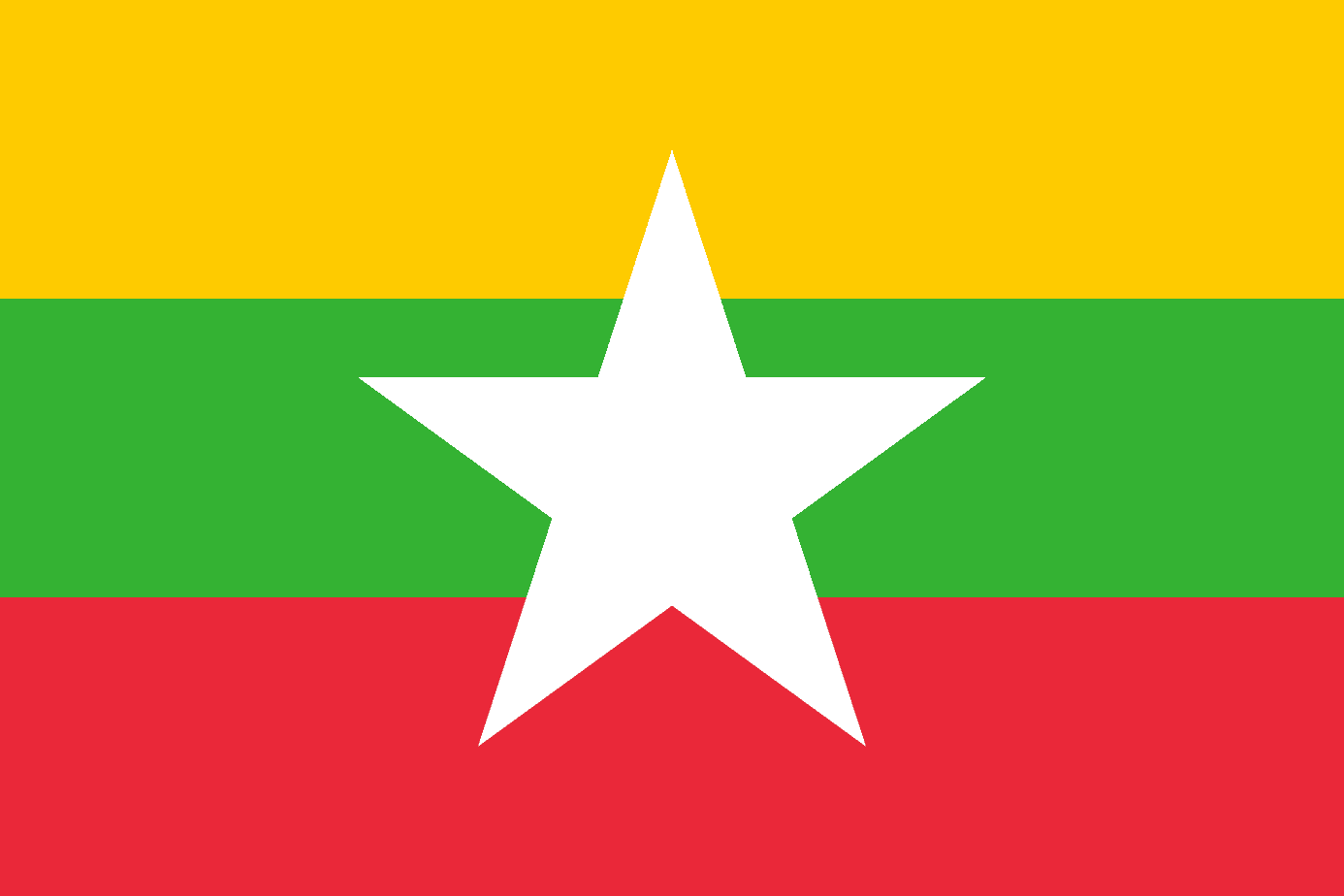 、East Malaysia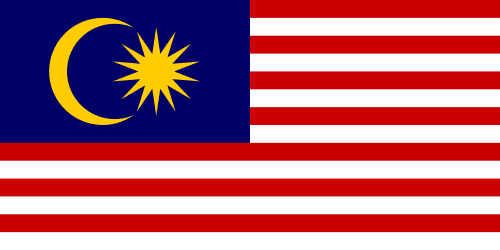 、Laos

.


●Black Sea Region:
God led CMA to establish bases in four countries in the Black Sea Region. From Pakistan to Afghanistan then Uzbekistan, and through the Caspian Sea into Ukraine area on the edge of the Black Sea.
Pakistan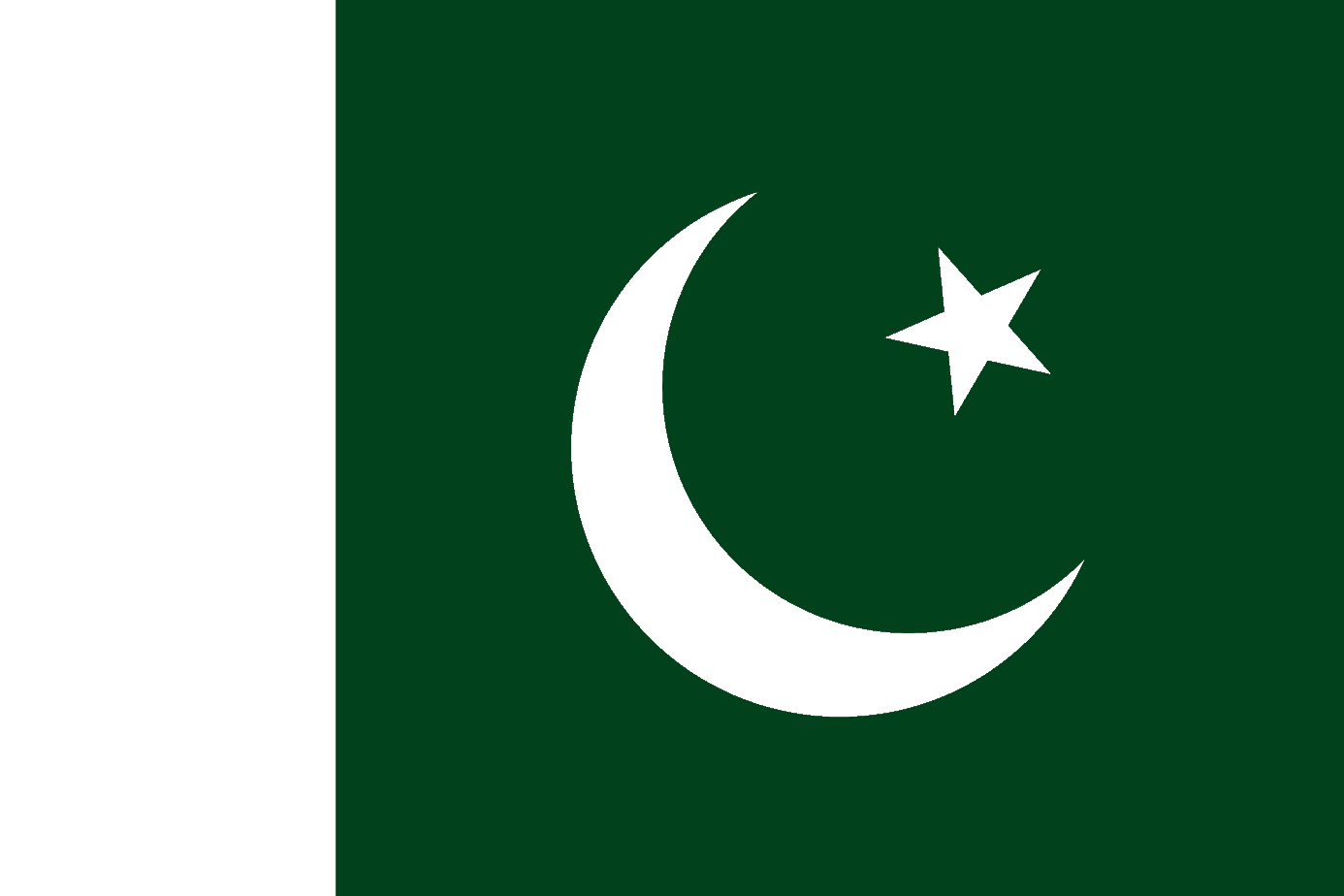 、Nepal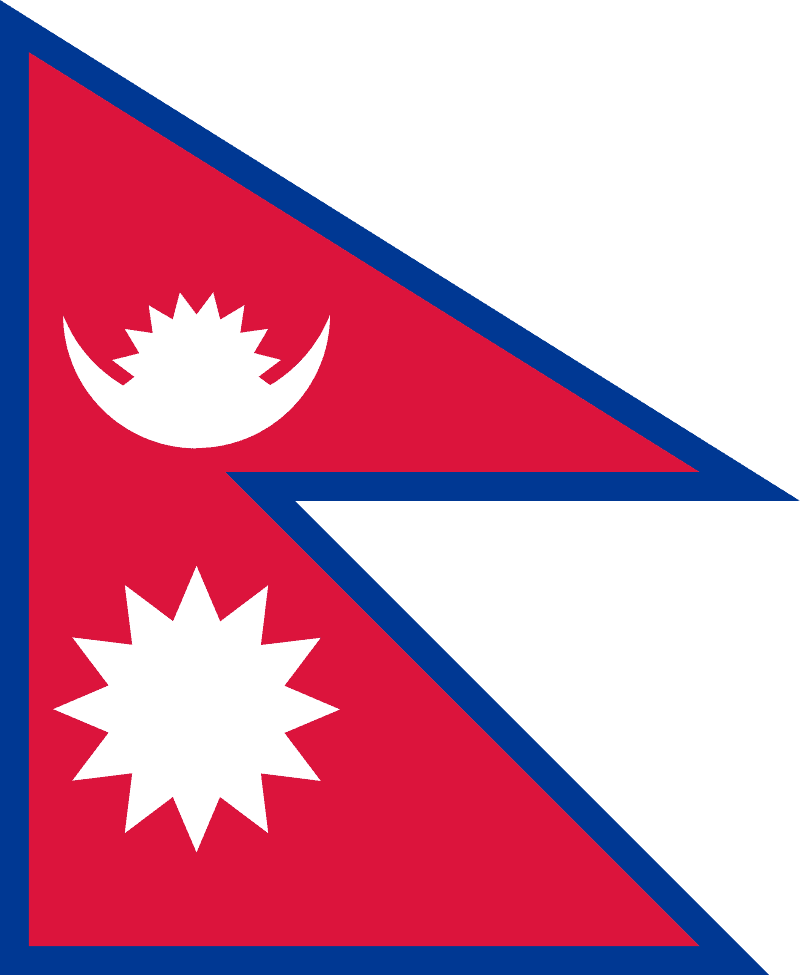 、Afghanistan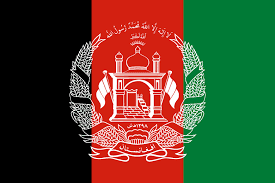 、Uzbek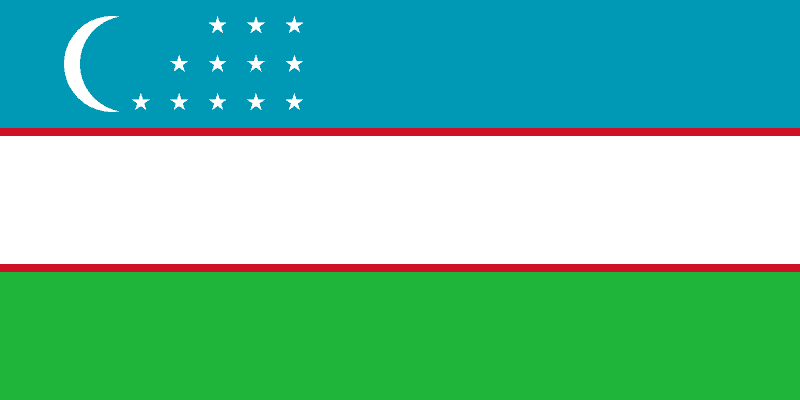 、Ukraine

.
Click the below link to learn more about different "Bases".
We sincerely welcome you to participate and serve as a cross-cultural missionary to shepherd co-workers, brothers and sisters.

"Go therefore and make disciples of all nations, baptizing them in the name of the Father and of the Son and of the Holy Spirit" Matthew 28:19 (ESV)
The only purpose of this army of Christ is to spread the gospel and build churches.
We believe that daily life and the gospel are inseparable.
So CMA gives local Christians fishing rods, rather than giving them fish.
Project Plan

Then he said to me,
"This is the word of the Lord to Zerubbabel:
Not by might, nor by power, but by my Spirit, says the Lord of hosts.
Zechariah 4:6 (ESV)
I am a Christian
Want to soar
like an eagle
for the Lord

I have a dream
Rely on the Lord
Fly towards
where a light is needed
Live for the Lord
Oh God,
I am here
Please send me out

Participate

Promotion of Mission Activities