Roselle Project

The Southeast Island region of Borneo Island is mostly jungle.
The region is about 20 times the size of Taiwan.

CMA established several training centers called:
"HOST missionary school" to train local minority co-workers in East Malaysia.

In addition to provide Biblical trainings to grow faith,
CMA also teaches them life skills
Implementation of the Roselle project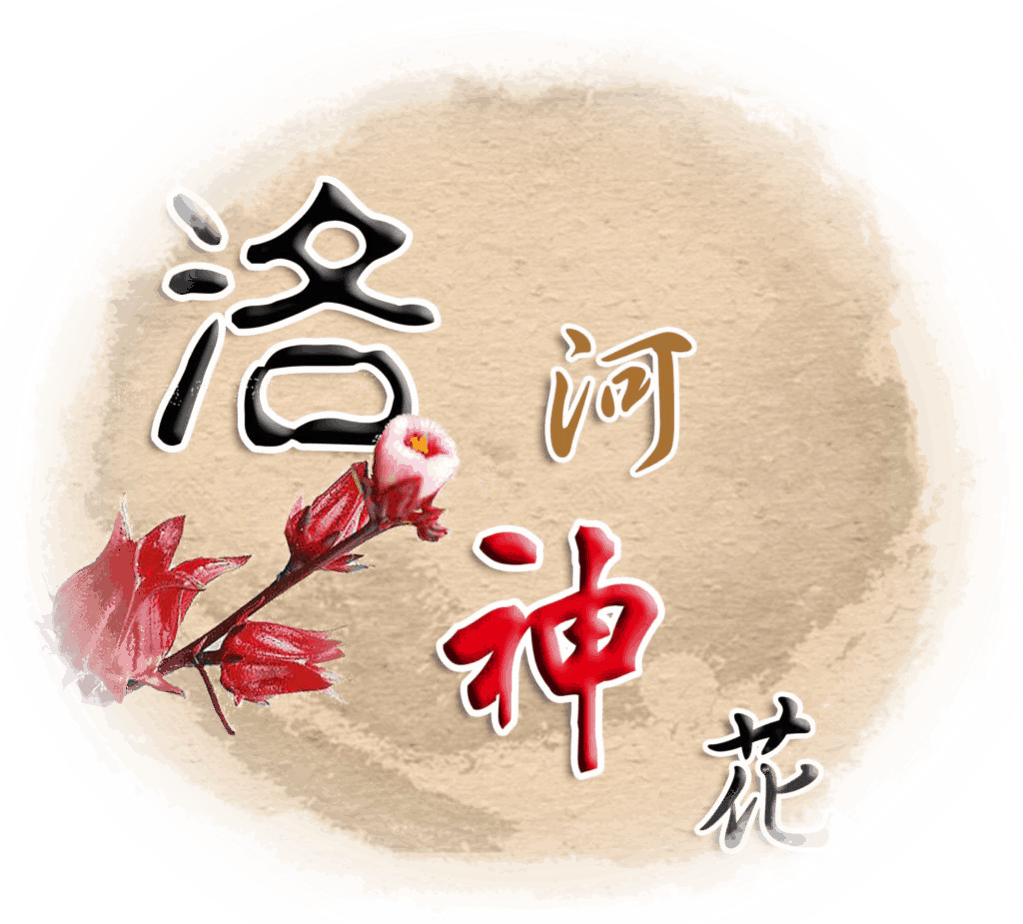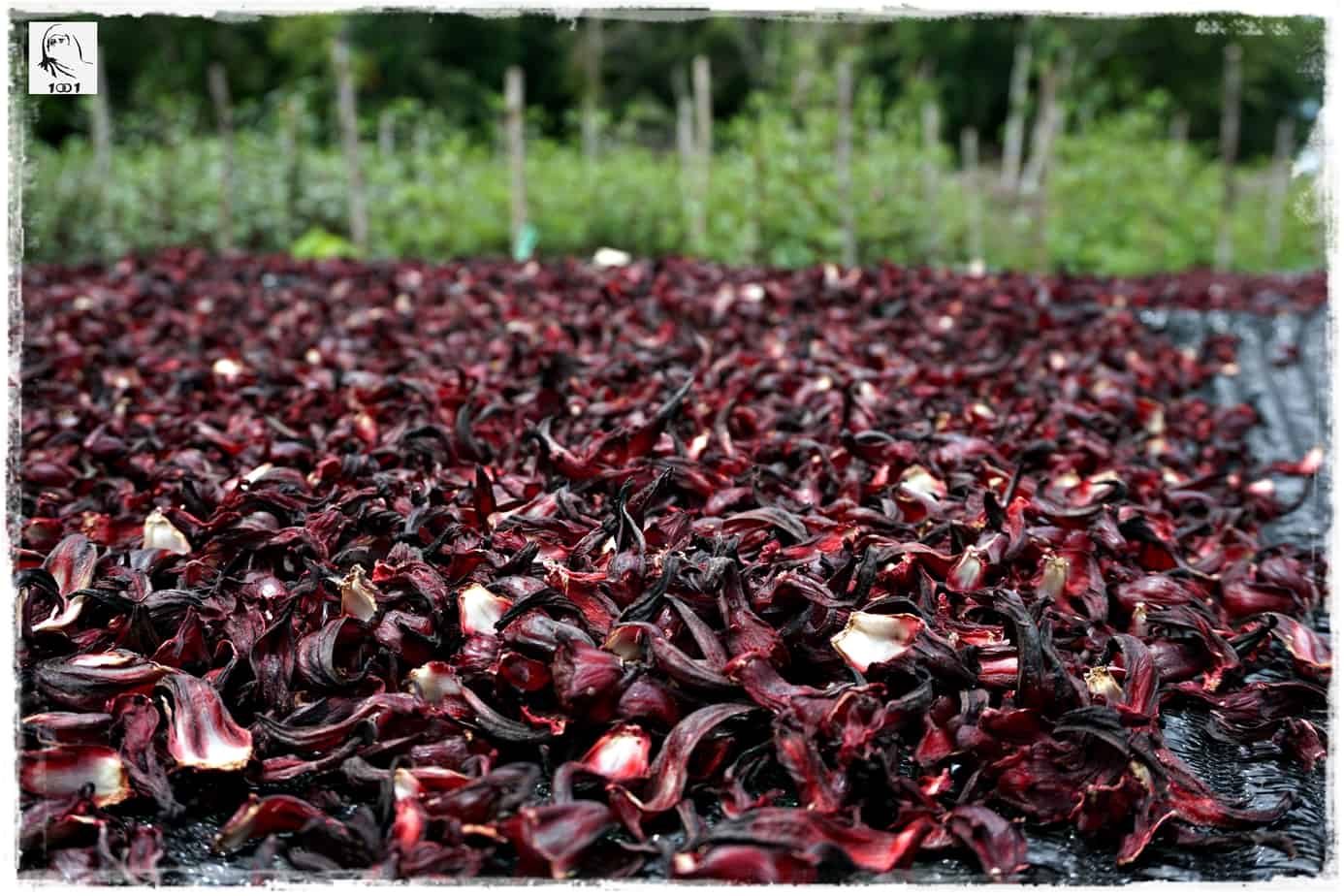 Roselle (Hibiscus Sabdariffa) characteristics:
Roselle flowers can be harvested within 4 months of planting. In Taiwan, they can be harvested once every 3 months (a total of 4 times each year).
In East Malaysia, it is "summer" throughout the whole year, the production yield rate is more than three times of Taiwan (a total of 12 times each year).
The local climate is ideal for the growth of Roselle plants, and the harvest can
be obtained in a short period of time, which is generally easy for the indigenous people to achieve. This creates long term business value.

After the students graduated, we went to the jungle tribe area with the students to promote the Roselle Project. After six months, in addition to improvement of their lives, we also established a relationship with these jungle tribe people.
The goal is to establish tent-weaving churches with the ability to host regular worship service and provide Bible classes as well.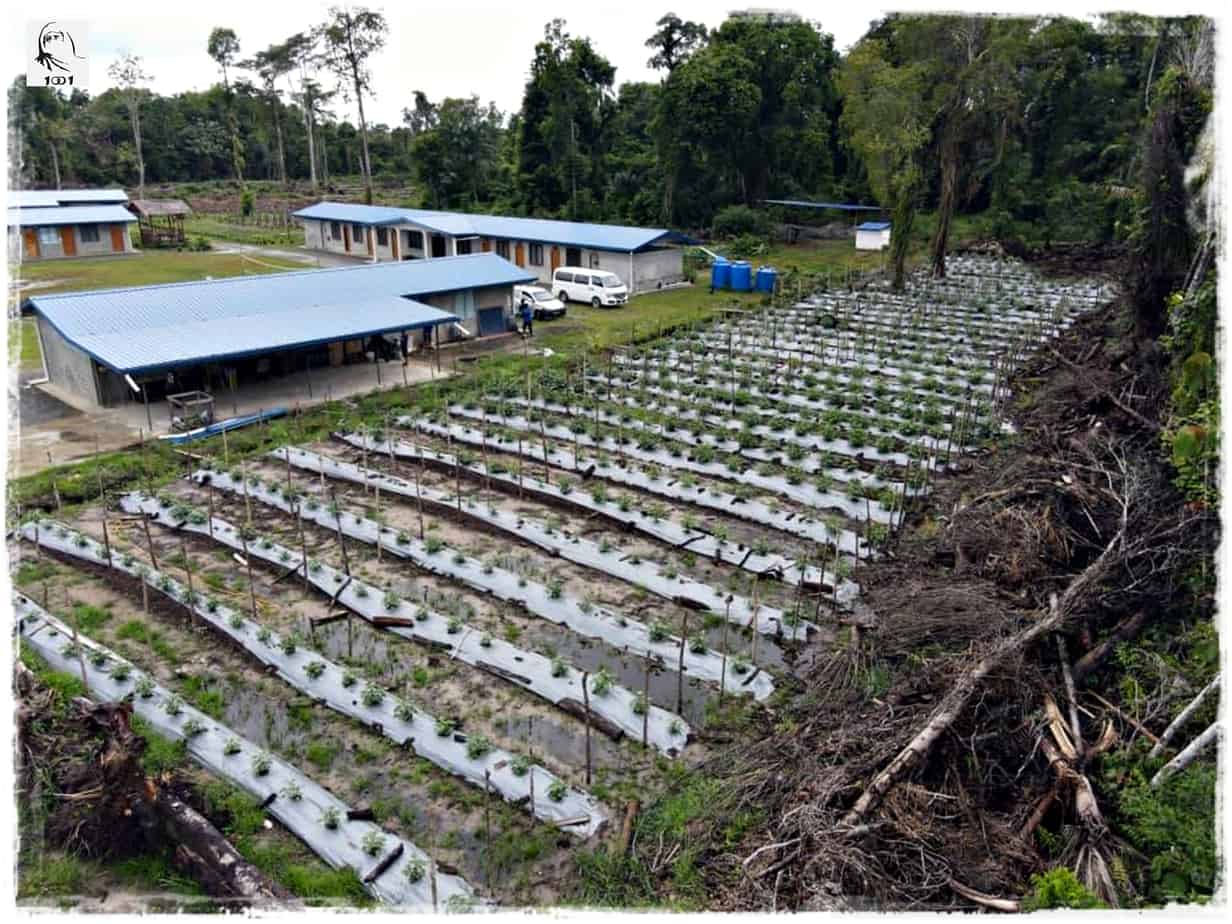 The financial investment for planting Roselle is low and Roselle flowers are also very easy to sell in the market.
Compares to long-term crops such as coffee and durian are harvested, Roselle can be harvested in much shorter period of time. Rather than waiting for long-term crops for years, Roselle's harvest can greatly improve the lives of local aborigines. In the process of coaching planting and farming skills.
CMA set up "tent-weaving churches" with the ability to host regular worship services and Bible classes. Preliminary, Roselle Project will be launched in many other locations, and later be implemented in the inlands. At such, the aim to combine gospel and living simultaneously among the marginalized indigenous society.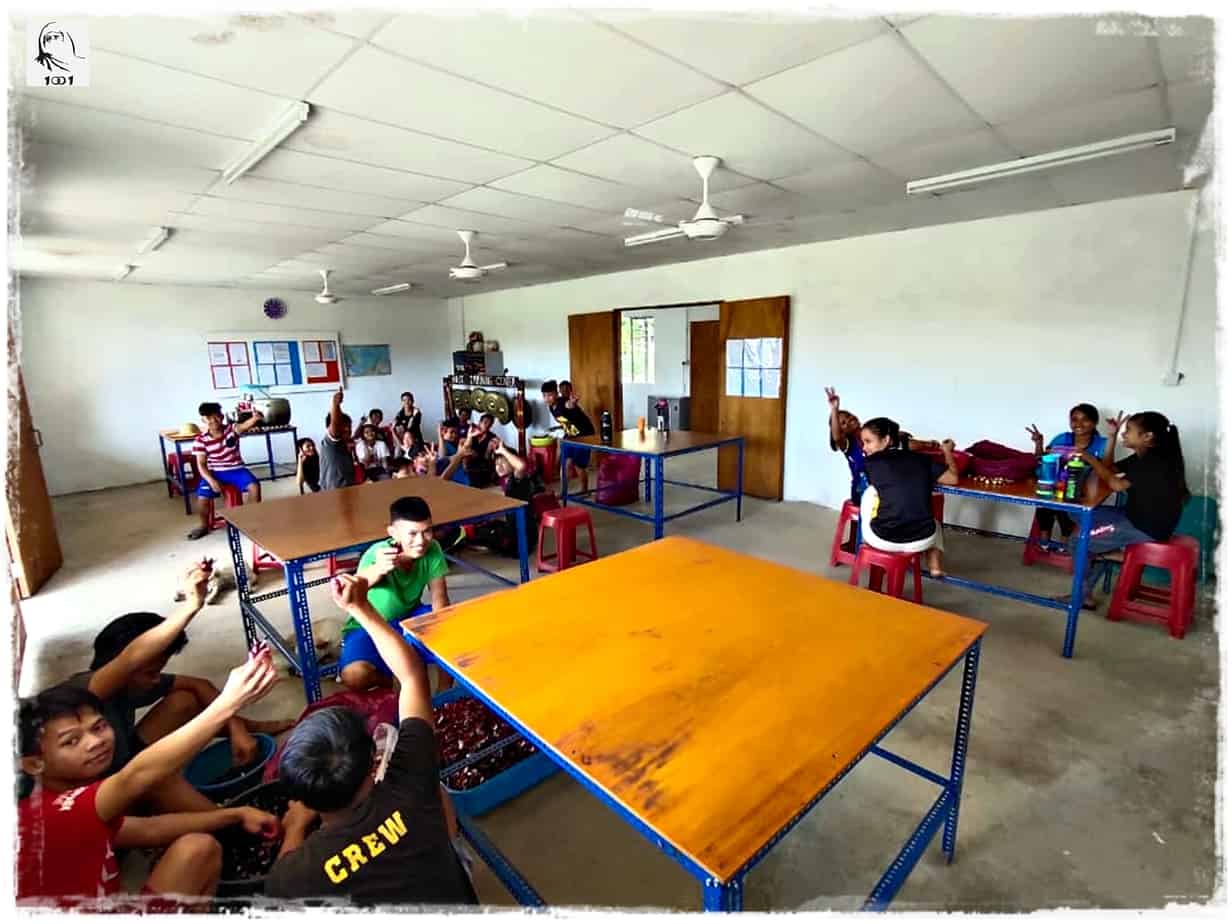 The project you are currently browsing is: Roselle Project