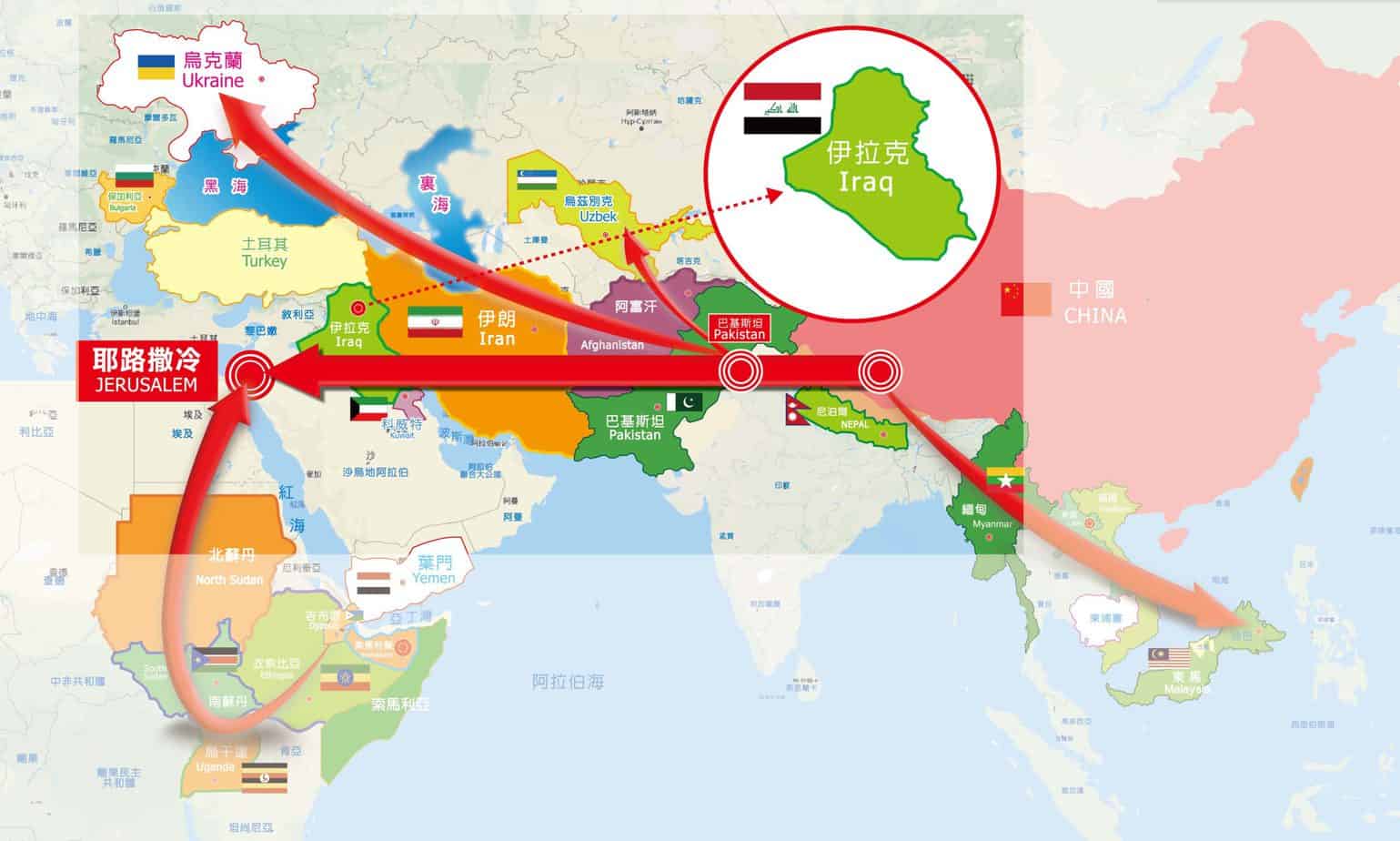 Iraq Customs

The Republic of Iraq is a republic located in West Asia and the Middle East.
Iraq is one of the main birthplaces of the Mesopotamia, and it is also very likely to be the origin of mankind, the "Garden of Eden". It was once called Mesopotamia in history and is one of the main birthplaces of human civilization.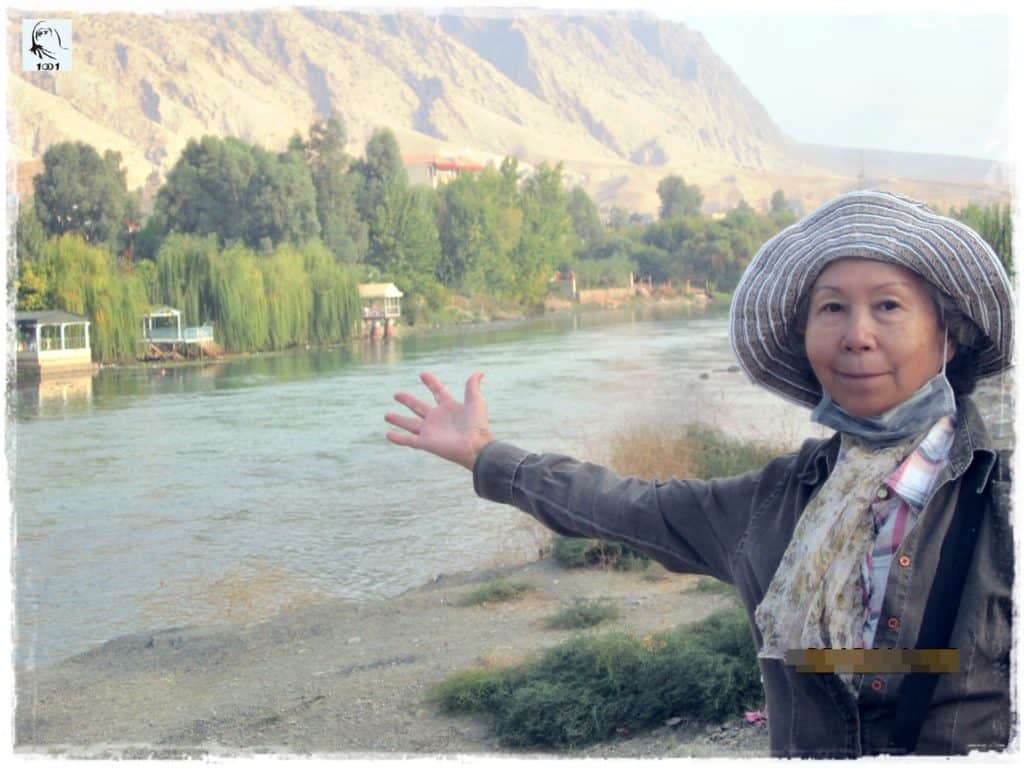 Iraqi-Yazid Refugees
In 2014, ISIS suddenly rose in Mosul (Nineveh) with murderous methods shocked the world. It threatened to kill all non-Muslim heretics. Among them, the most killed were in "Mosul" and the people of "Yazidi", which the world is unfamiliar with.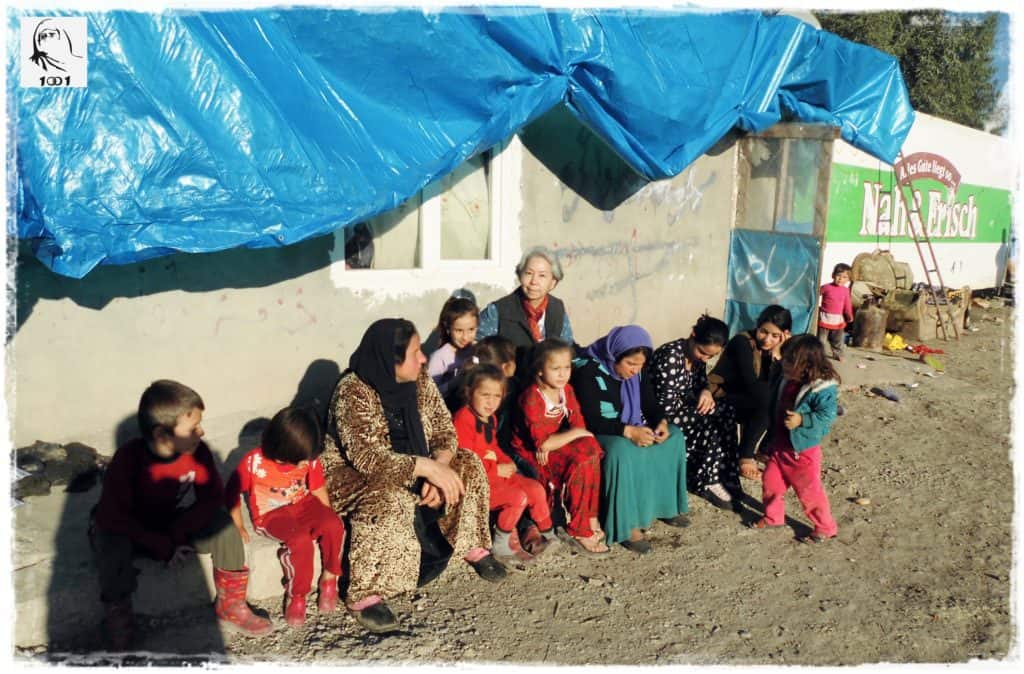 CMA is here to serve Yazidi refugees.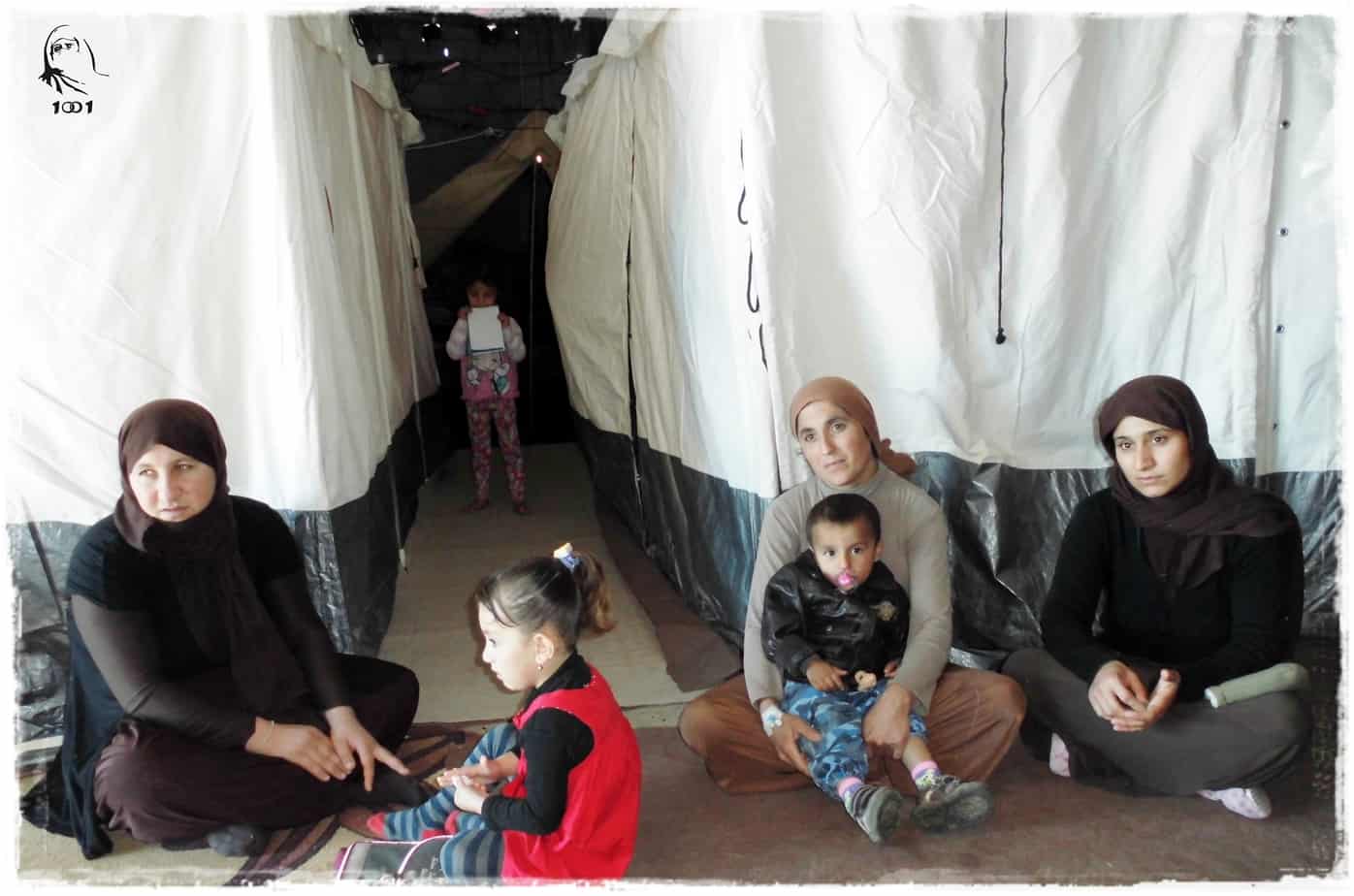 The Yazidis are only a minority of Kurds, while the majority of Kurds are Sunni Muslims in Islam. At present, the Yazidis are being massacred and persecuted in the name of religion by the terrorist and extremist armed group Islamic State, and they are in a state of genocide.
"And the King will answer them, Truly, I say to you,
as you did it to one of the least of these my brothers, you did it to me.
"Matthew 25:40
Asia Zaidi Elite Group

At the same time, CMA co-workers got in touch with the elites of the Yazidi tribe and lived with them hoping to bring the gospel to them and lead them to Christ one day.
The country you are currently browsing is: Iraq-Kurd