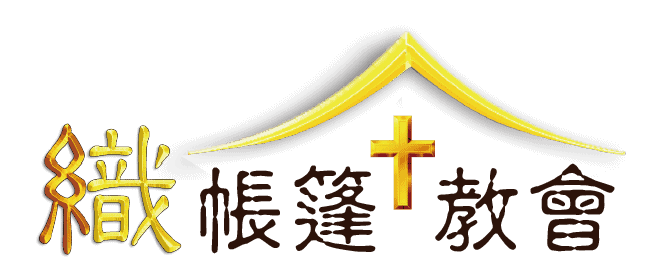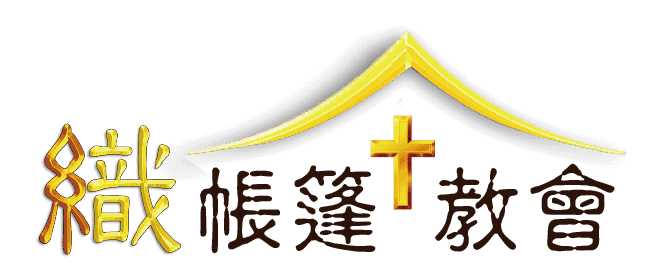 The only purpose of this army of Christ is to spread the gospel and build churches.
We believe that daily life and the gospel are inseparable.
So CMA gives local Christians fishing rods, rather than giving them fish.
Project Plan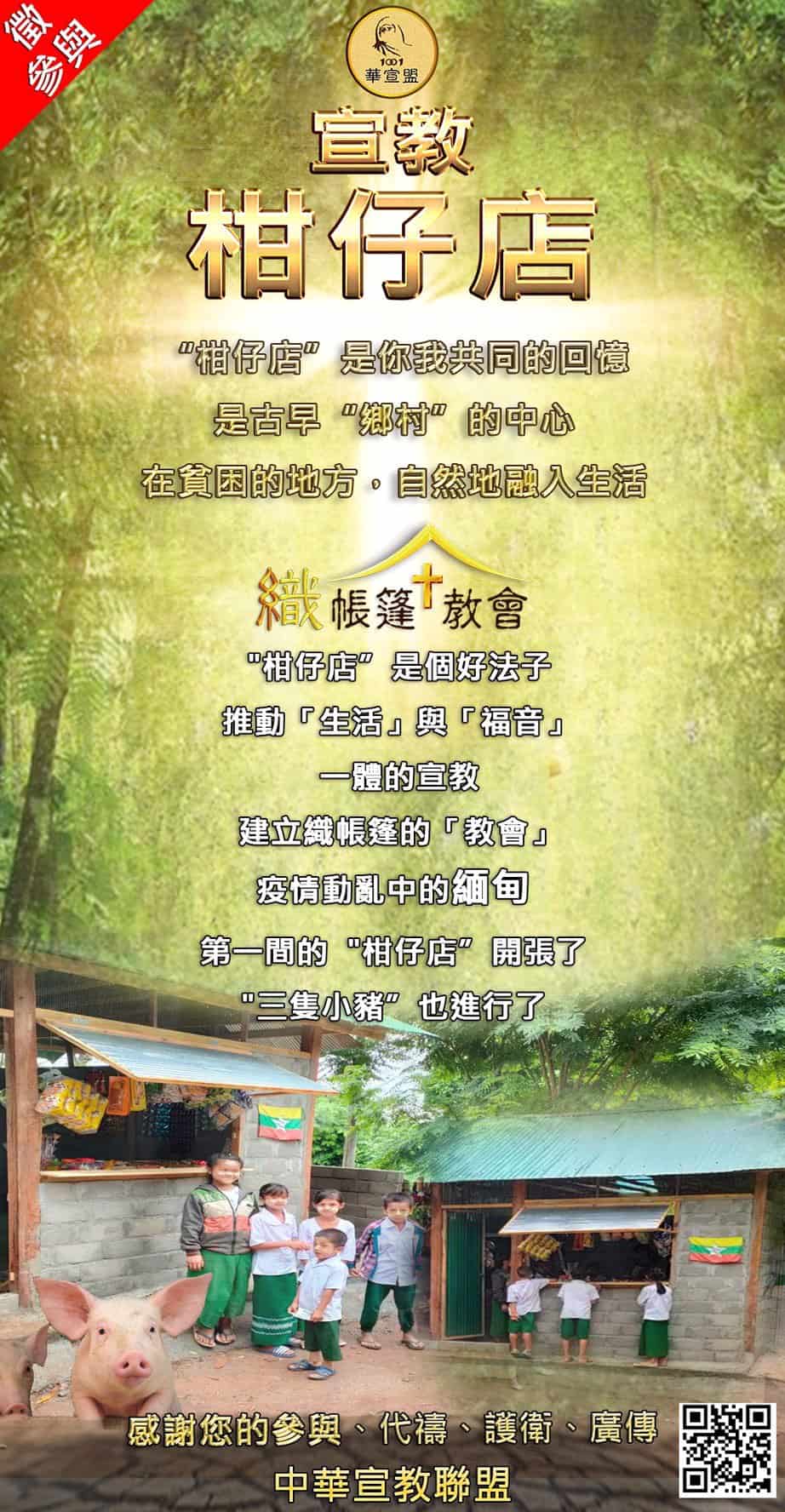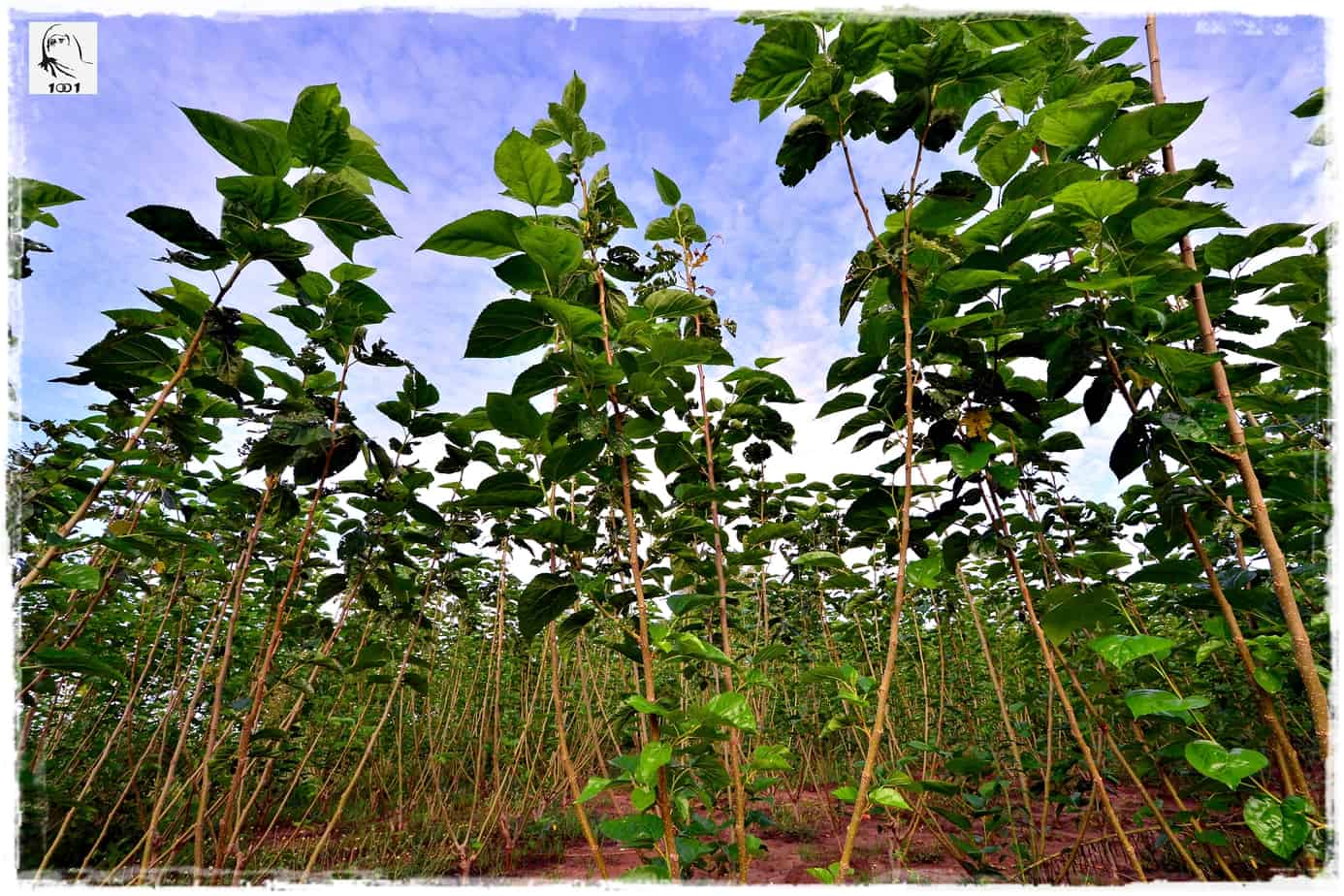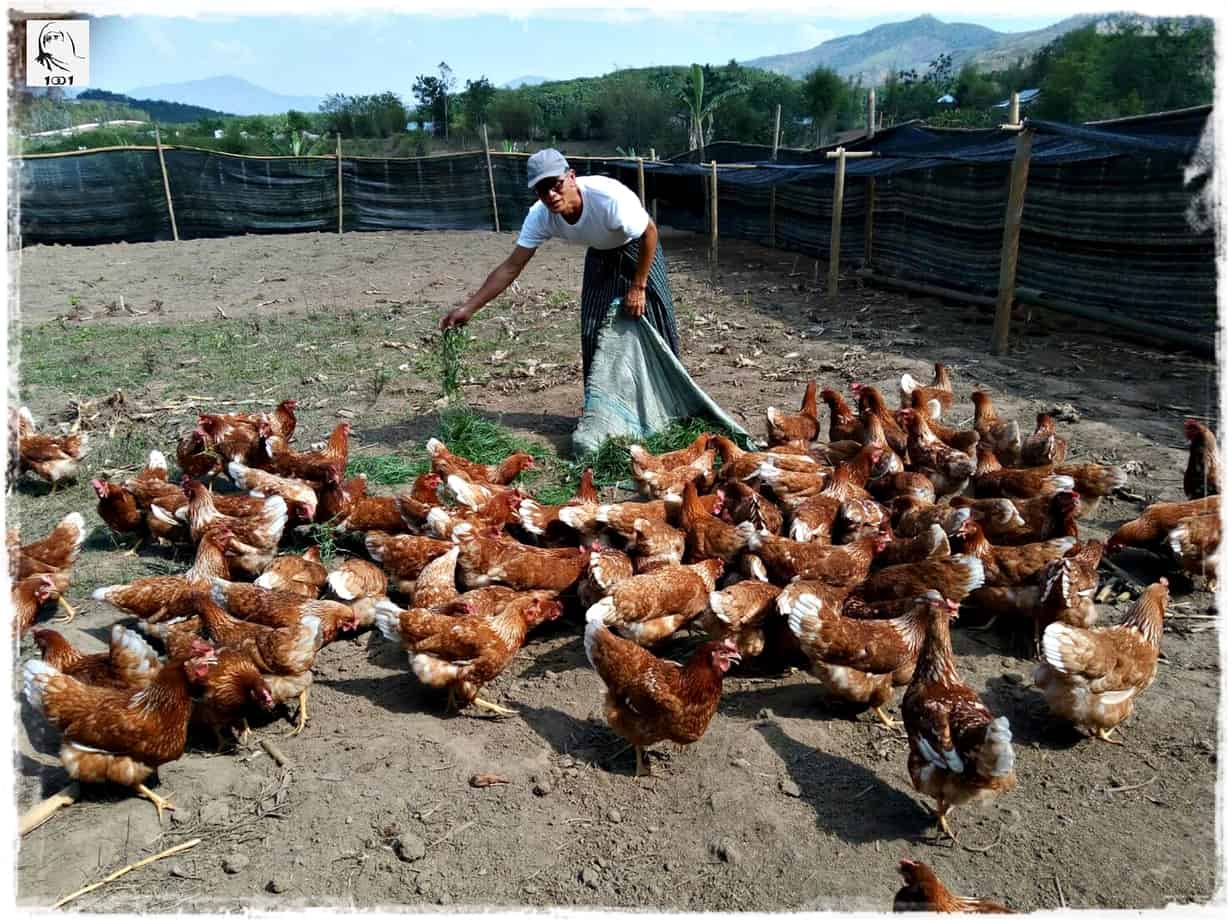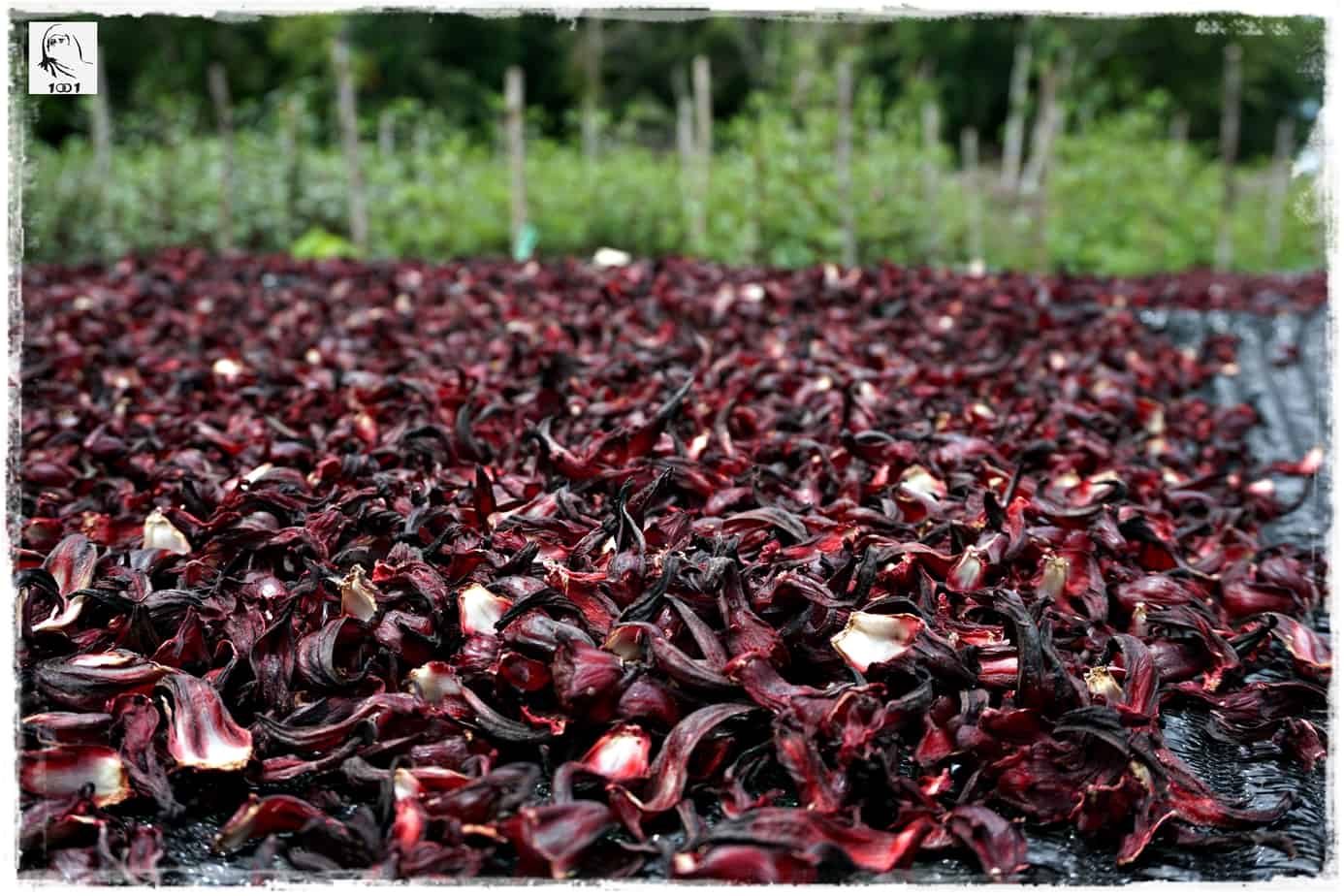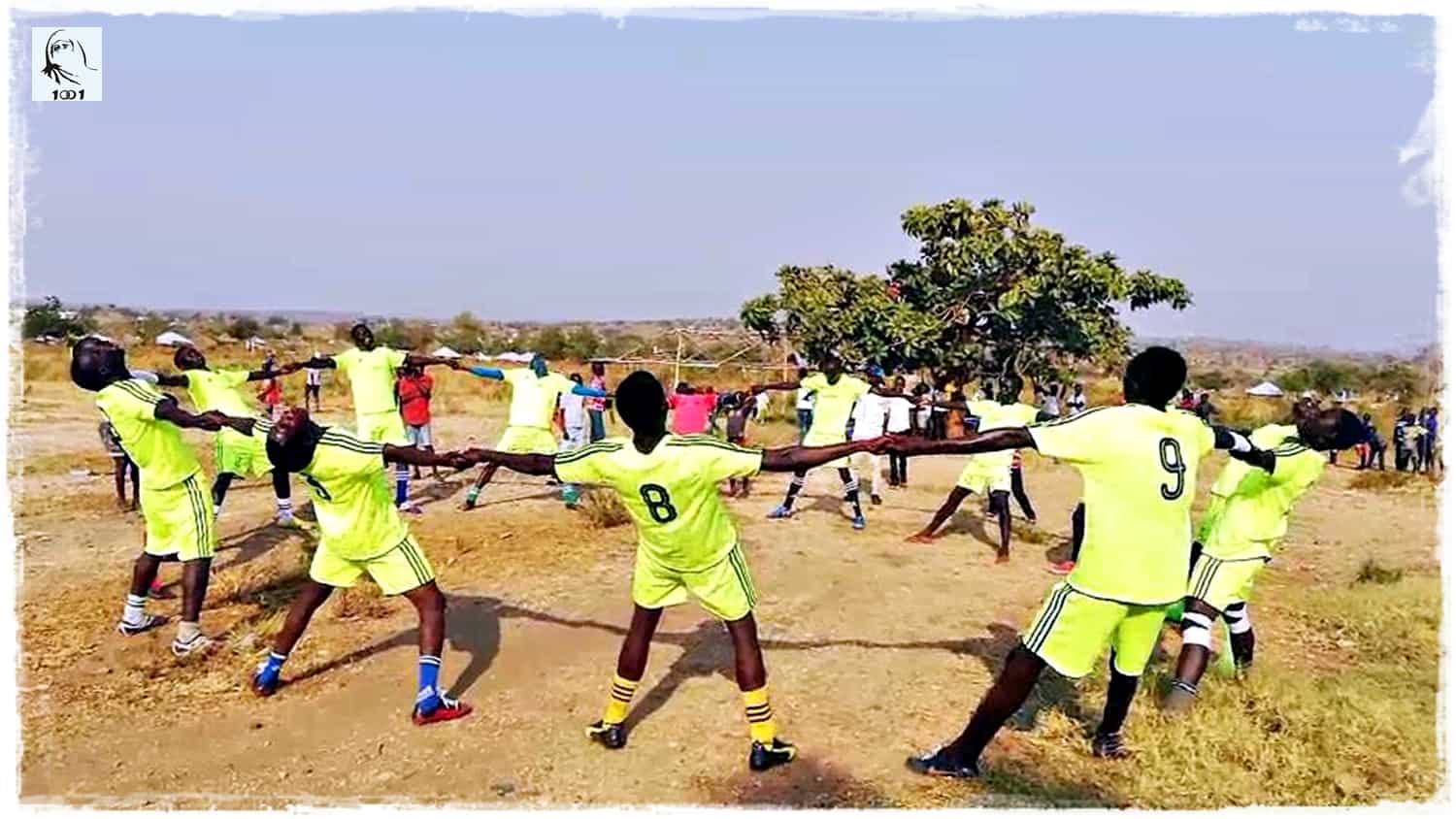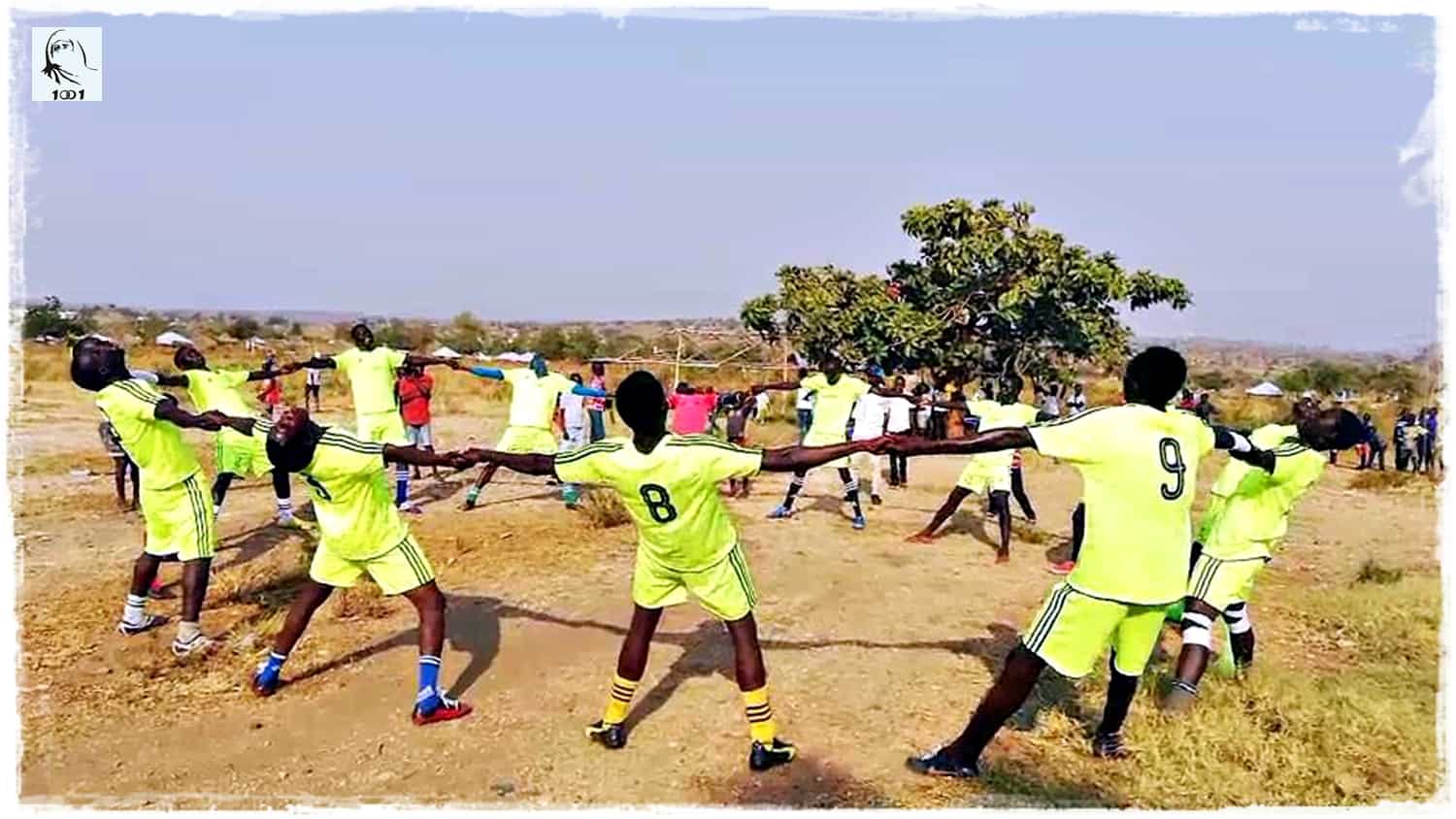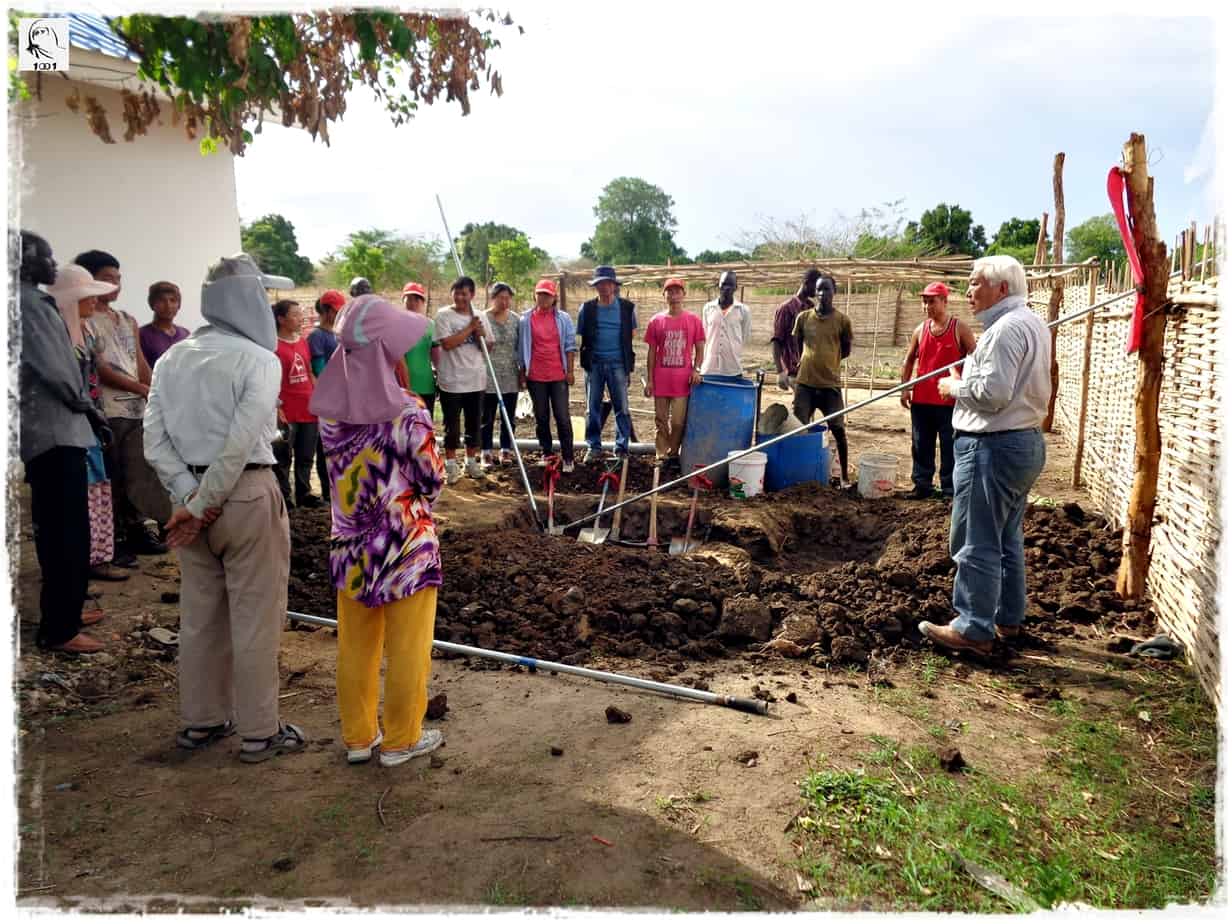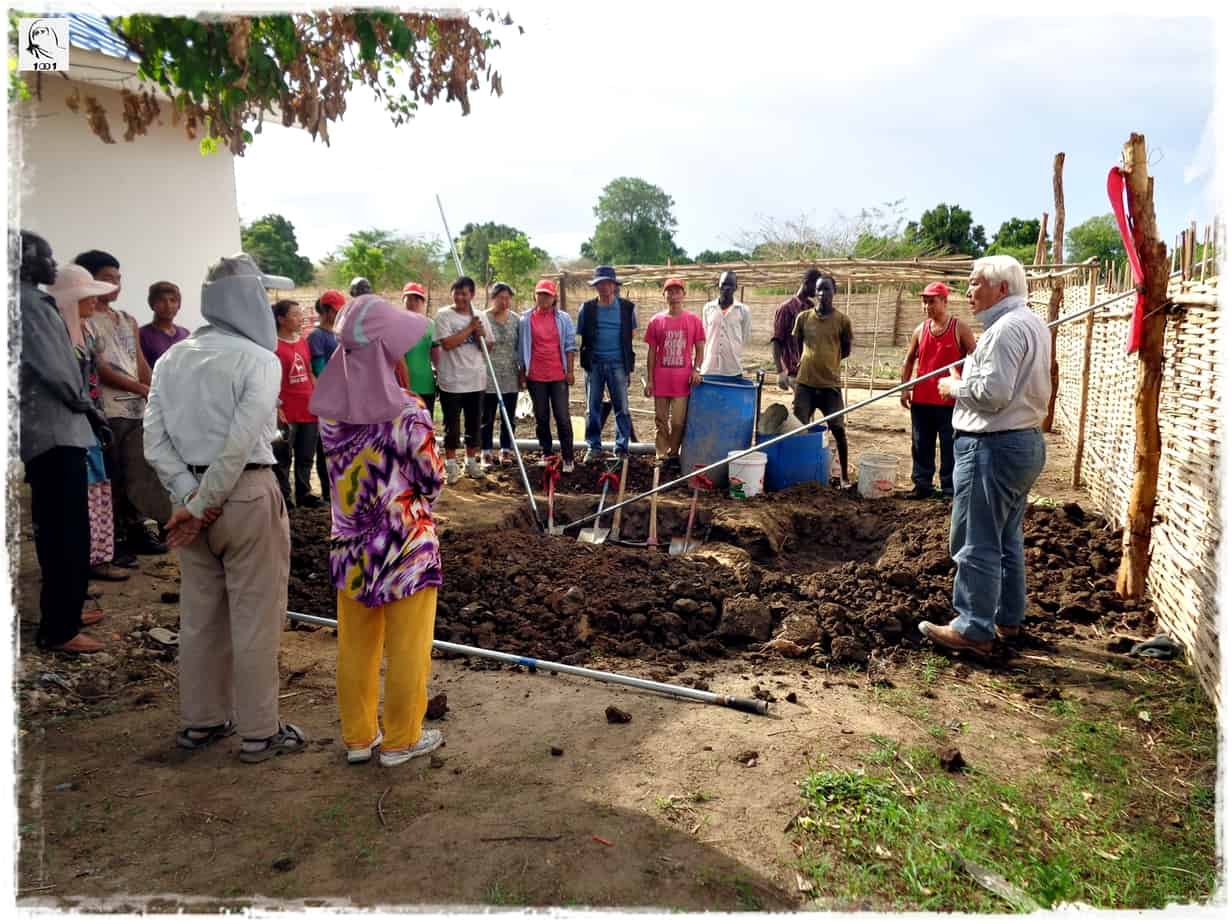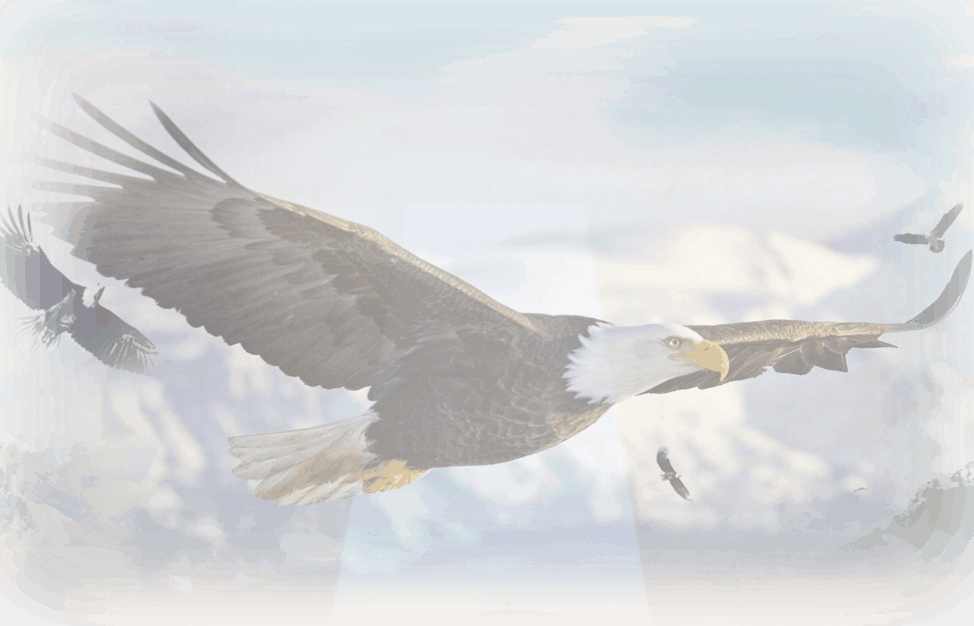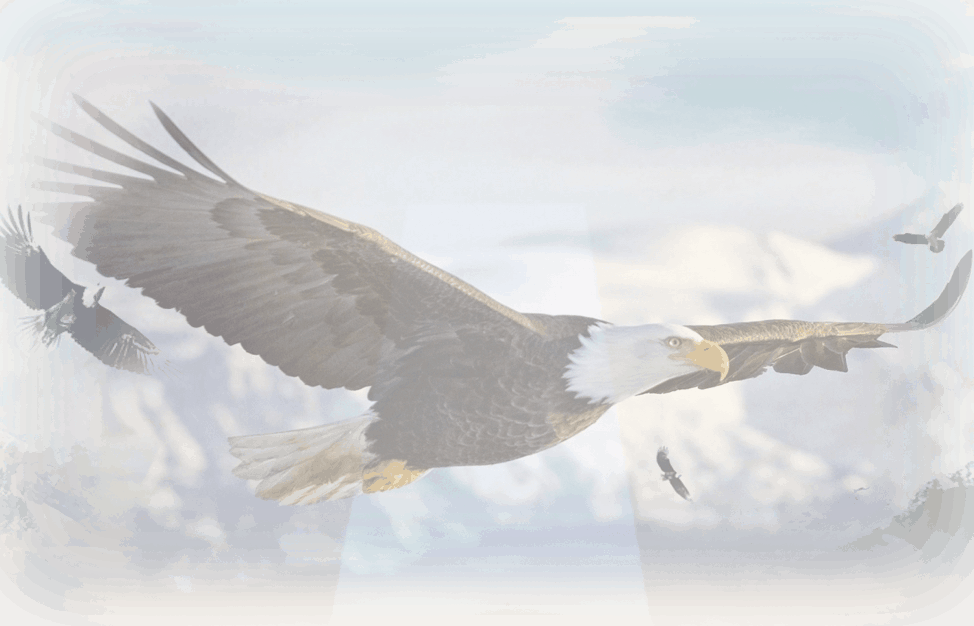 Then he said to me,
"This is the word of the Lord to Zerubbabel:
Not by might, nor by power, but by my Spirit, says the Lord of hosts.
Zechariah 4:6 (ESV)