Football (Soccer) Team Project

CMA set up football team as a way to invite young people to get involved with church activities.
We provide football equipment, jerseys, football, hire coaches and arrange games for them.
Each time before the weekly football training,
CMA provides a "team shepherd" class to share the gospel and worship together with these young people.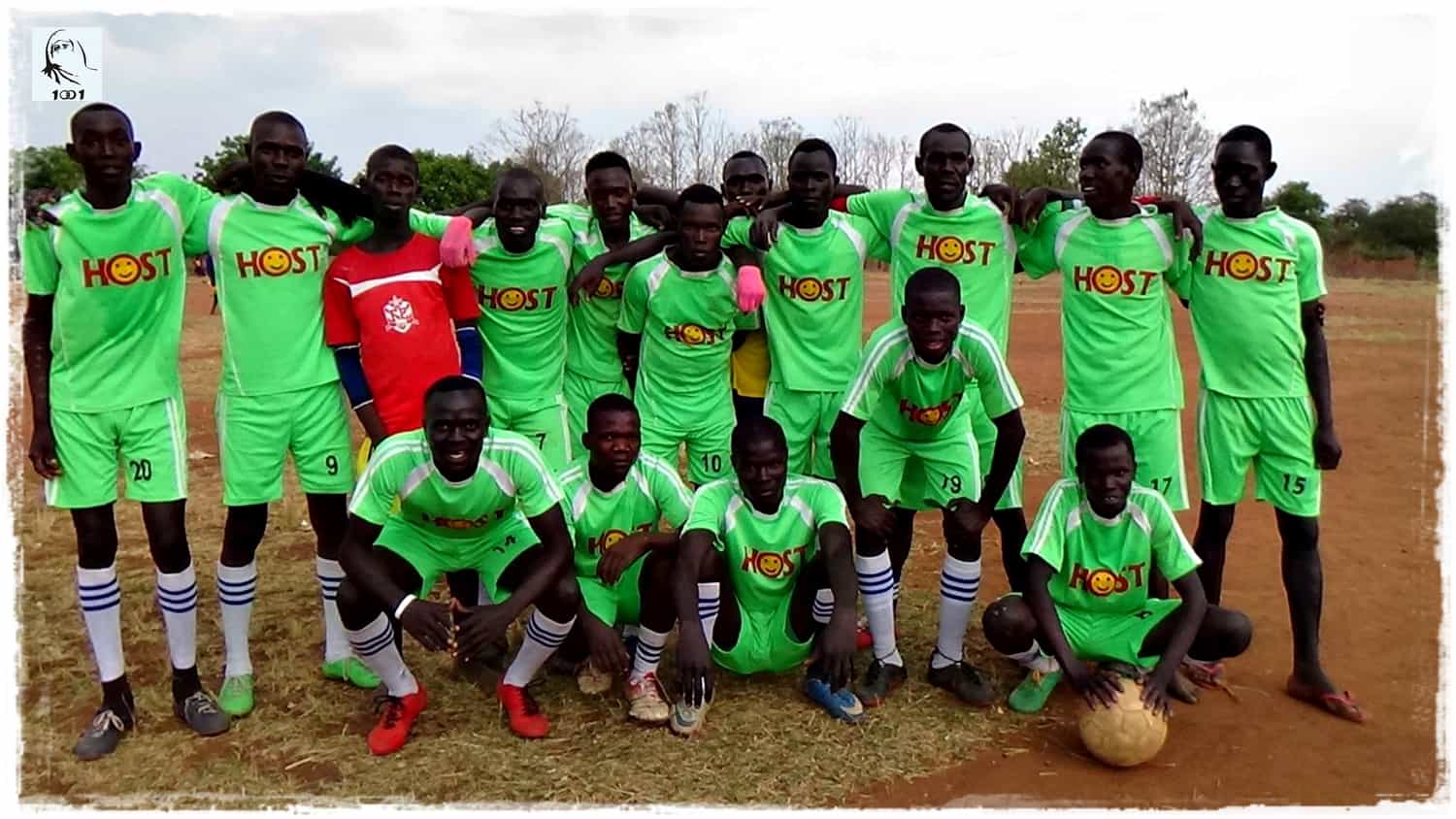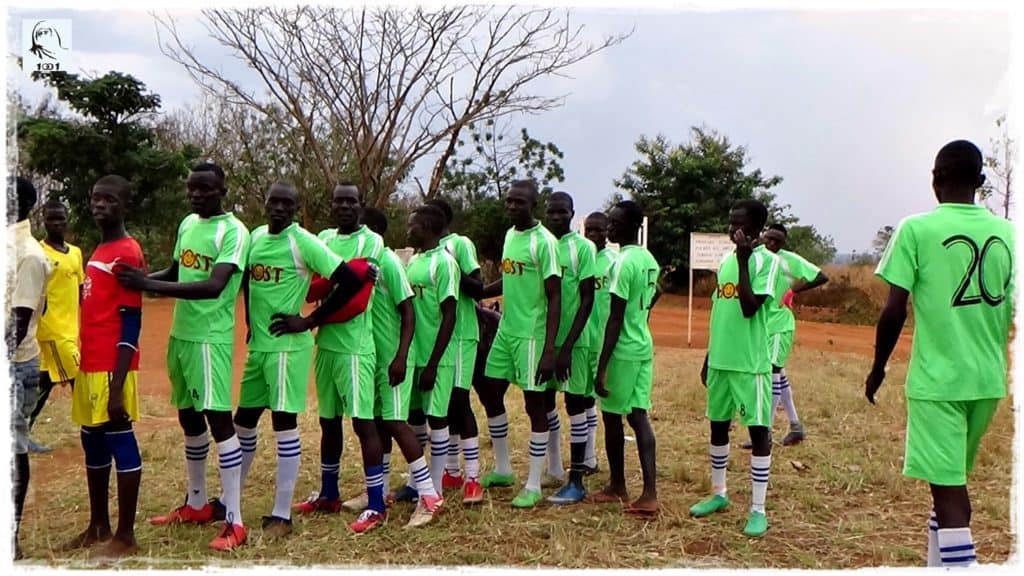 The project you are currently browsing is: Football Team Project