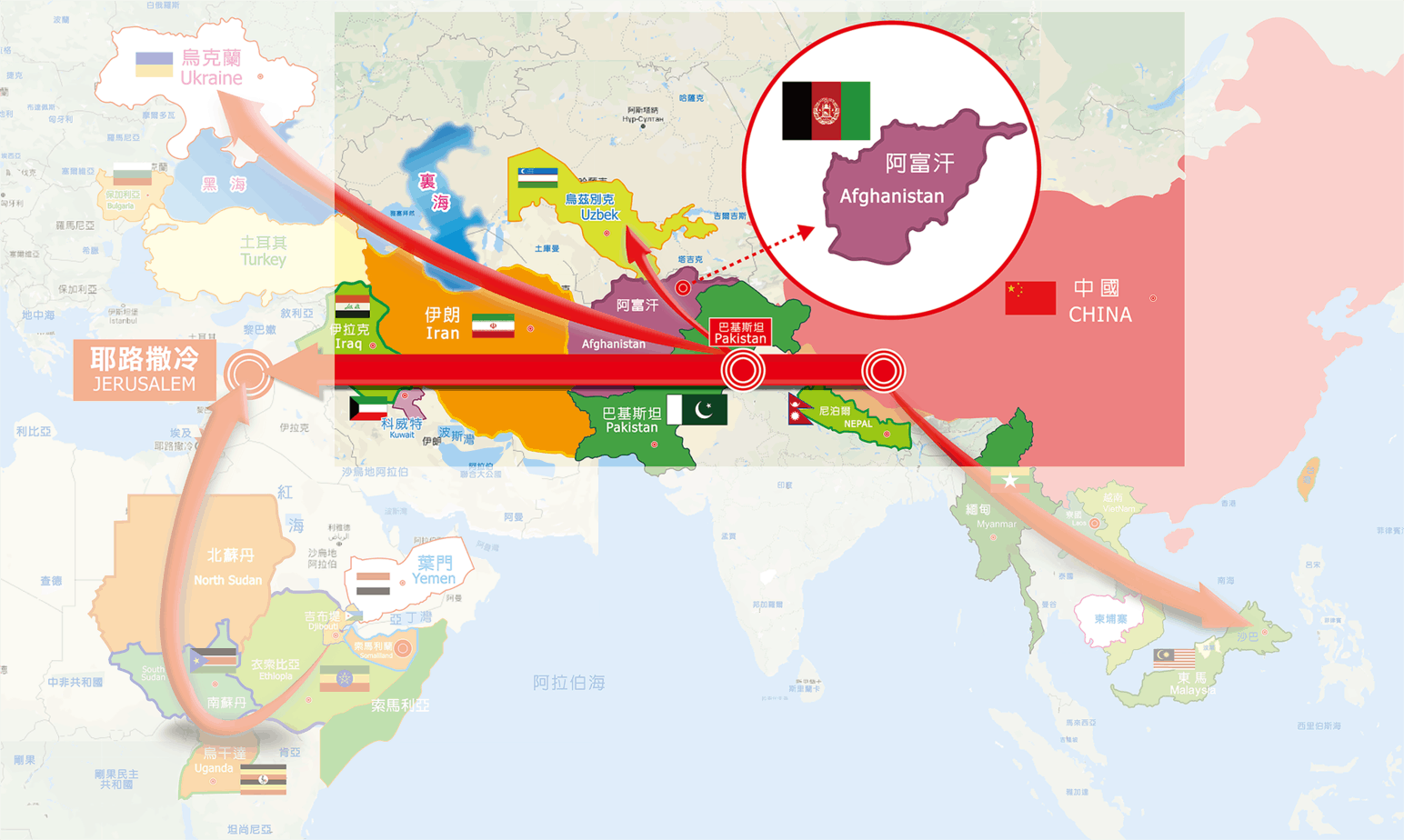 Afghanistan
Afghanistan has a diverse culture because it is geographically located at the junction of the East and the West. Afghanistan was an important trading place and a settlement for nomads in ancient times.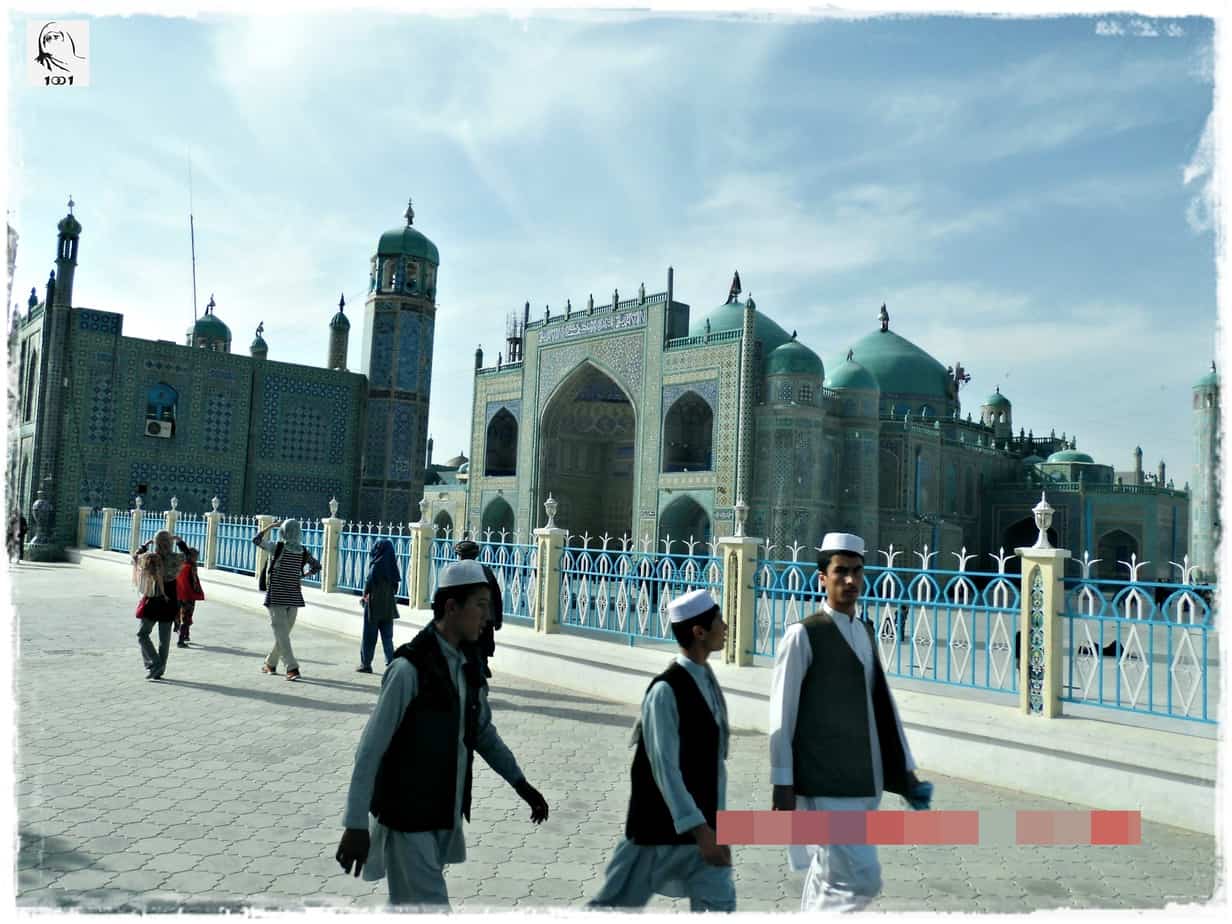 With its critical geostrategic position, connecting the major countries of Asia and Europe, Afghanistan has a considerable degree of religious, linguistic, and close connections with most of its neighboring countries.
Afghanistan is a deep Muslim country. The continuous wars in modern times have made this country miserable and distressed at the ongoing political conflicts. We hope to make friends and peace with Muslims in Afghanistan.
A large number of Afghan people flooded into Kabul Airport on the 16th.
Some people even climbed onto the plane, hoping to flee.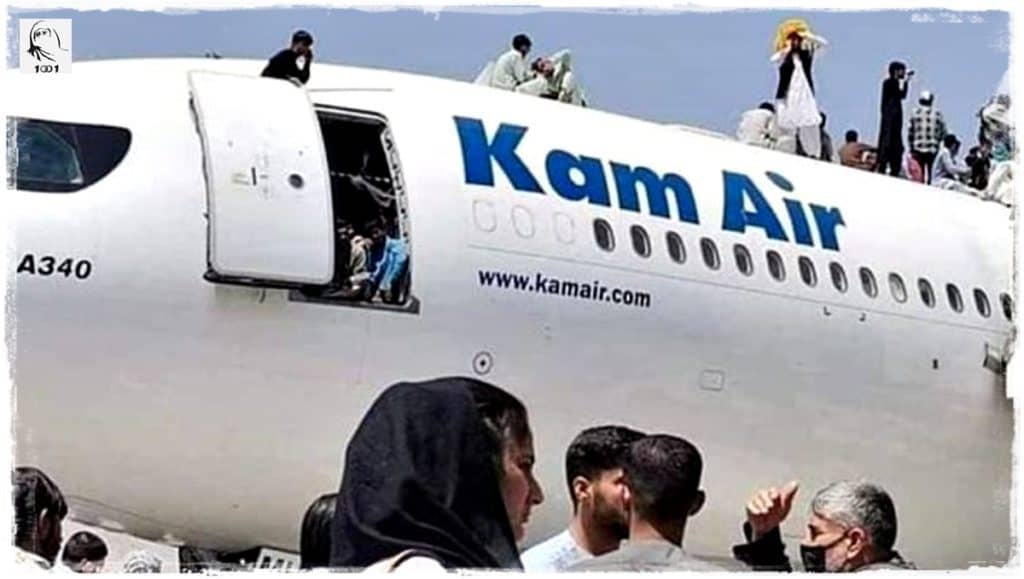 Coming soon (please pray)
Meet the Lord in the kiln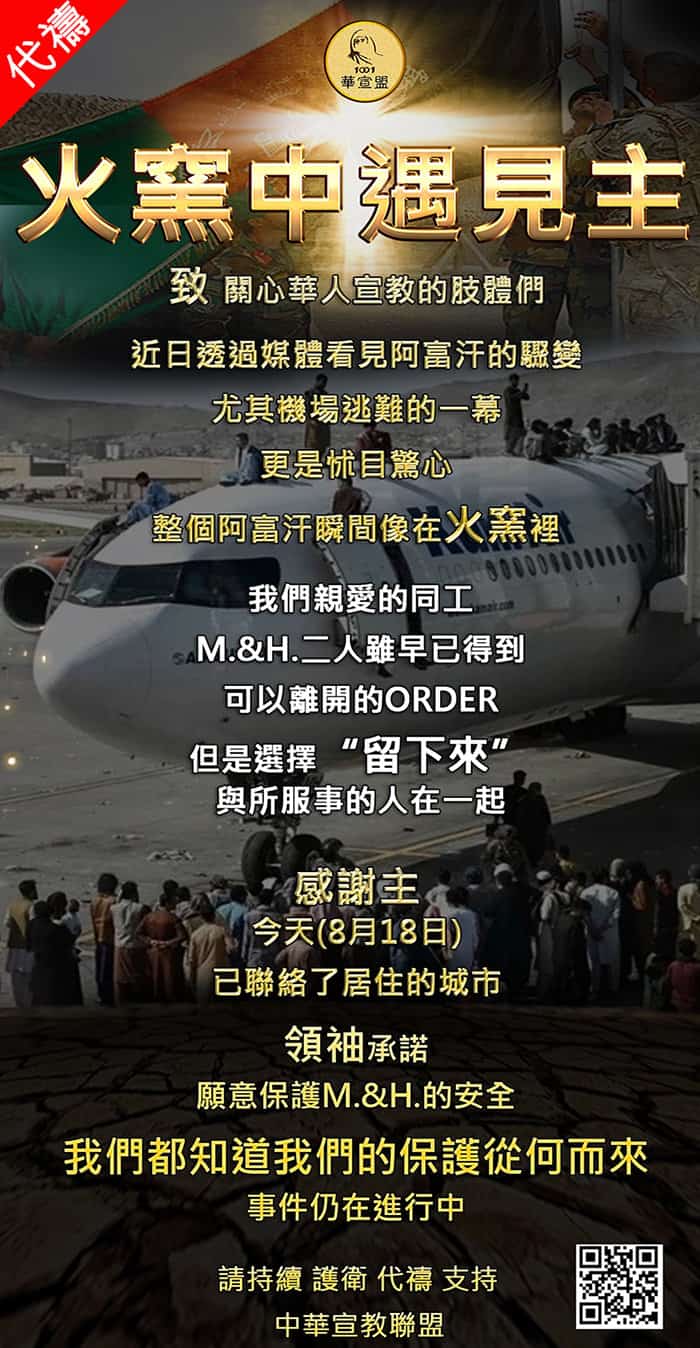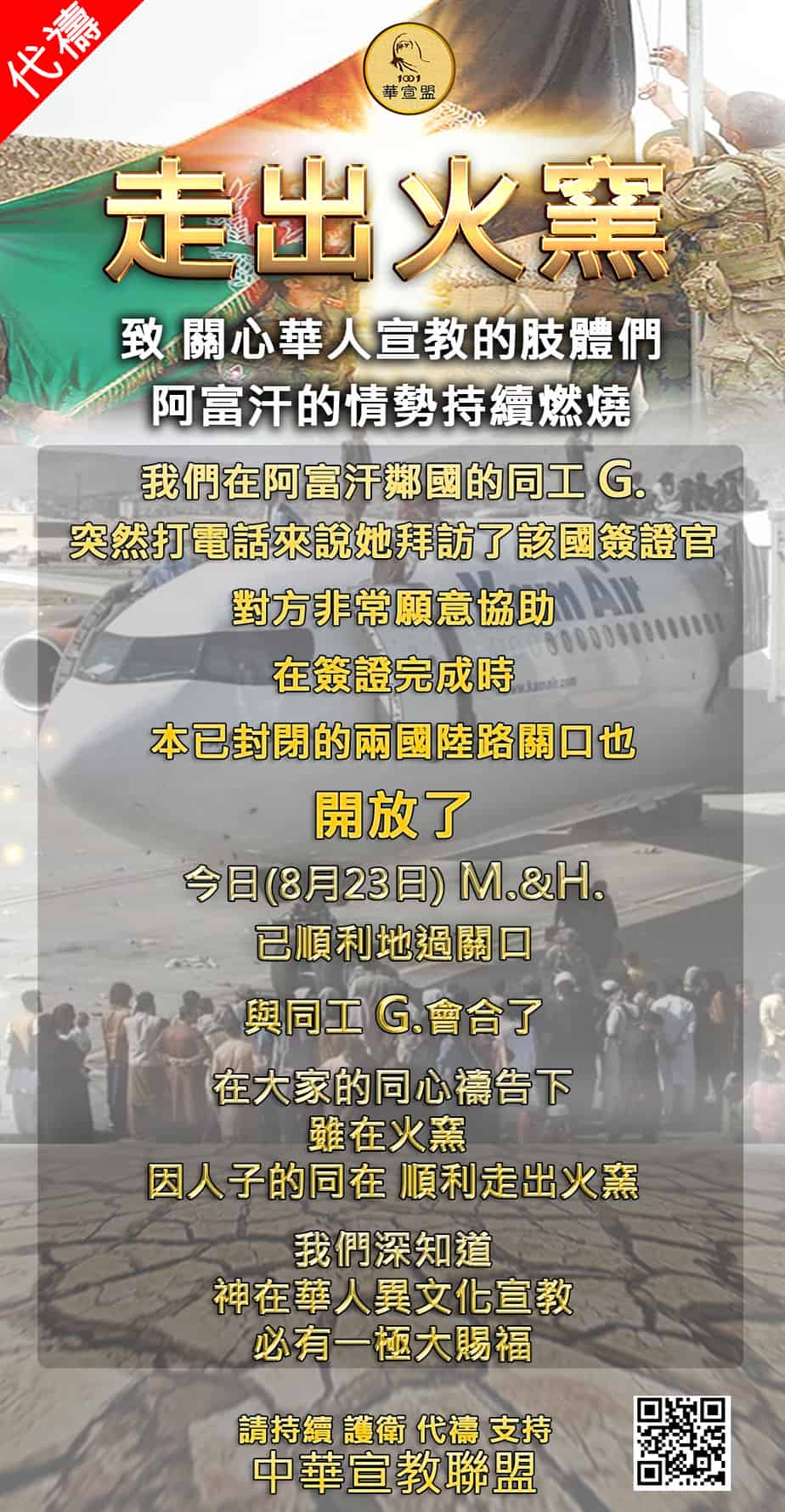 Language Center
God led us into this country and contacted the local people through various language classes.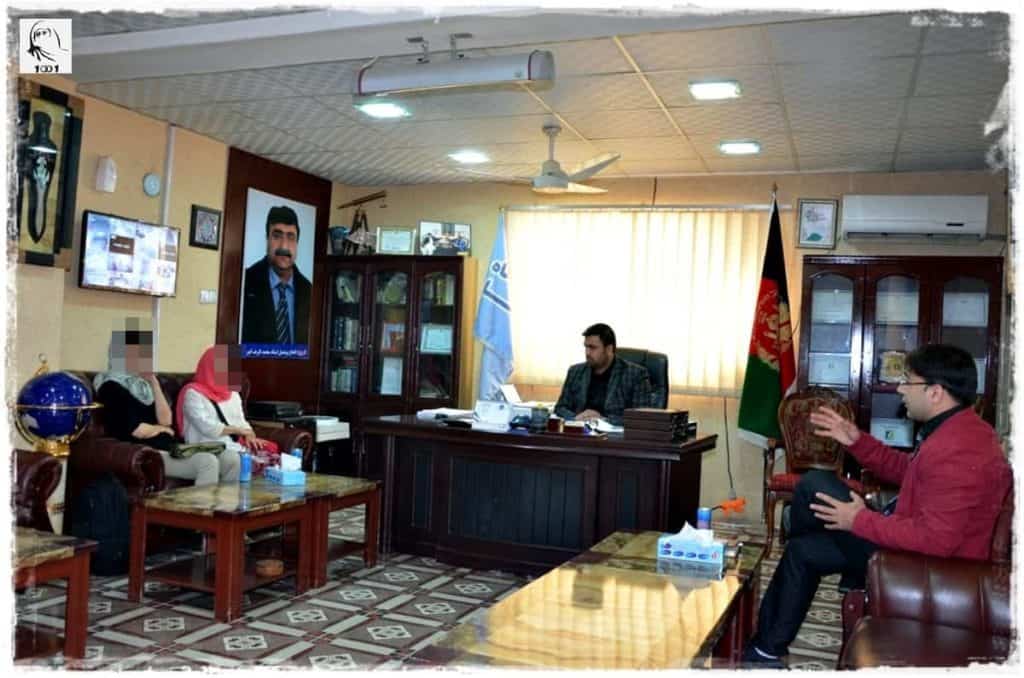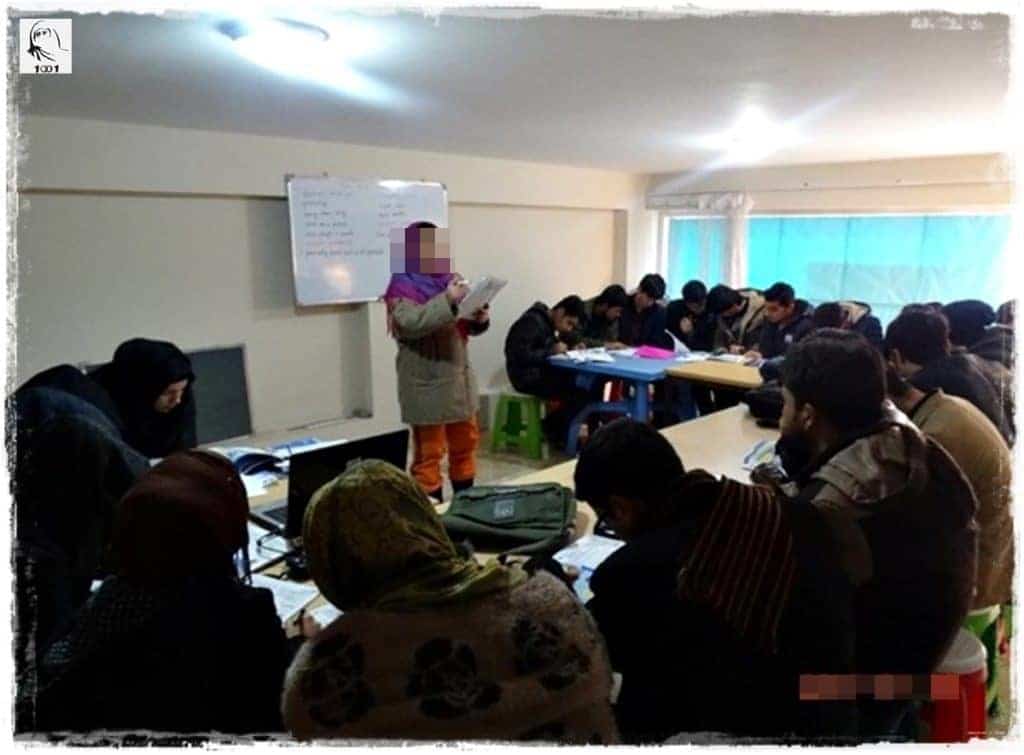 "And the King will answer them, Truly, I say to you, as you did it to one of the least of these my brothers, you did it to me."
Matthew 25:40 (ESV)
The country you are currently browsing is: Afghanistan