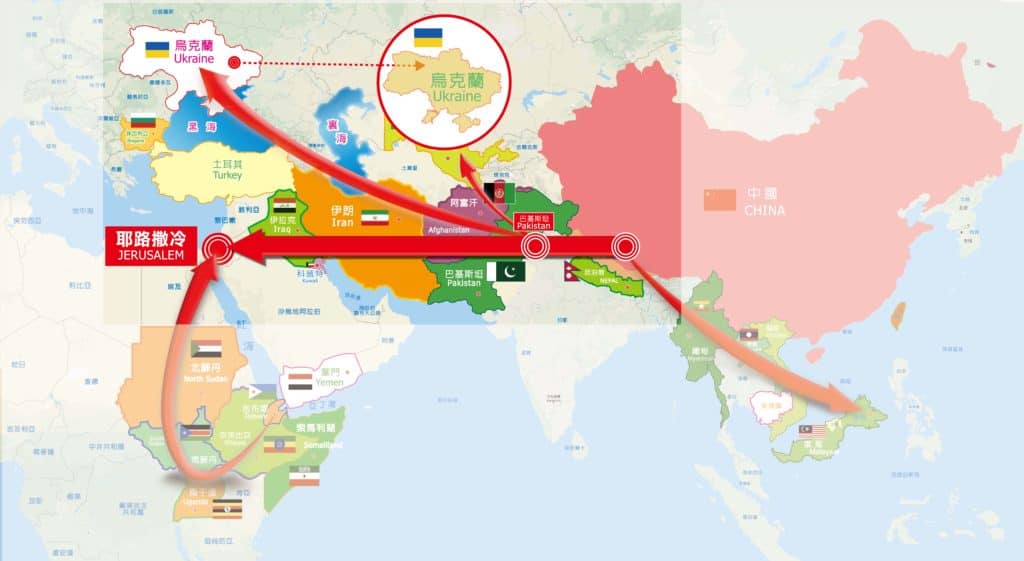 Ukraine
Ukraine has a deep cultural heritage. It is located in the center of Europe and is known as the "heart of Europe." Kyiv is the capital of Ukraine and is also known as the "mother of Russian cities."
Five Ukrainian Refugees
Ukraine
During this invasion war,
God has faithfully protected
three missionary families
in Ukraine.
Five Ukrainian refugees
fled from Kyiv, yesterday came
and sheltered themselves
with Host ministry missionaries.
Seizing the chance now
the missionaries are serving them
with all their hearts.
Please remember
their needs and services
in your precious prayers.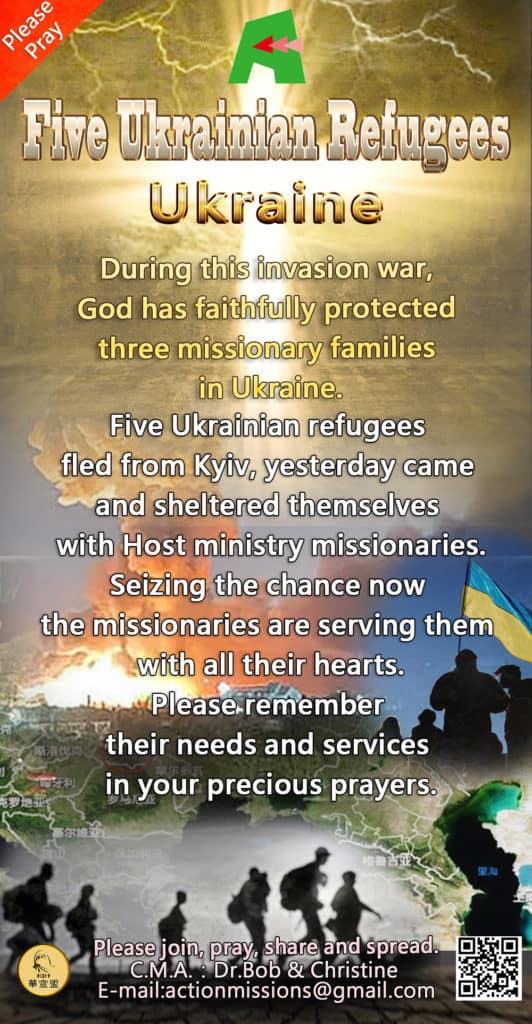 Ukraine war: More than half a million refugees have fled in just over four days, says UN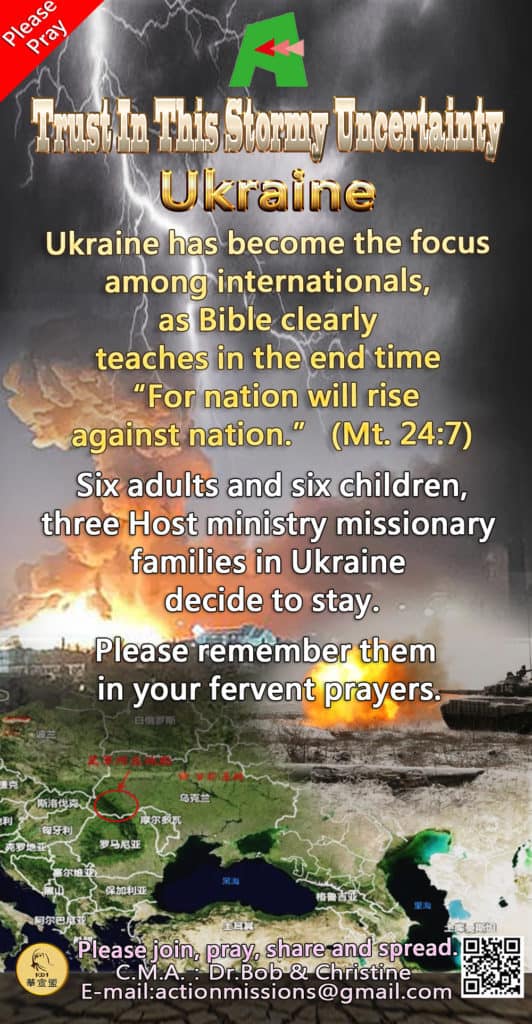 Please Pray
Trust in This Stormy Uncertainty
Ukraine
Ukraine has become the focus
among internationals,
as Bible clearly
teaches in the end time
"For nation will rise
against nation." (Mt. 24:7)
Six adults and six children,
three Host ministry missionary
families in Ukraine
decide to stay.
Please remember them
in your fervent prayers.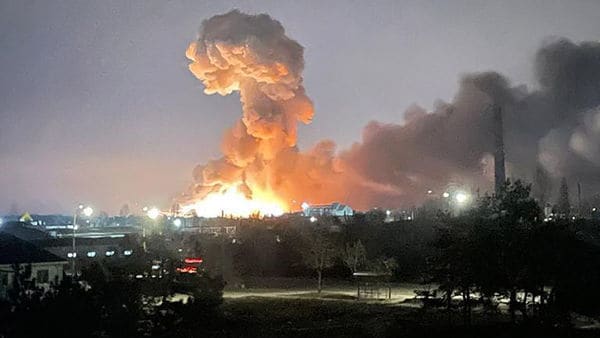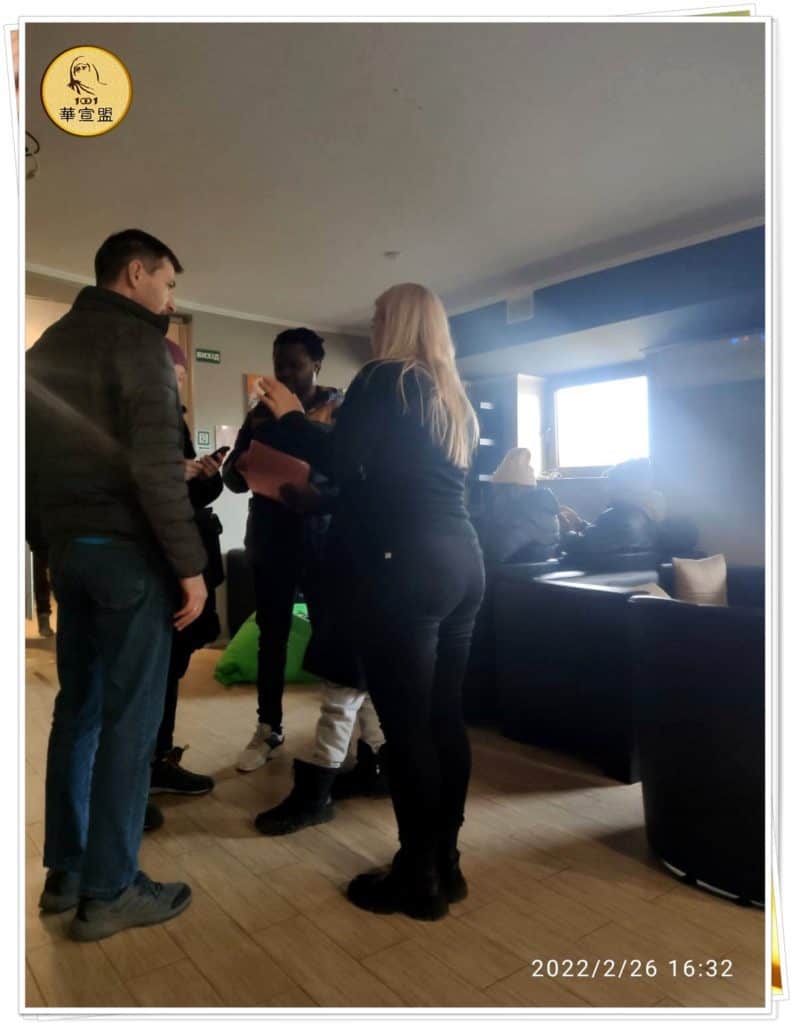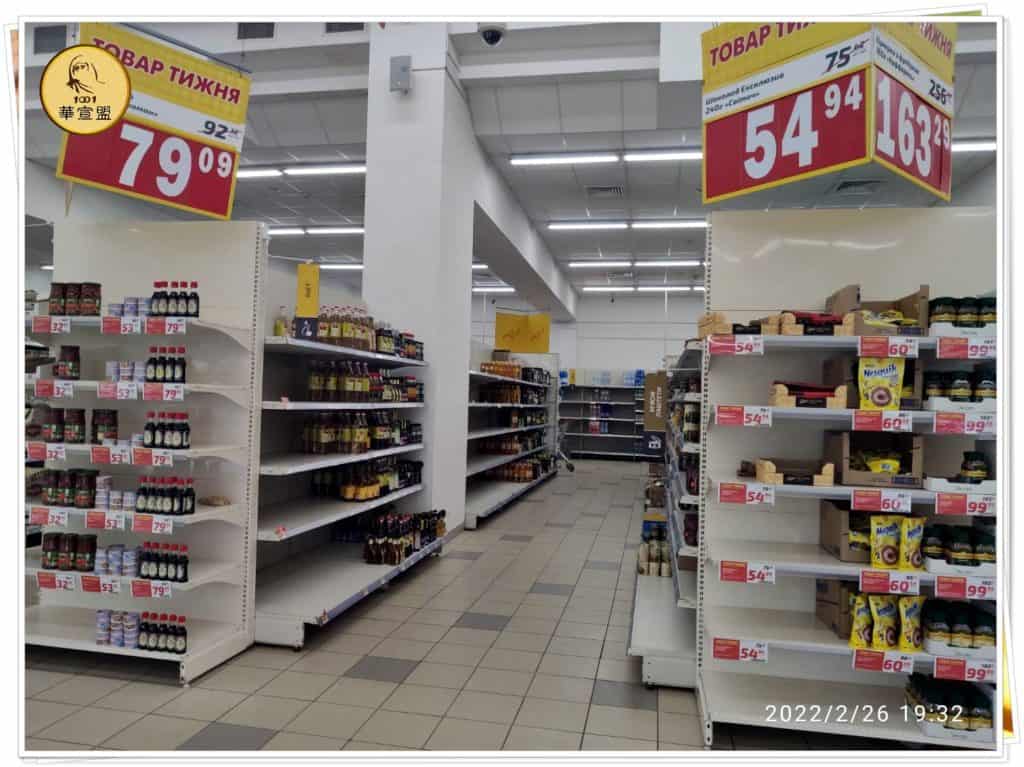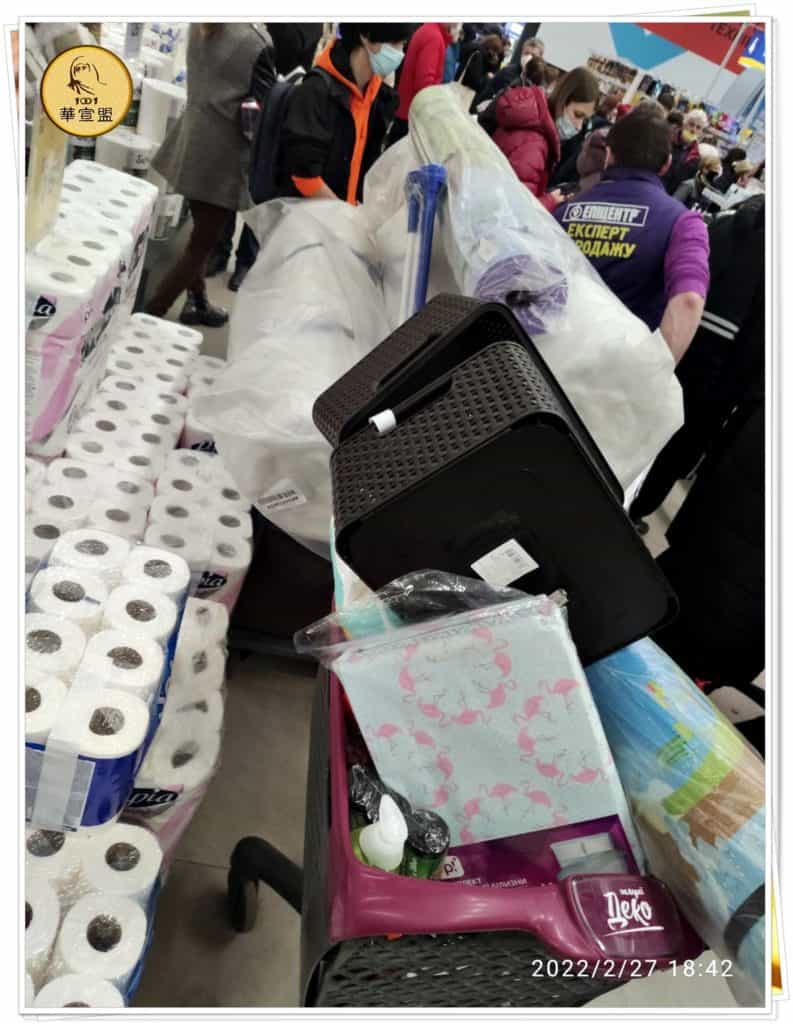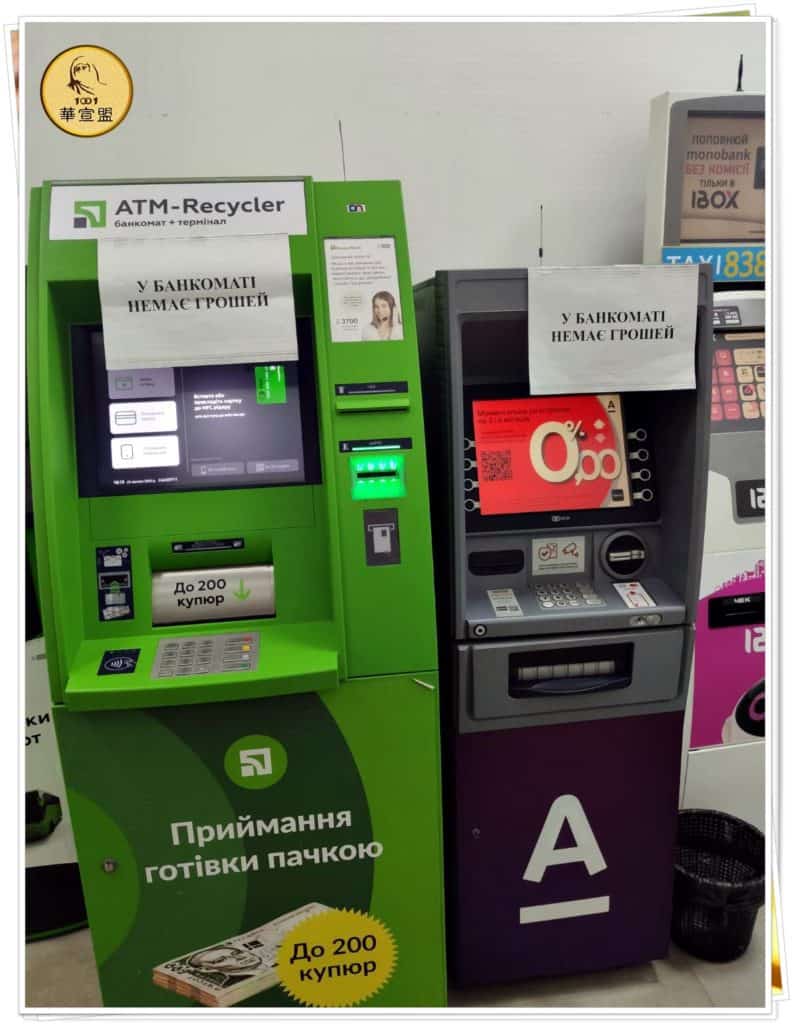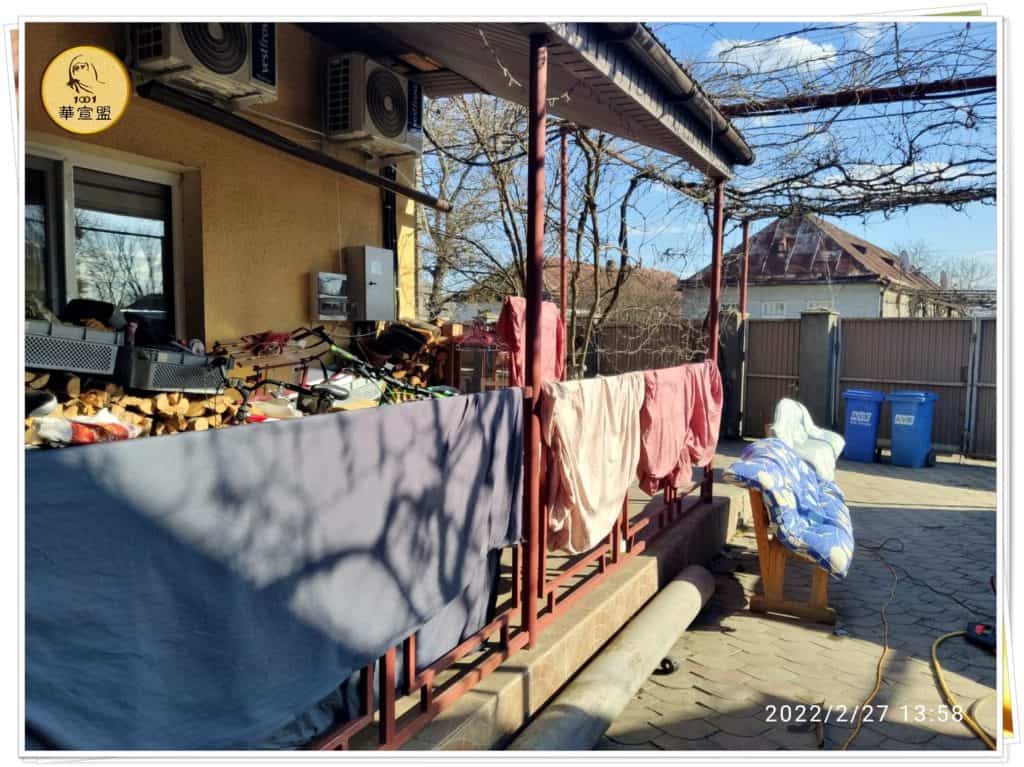 Children we serve locally
happy to cook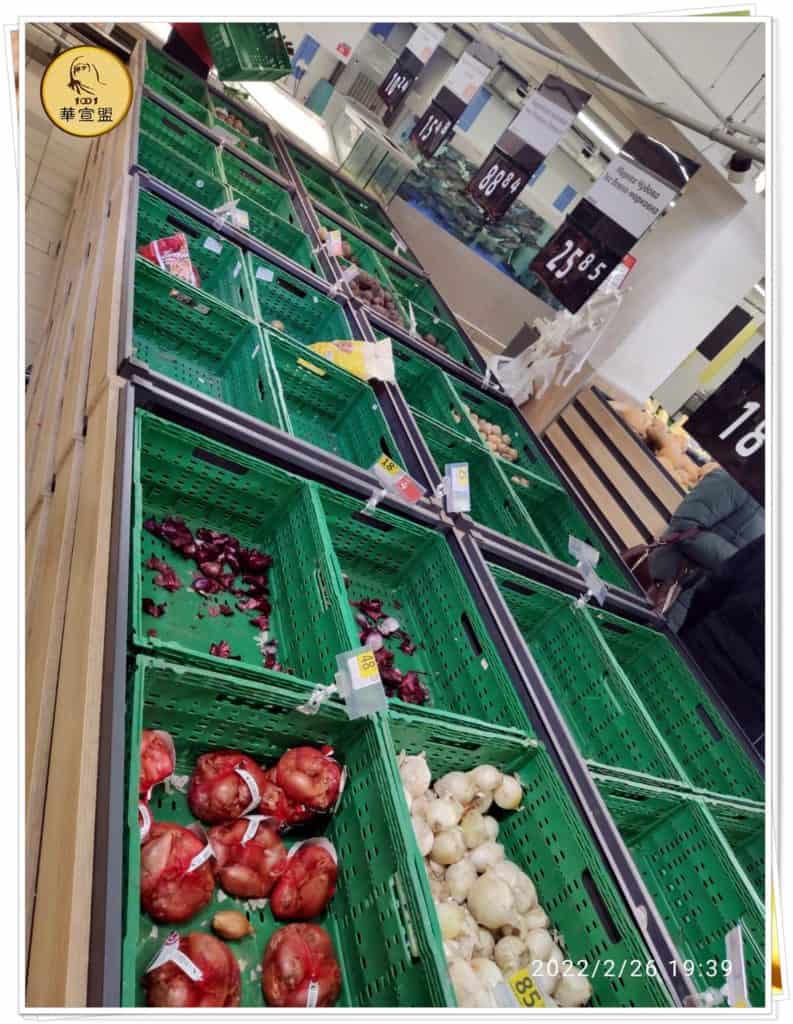 The Ukrainian ministry is about to start and we already sent out a few coworkers over there to connect with the local people.
Please keep praying for us.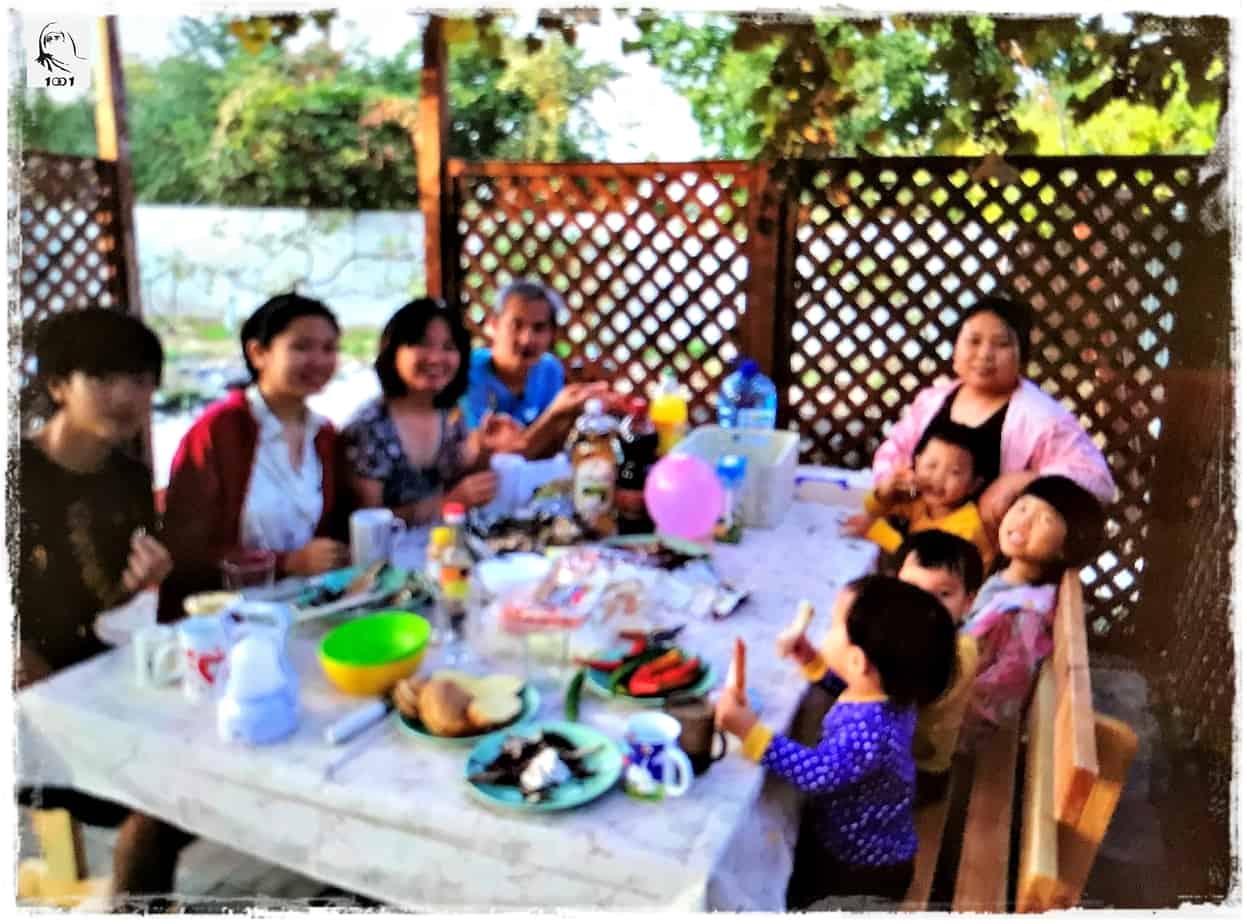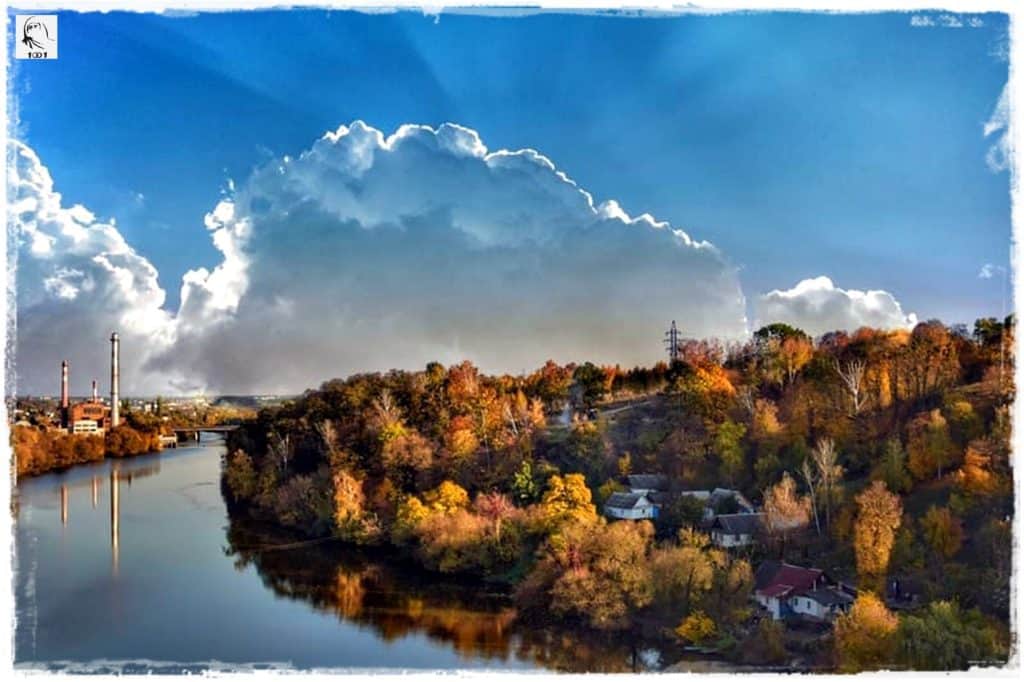 We pray that God's true light and love come to Ukraine. May God provide wisdom and guidance to each CMA coworkers in Ukraine.
The country you are currently browsing is: Ukraine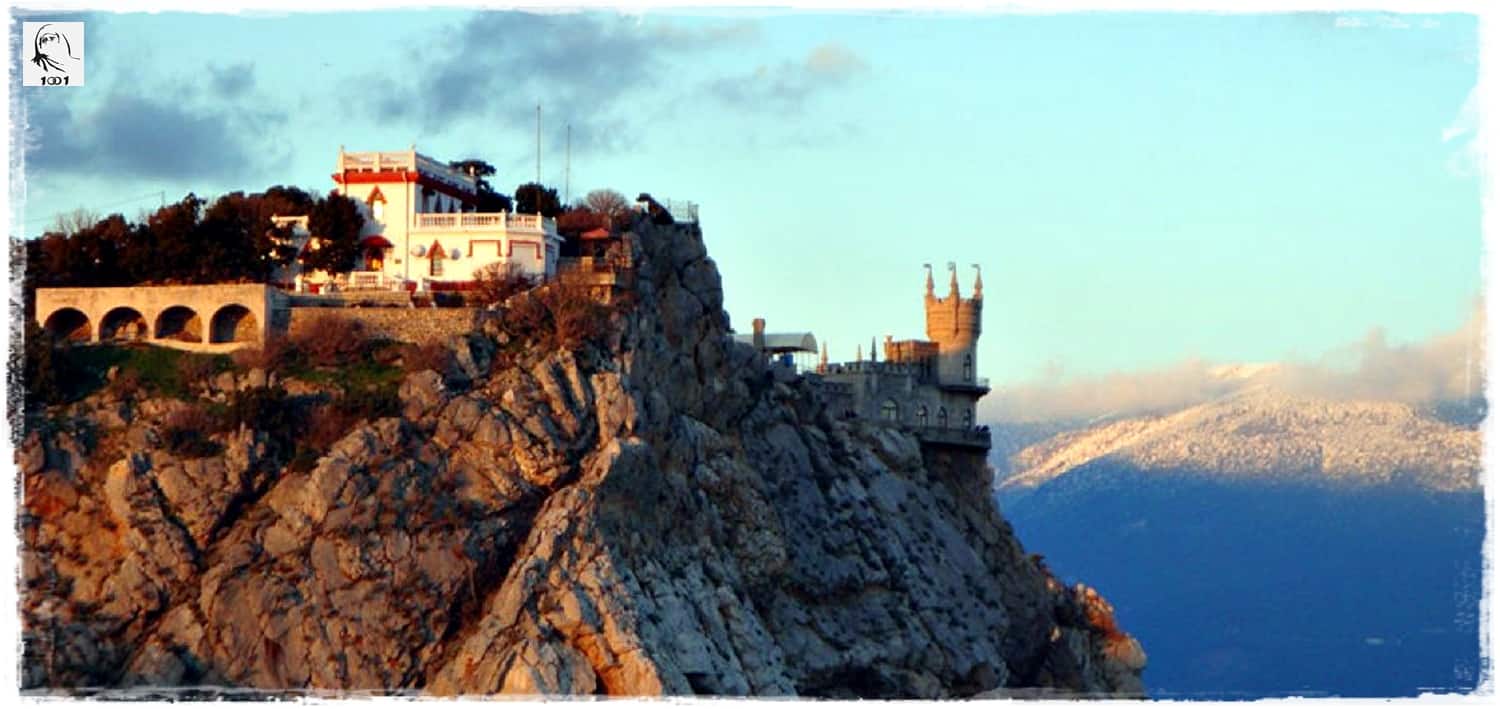 Bases