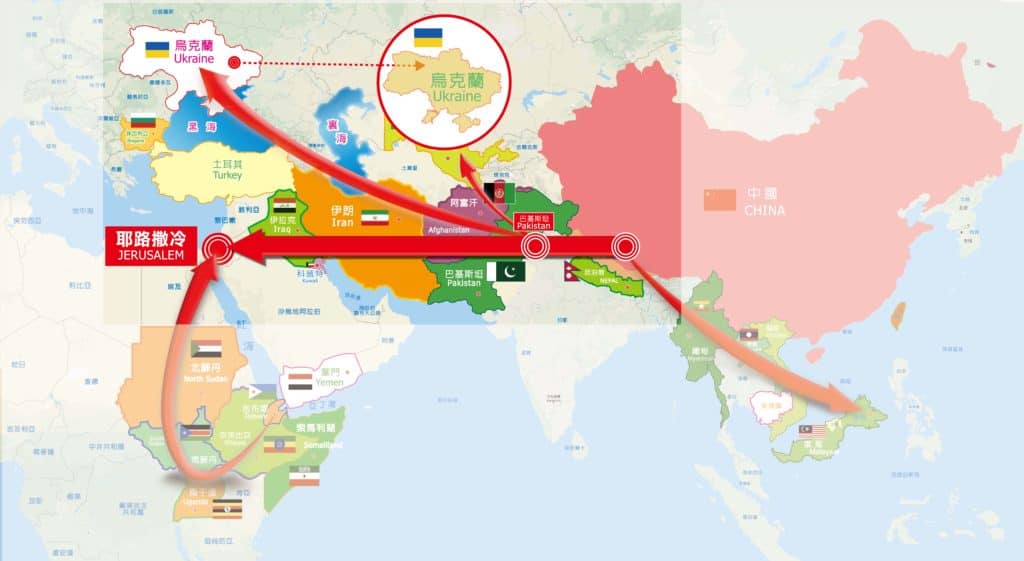 Ukraine
Ukraine has a deep cultural heritage. It is located in the center of Europe and is known as the "heart of Europe." Kyiv is the capital of Ukraine and is also known as the "mother of Russian cities."
The Ukrainian ministry is about to start and we already sent out a few coworkers over there to connect with the local people.
Please keep praying for us.
We pray that God's true light and love come to Ukraine. May God provide wisdom and guidance to each CMA coworkers in Ukraine.
The country you are currently browsing is: Ukraine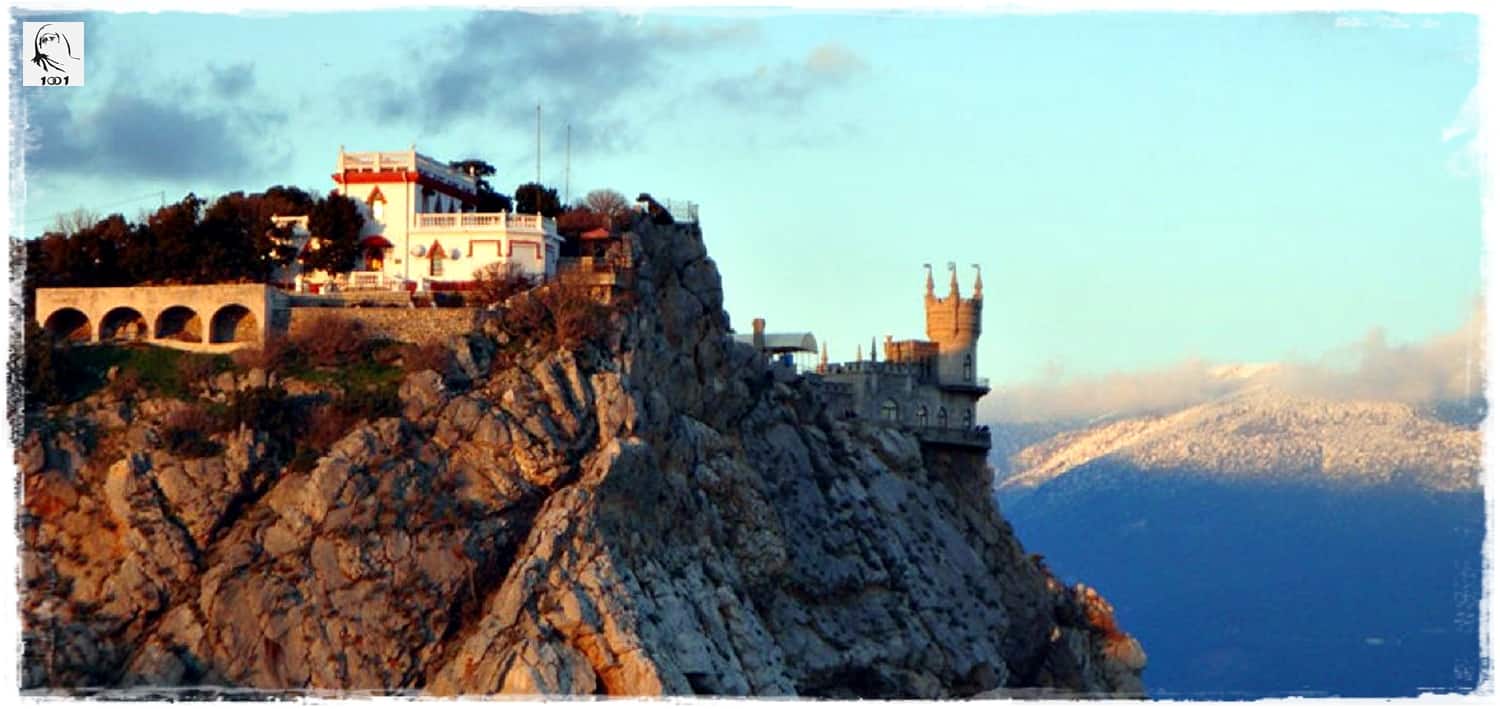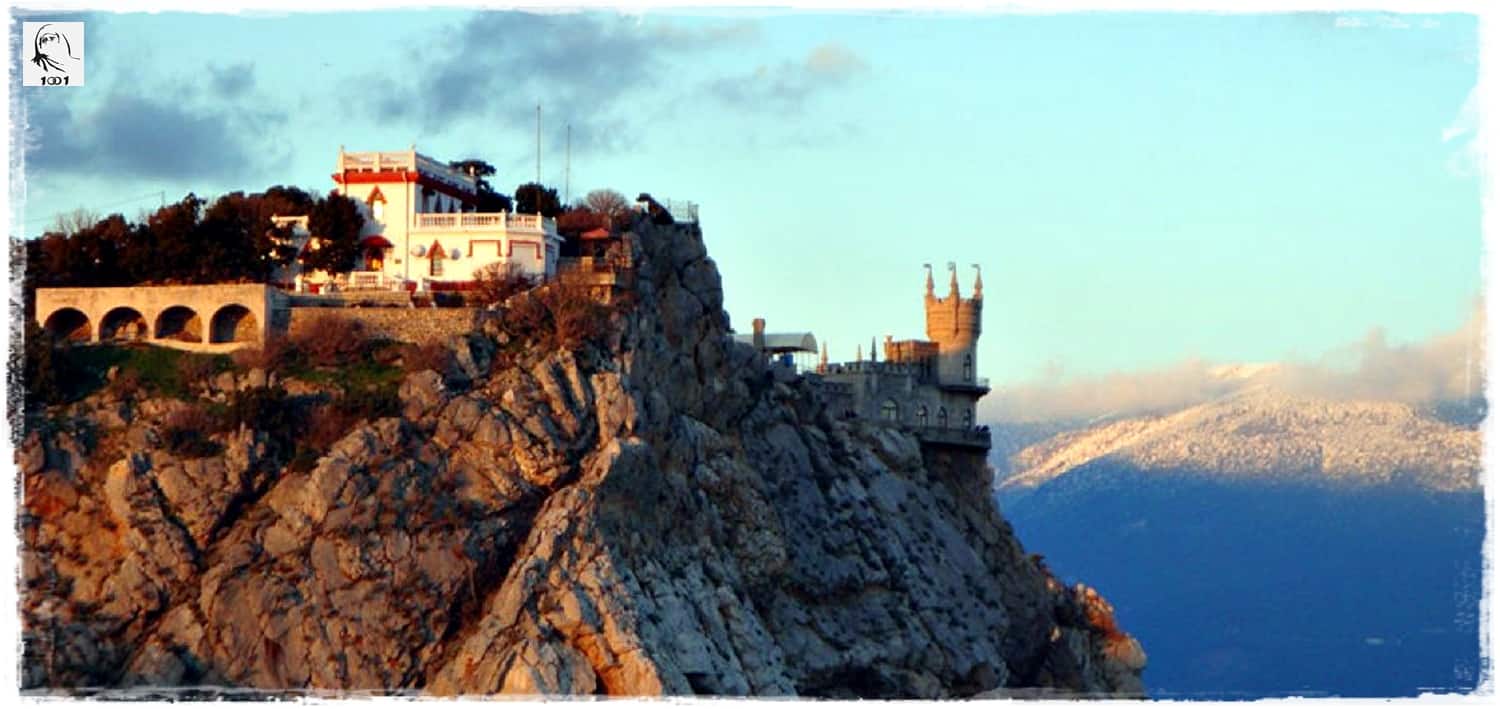 Bases