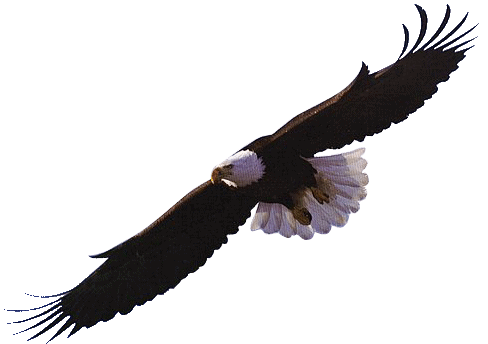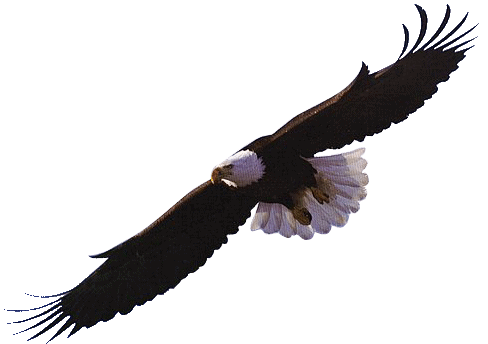 Black Sea Region

God led CMA to establish bases in four countries in the Black Sea Region. From Pakistan to Afghanistan then Uzbekistan, and through the Caspian Sea into Ukraine area on the edge of the Black Sea.
(Please click the button above to enter)
This road is a place where the Gospel is rarely reached and has been a strategic area that military strategists fighting for since ancient times.
The Chinese mission team, despite difficulties and obstacles, set foot on this land in the grace of God.
Pray that God will lead us step by step to open a road for the Chinese missionaries in the Black Sea area.
" In famine he will redeem you from death, and in war from the power of the sword."
Job 5:20 (ESV)