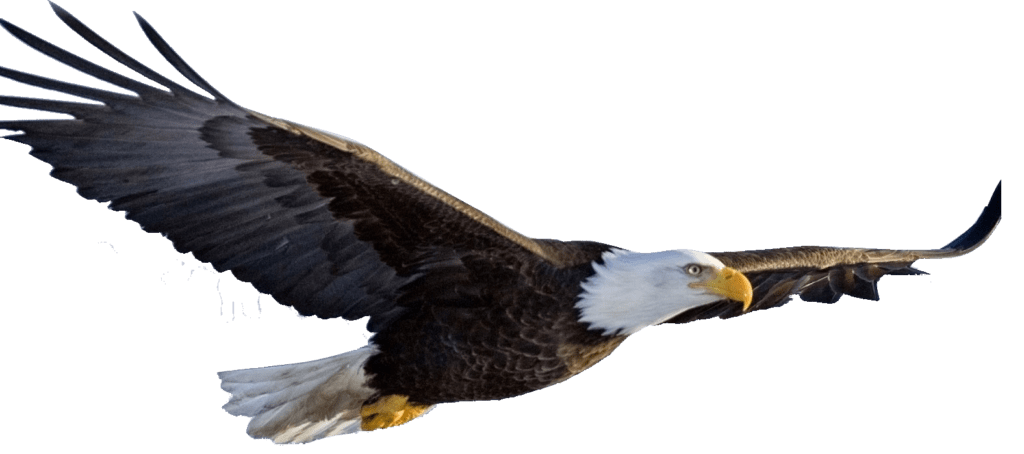 Over the past 20 years, with God's grace, we have established 24 bases as mission platforms in 18 countries
Eighteen countries :
●Africa:
We are thankful that God opened a new chapter of ministry in the dark land of Africa. Currently, bases have been established in the below six countries in East Africa.
Ethiopia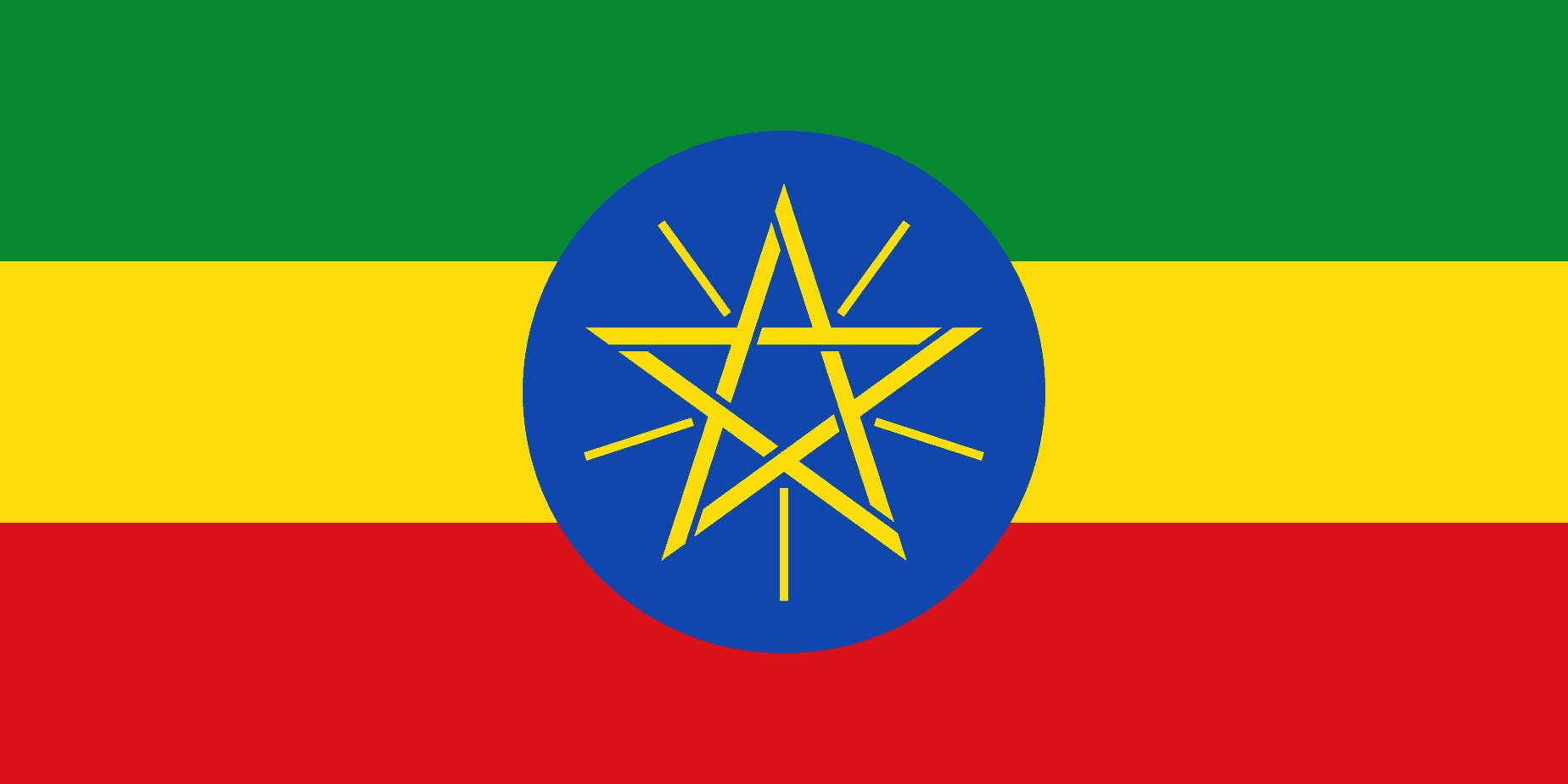 、South Sudan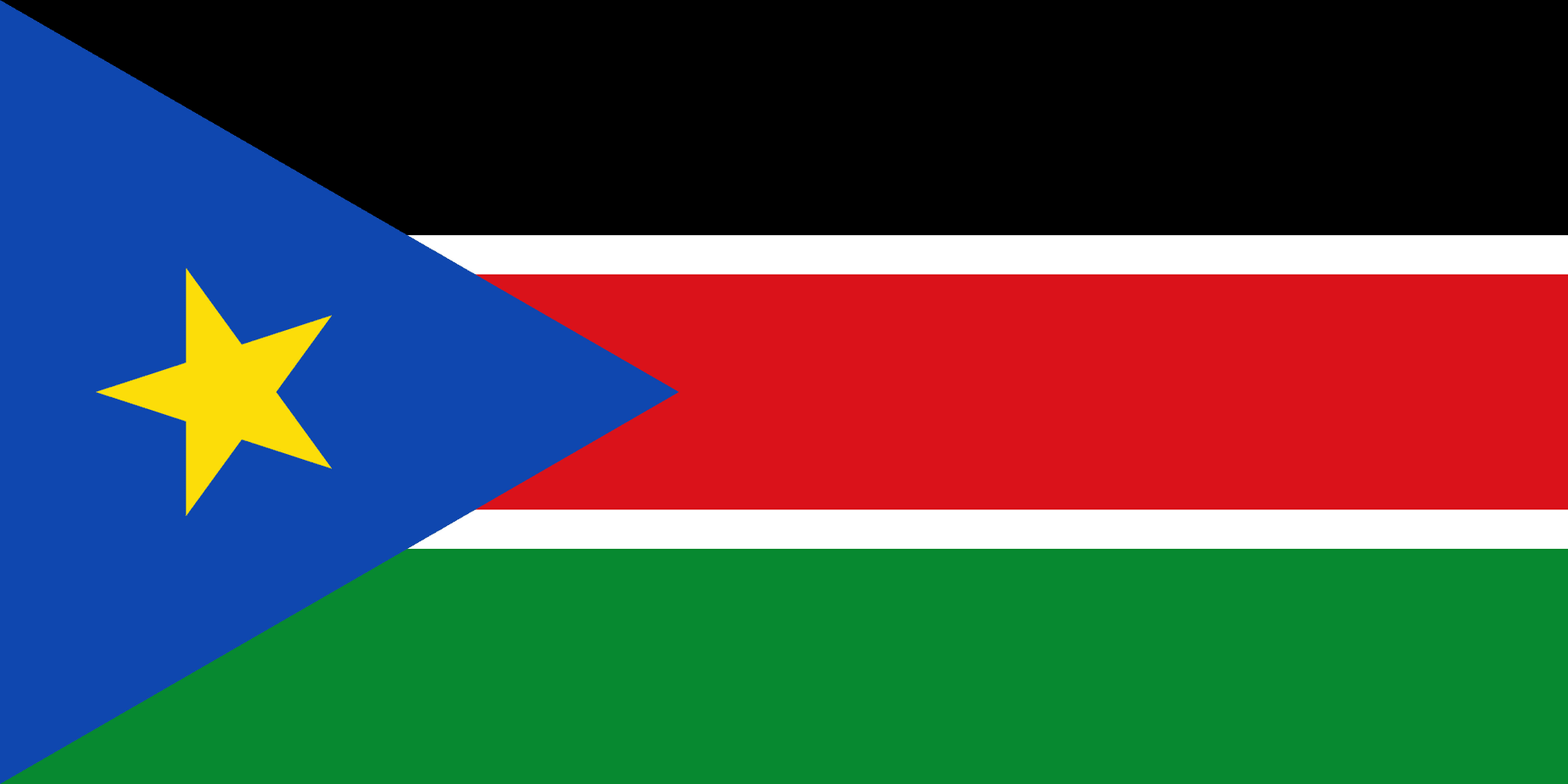 、Uganda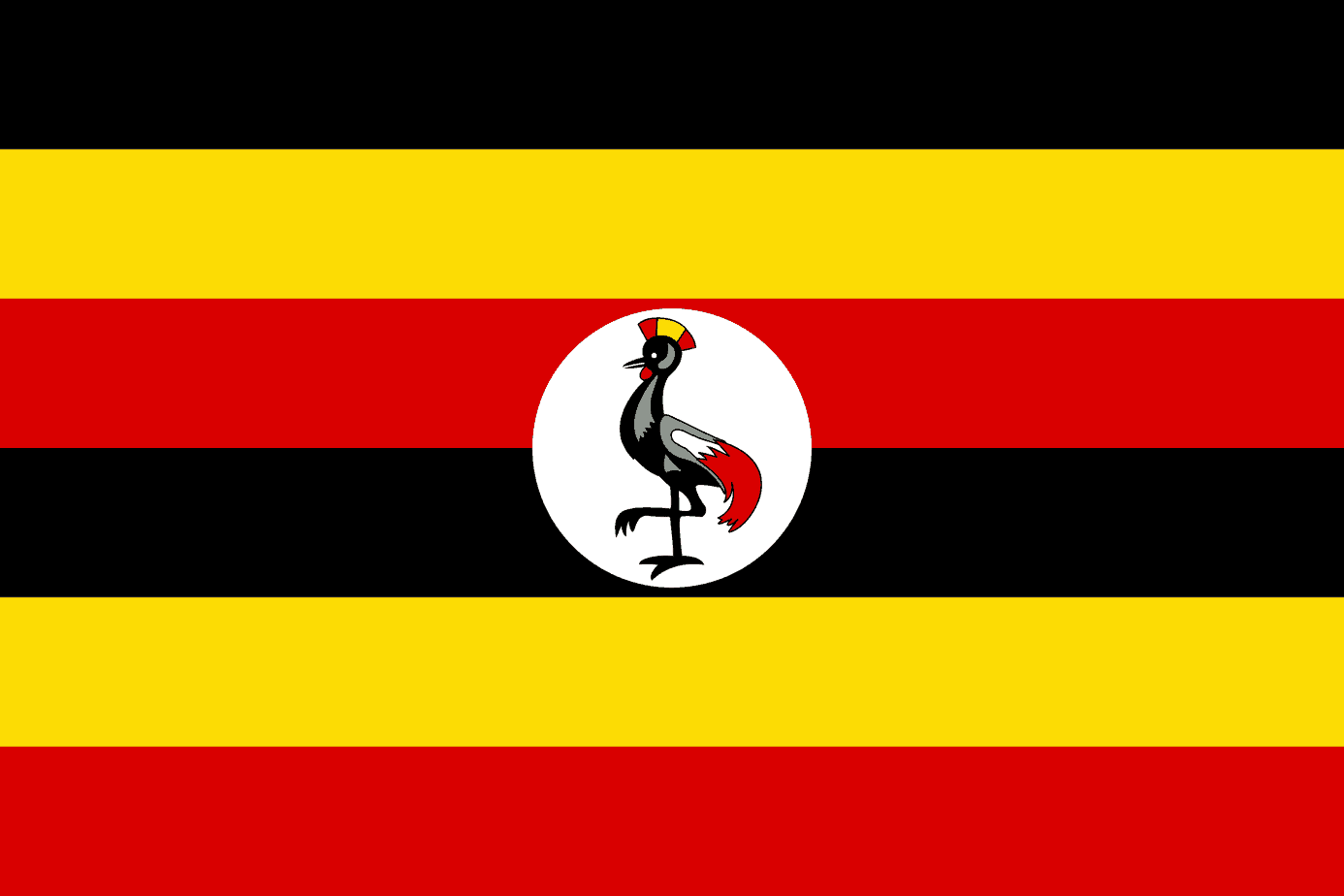 、North Sudan

、Djibouti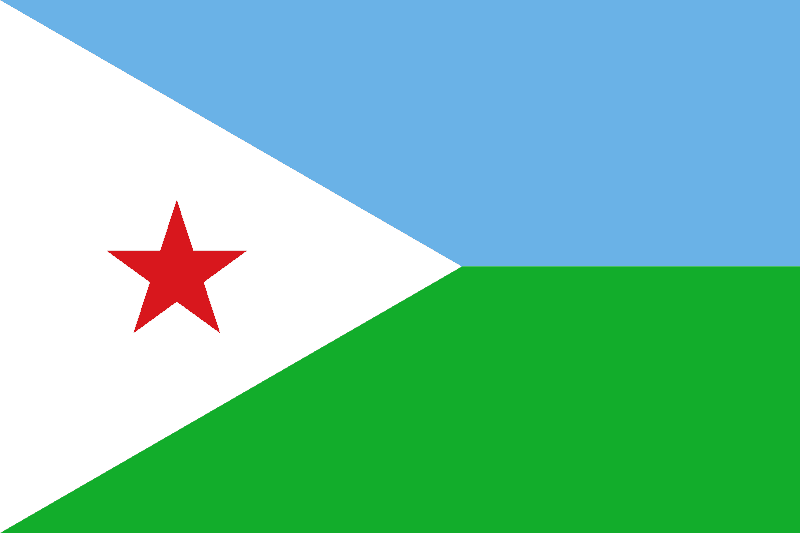 、Somaliland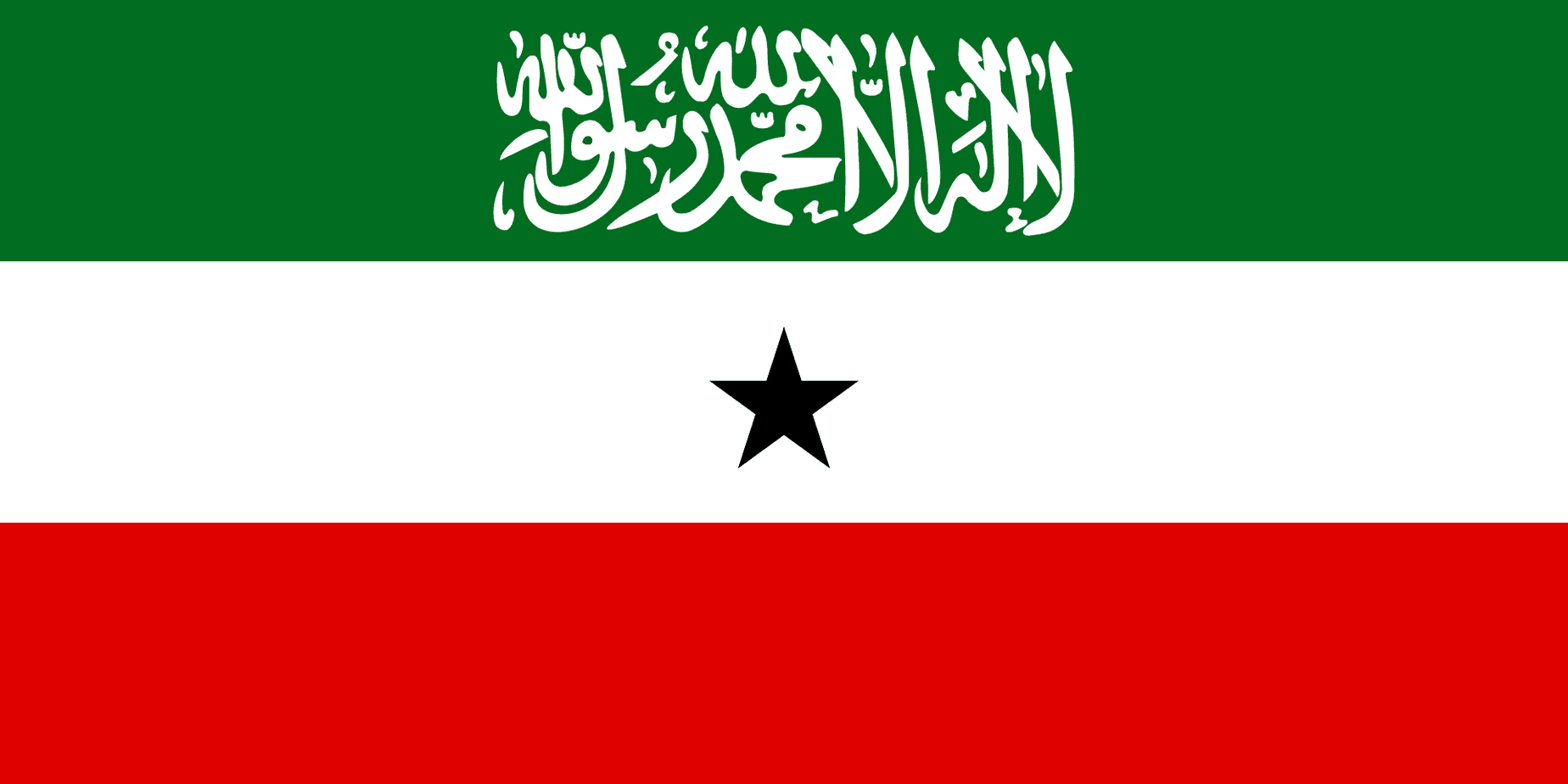 .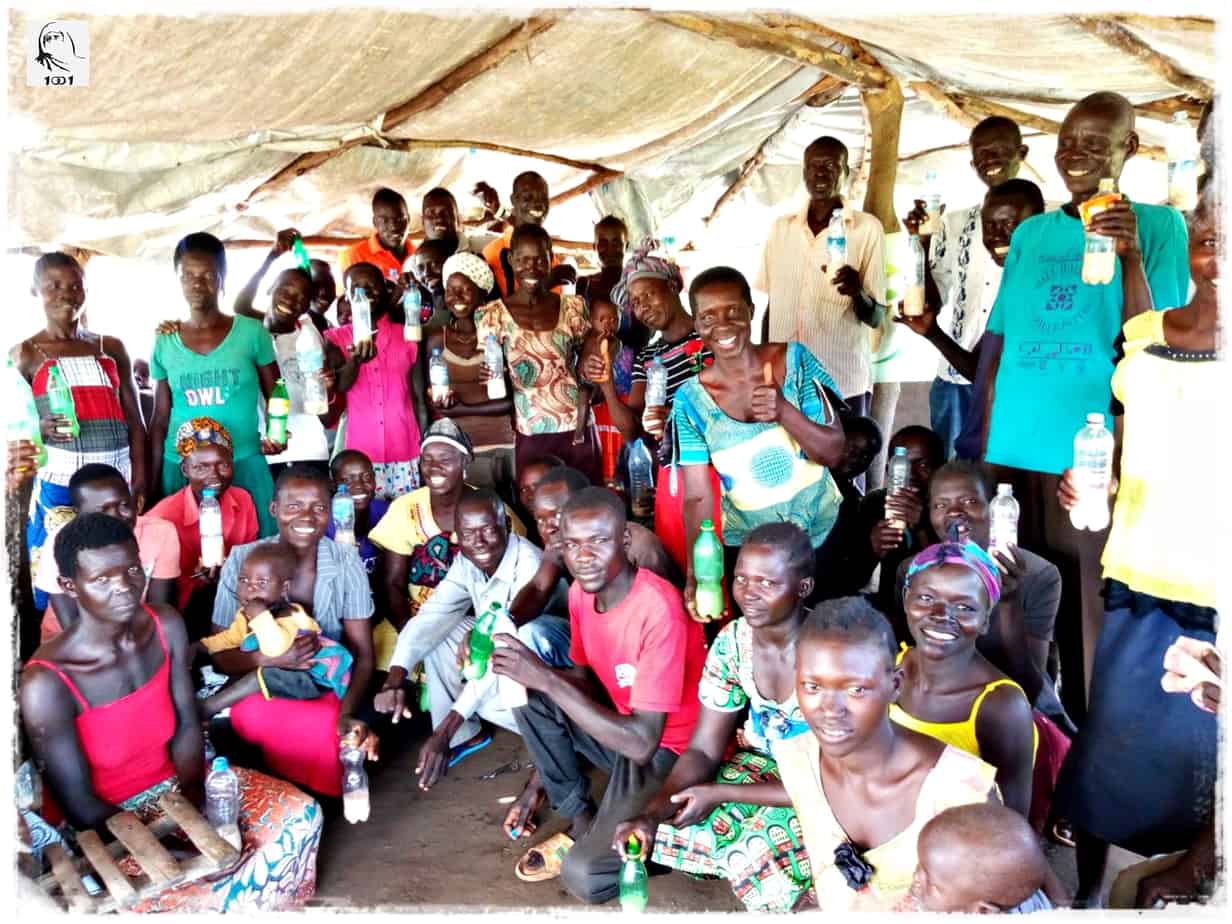 ●The Middle East:
More than a hundred years ago, when Western missionaries established churches in China,the Holy Spirit came to the church as a universal "movement" to repay the debt of the gospel and be the final-leg runner for relay race of the gospel in order to bring the gospel to the Middle East.
Iran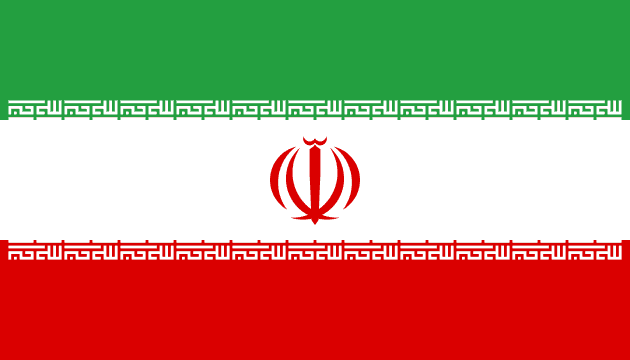 、Iraq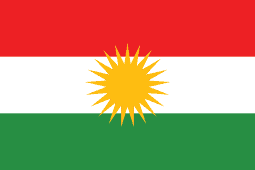 、Kuwait

、Yemen

.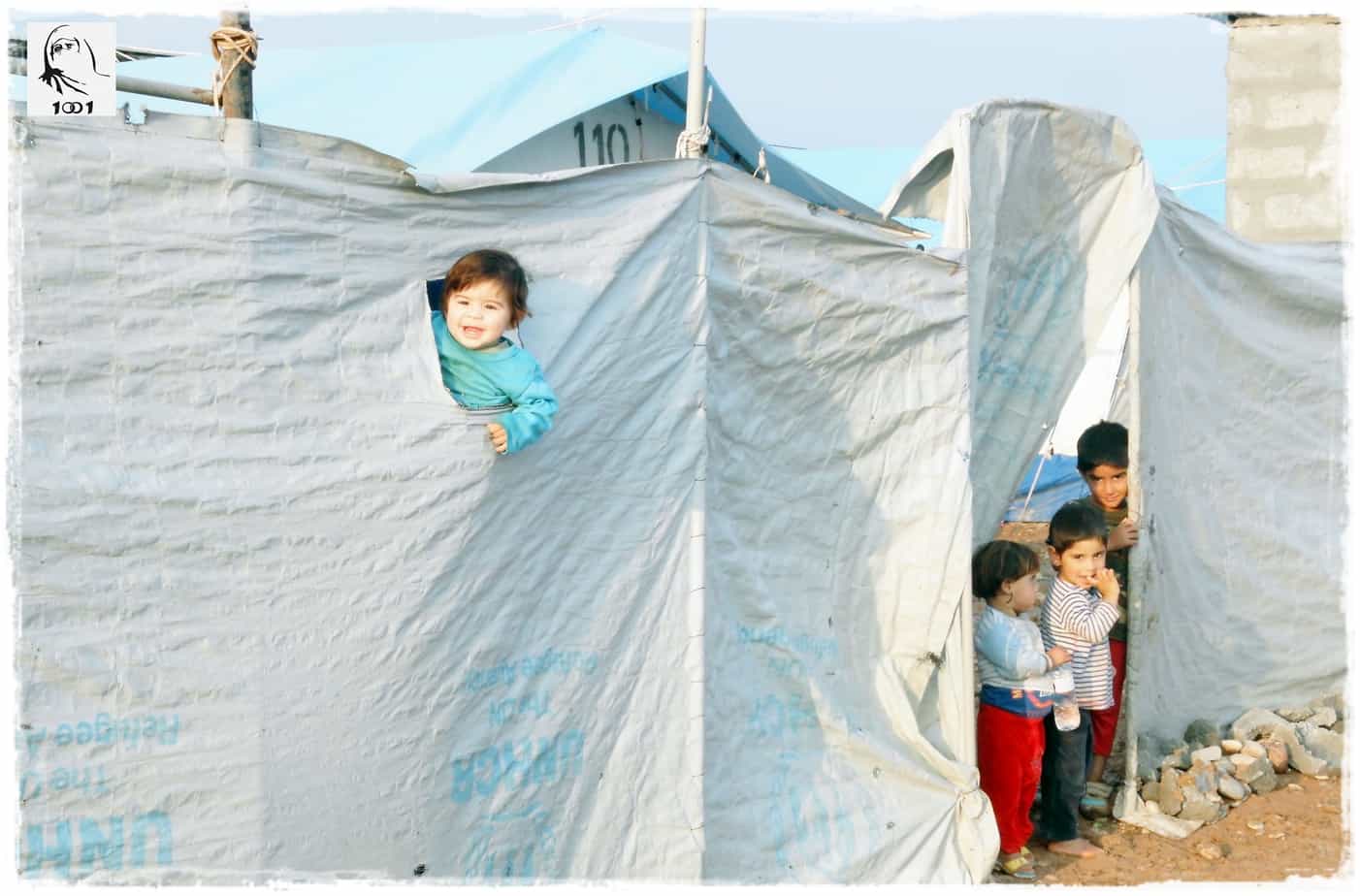 ●Southeast Asian Region:
South Island region is vast with many Chinese immigrates and dependents.May God revive Chinese Christians to win more souls in Southeast Asia region.
Myanmar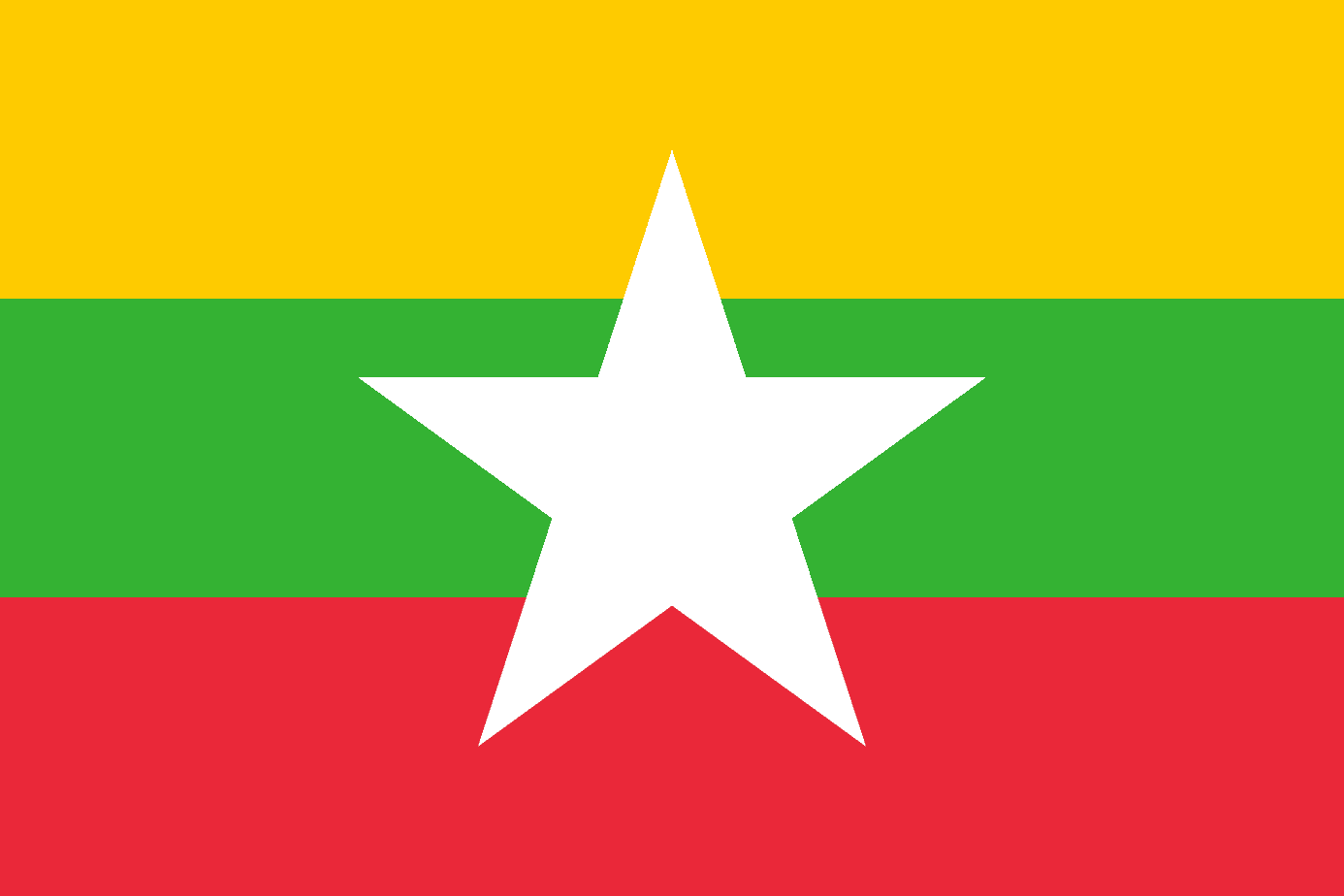 、East Malaysia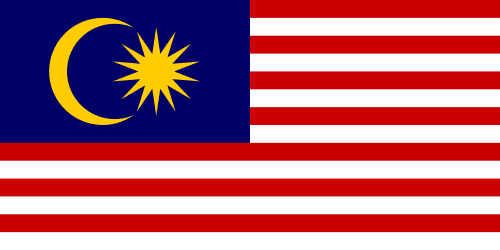 、Laos

.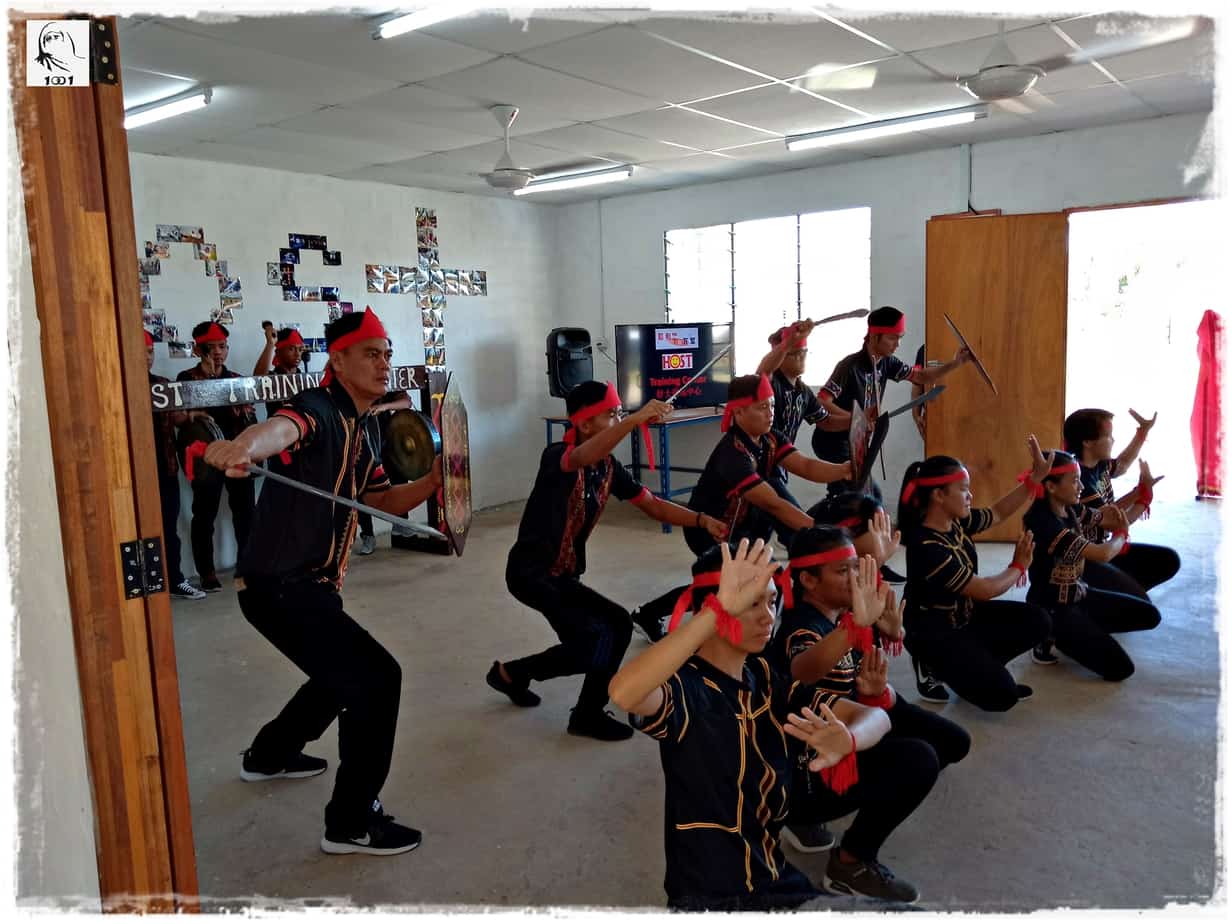 ●Black Sea Region:
God led CMA to establish bases in four countries in the Black Sea Region. From Pakistan to Afghanistan then Uzbekistan, and through the Caspian Sea into Ukraine area on the edge of the Black Sea.
Pakistan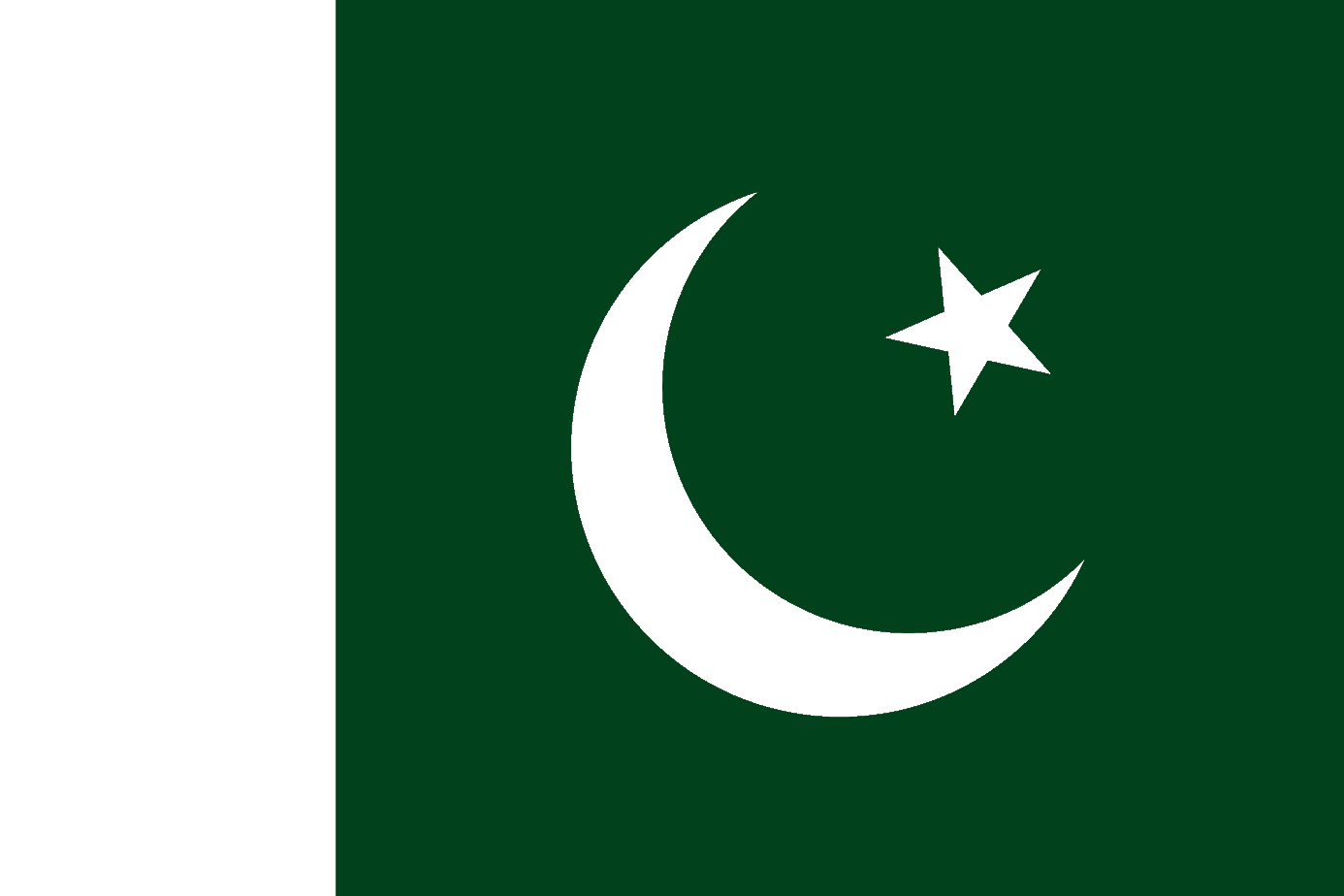 、Nepal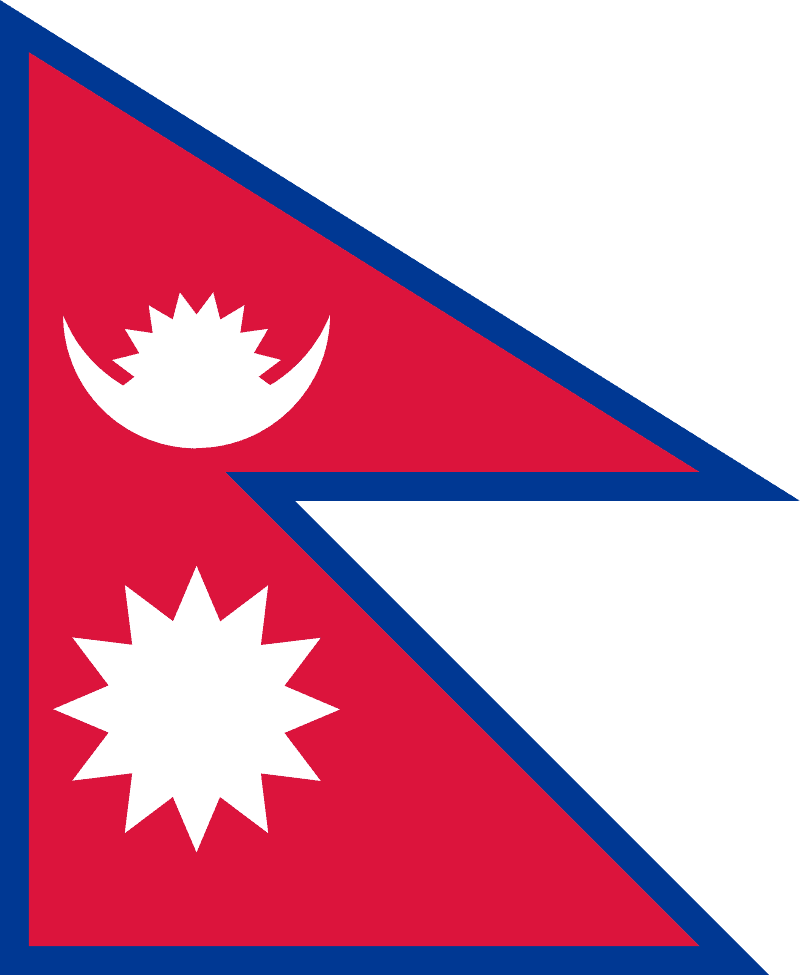 、Afghanistan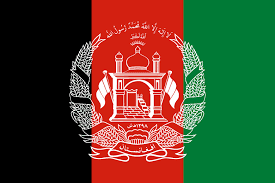 、Uzbek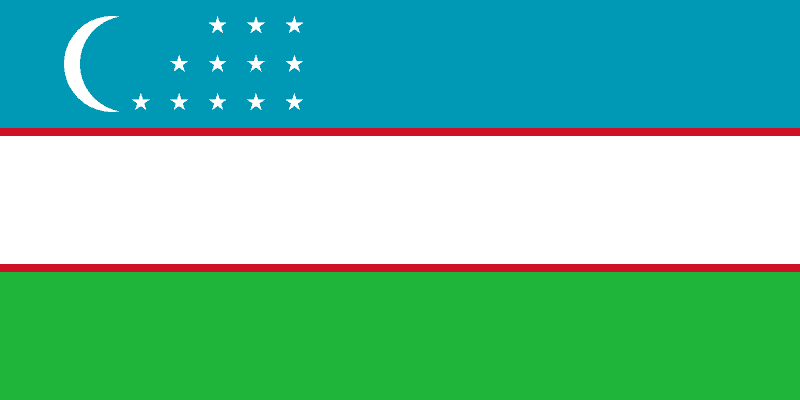 、Ukraine

.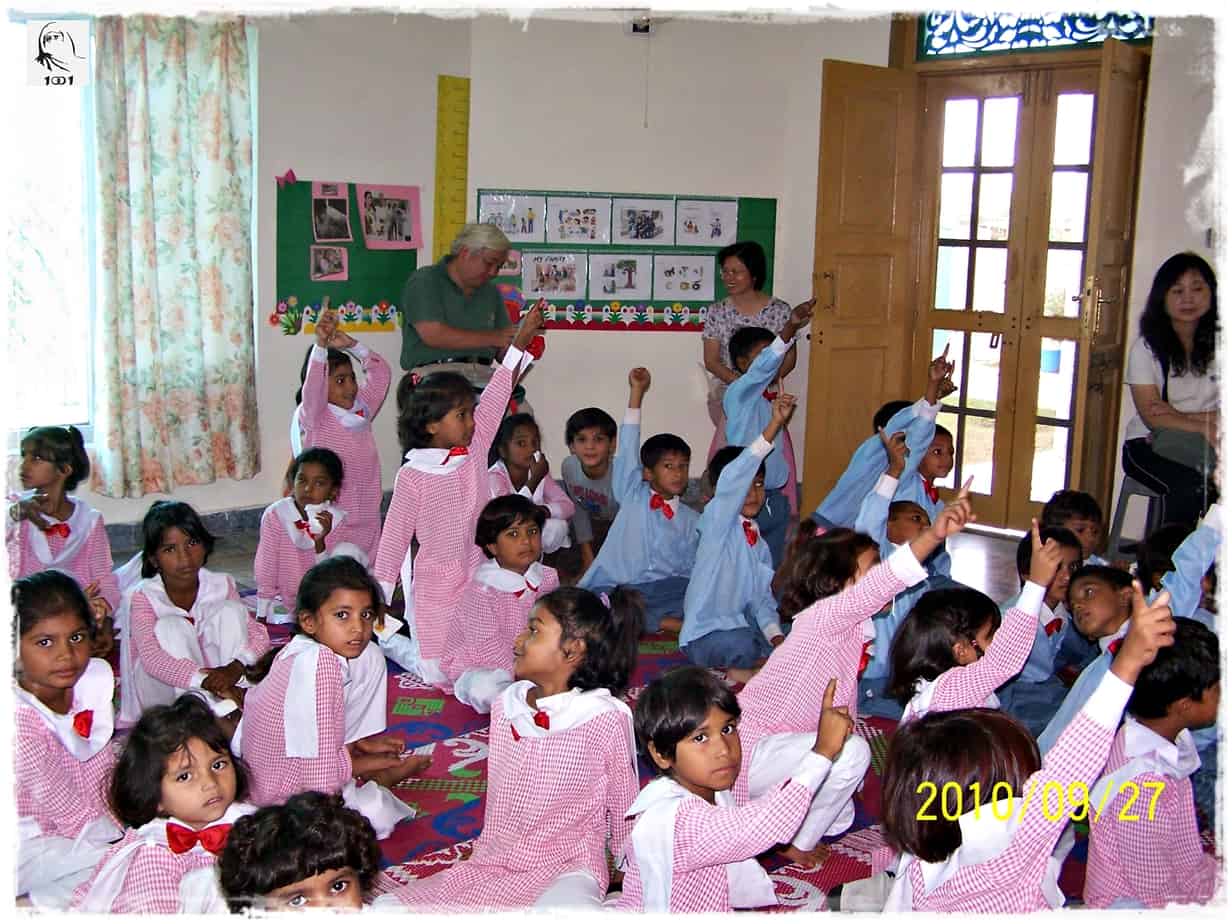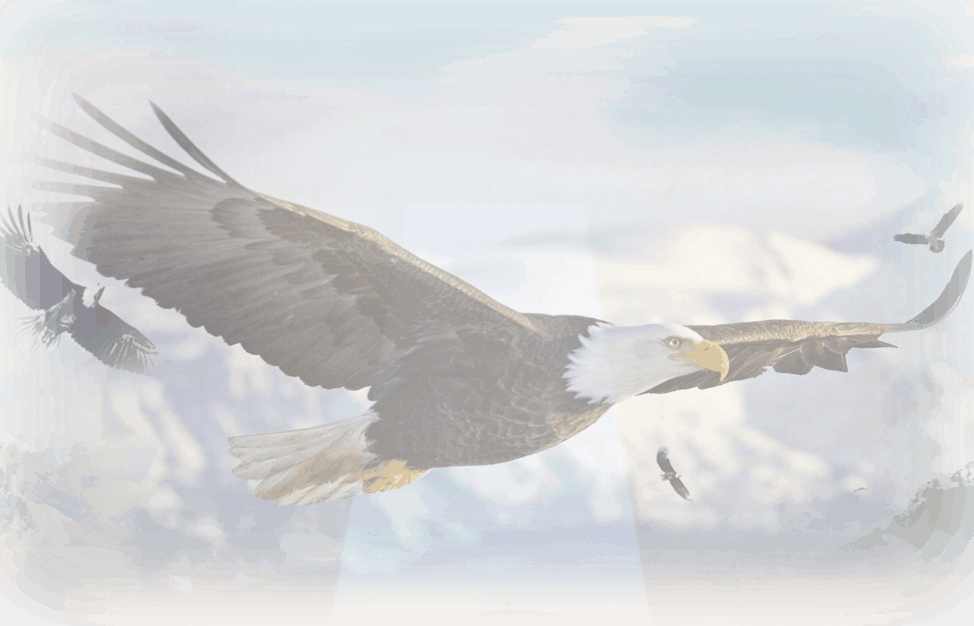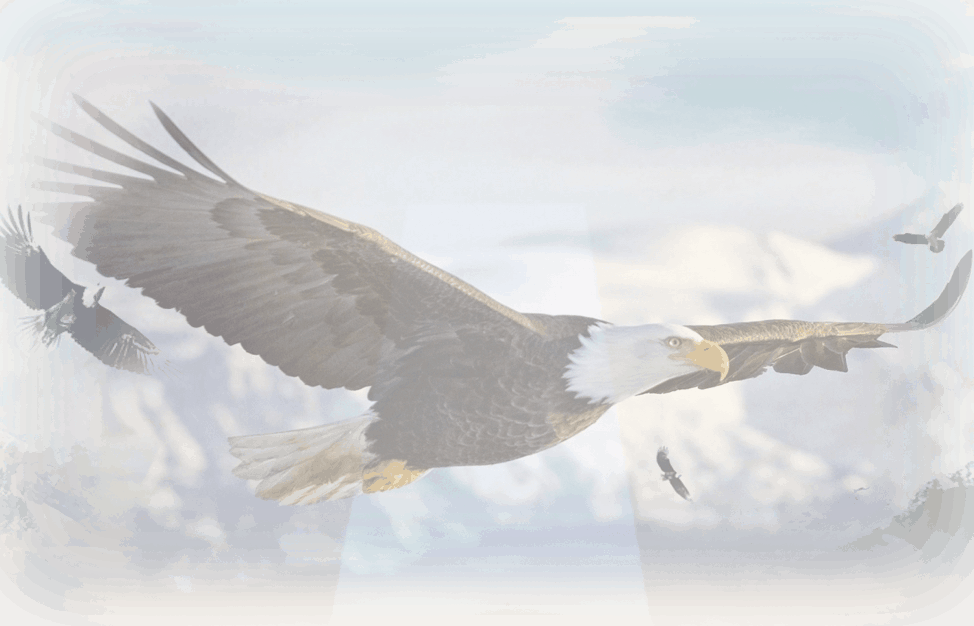 "Enlarge the place of your tent, and let the curtains of your habitations be stretched out; do not hold back; lengthen your cords and strengthen your stakes." Isaiah 54:2 (ESV)